There are a variety of best seeds in the hemp market, but finding the best one seems a very daunting task. Get the best quality seeds from Hemp Depot aiming to serve premium quality en-riched hemp seeds at affordable rates worldwide.
It's a trusted brand as it has gained the confidence of several Wholesalers, serving the seeds sourced from Colorado Farms. Along with COA, given that third-party labs report ensure the quality of feminized hemp seeds or BaOX at 99.95%.
Continue reading the blog to apprehend the recent trends in the hemp market by several companies estimating the growth rate of the hemp market. The blog will predominantly list the best seeds in the hemp market that are also available at Hemp Depot Wholesale.

Recent Trends In The Hemp Market
As per the Global Industrial Hemp Market Report between 2022 – 2027, an offering by the Research And Market, available since April 2022. Global Industrial Hemp Market is expected to rise at 20.2%, on a growth rate of $8.0 billion by 2027. It was $2.2 billion in 2020, and according to Grand View Research, the growth rate in 2021 was USD 4.13 billion.
Also Read: Understanding Delta 10 THC: Uses & Benefits
Some Of The Best Seeds In The Hemp Market
Find the best seeds in the Hemp Market, listed below: –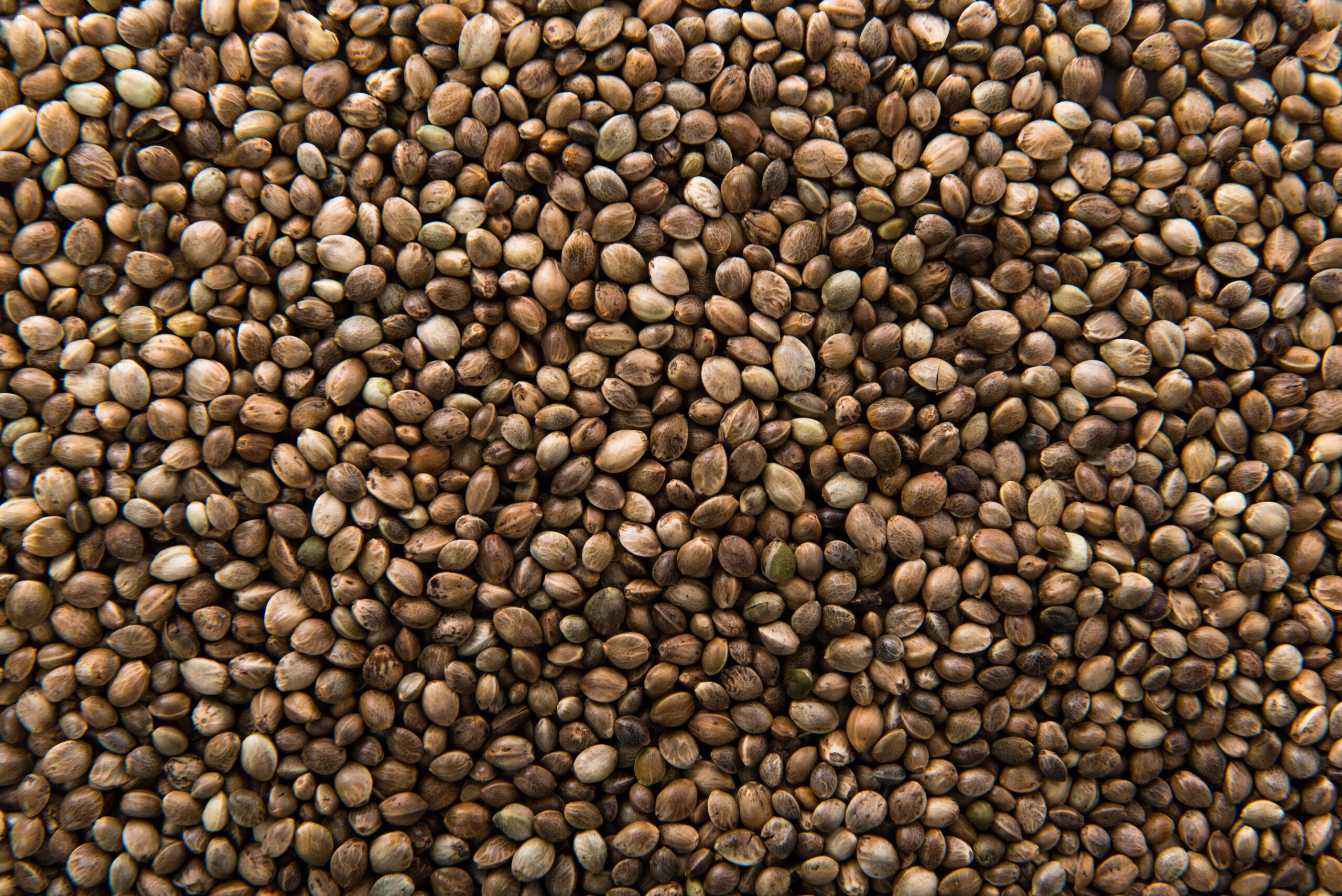 Wholesale CBD Seeds Feminized –
Our highly exclusive feminized seeds are available in Cherry HD and BaOX at 99.95% and 95% feminized. Cherry HD, available at 99.95% fem, is the costliest among the best seeds in the hemp market. Cherry HD is a plant with early growth from mid to late September, depending upon the location. It releases a sweet smell, having a perfect field-ready design with heavy resins. It is an ideal feminized seed for flowers or biomass.
We have BaOx feminized seeds available in 99.95% and 95% feminized, which are hassle-free for a large portion of farming, allowing cultivation from start to end product. It is available in sizes starting from 14-pack tins to kilo containers. Please do not limit yourself with the orders; we easily customize, small or big. We guarantee satisfaction from the best seeds in the hemp industry, delivered to your doorstep within two days.
Wholesale CBD Regular Seeds –
Our regular wholesale seeds are sold in 10 packs. Still, they can be accommodated within the grand scale orders and pricing per weight in kilos. Whether you want seeds for your field or your propagation, you will get regular seeds at moderate prices. We provide 5 mg regular seeds as samples that you can look for; else, go for 25 Lbs. This product is COA verified and certified, too, and is presented in good quality for our reliable users.
CBD Seedlings (Cherry HD & BaOx) –
Seedlings are the best seeds in the hemp market, available in Cherry HD and BaOx at 99.95% germination. The quantity is available for 1 Tray = 162 seedlings, $1/ea. It is a newly introduced seedling being different from other seeds in the hemp market. Reliable users can purchase this product at $162 equally for Cherry HD and BaOx.
Wholesale CBD Seeds Feminized (BaOx / Cherry HD) –
Wholesale Seeds Feminized BaOx / Cherry HD at 99.95% and 95%. They are priced at $98 for $7 for 14 seeds, whereas $49 for $3.5 for 14 seeds. Users can purchase as per their budget. It is a quality and premium feminized seed that includes BaOx and Cherry HD in a single product for several purposes.
Wholesale CBD Clones –
Our Wholesale CBD Clones include different seeds containing CBG, Abacus, Cherry, Spectrum, and BaOX. However, CBD clones are generated from mother plants. It is cost-effective at $2 per clone, available in a single tray having 162 clones in total. We have a fine line of sizes ranging from 1 – 50,000 clones. Also, this product can be easily accommodated into small and large orders to be filled within two days.
Hence, our most exclusive costlier product is priced at $7,340 for Wholesale CBD Seeds Feminized (CHERRY HD 99.95% Fem), and the least priced at $364 for Wholesale CBD Clones (BaOX).
How To Choose The Best Seeds In The Hemp Market?
The hemp Market is diverse with the availability of different seeds and clones. The underlying difference between seeds and clones is seeds originate directly from the tap root. Still, clones are produced by the mother plant. Most farmers prefer seeds rather than clones. So, let us help them with some ways to find the best seeds in the hemp market.
Use Feminized Seeds –
If you are willing to utilize the hemp plant for seed use, then feminized seeds are suitable. Feminized seeds are indeed overpriced but more reliable than overlooked seeds. Male plants are significantly low in price.
Find Reputable Seed Sellers –
To get-in-touch with a trustworthy and reliable wholesale seed seller is most important. It is due to the uncompromised quality of seeds available to them. Conduct in-depth research and visit the site to find enriched seeds, and try to interact with them regarding the source and quality of seeds. This way, you will be assisted in connecting with perfect seed sellers for crop rotation.
Verified Authorities –
Look for verified authorities before you purchase bulk seeds from the buyer. You must keep in mind that the seller is complying with the regulations of the US Department of Agriculture. It mentions that every 100 gm of hemp seeds will include 55 kcal energy, 31.56 gm protein, 0 cholesterol, and trans fatty acids. Minerals comprise potassium, calcium, and magnesium, also vitamins A, B6, C, and E.
Hence, to ensure the seeds are safe and healthy, buy from certified companies through in-depth research and evaluation, along with price differentiation. Before buying the best seeds in the hemp market, it is better to determine the seeds a user wants to buy. Speculate the origin of the seeds to be safe from buying the lower quality.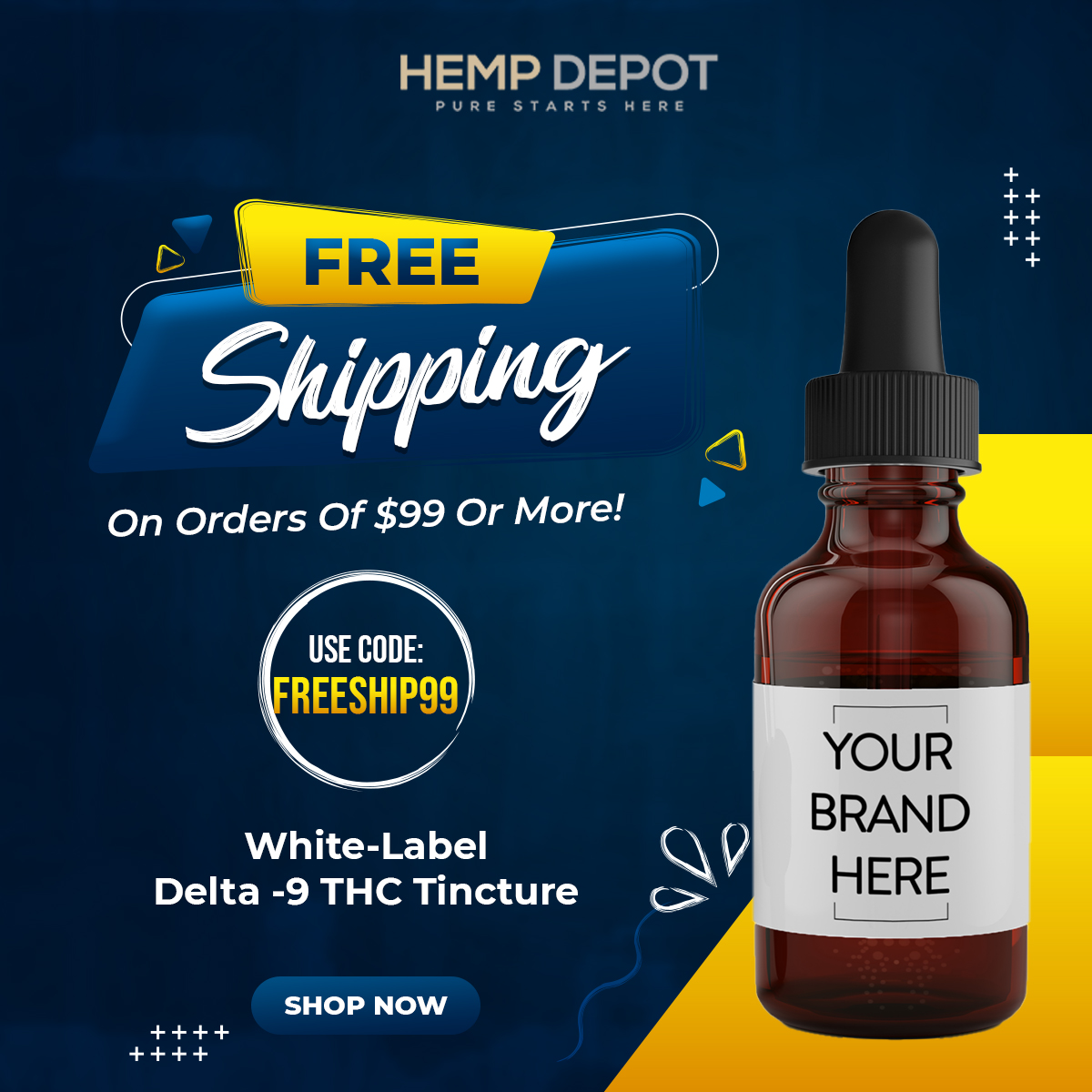 Final Words
Finally, the blog ends here! We've covered the trends in the growth rate of seeds in the hemp market and how to choose the best seeds in the hemp market. These five seeds in the hemp market are available at subsequent prices and shipped to all 50 states. Better if you go through the market prices yourself, too, for confirmation.
Choosing quality seeds is essential to consider whether seeds are inherently firm and persistent. Buy only from the seller complying with the legal status to grow the seeds in the states. Also, the terpene profile indicates the variety of seeds available, so you prefer buying pre-germinated seedlings for perfect growth.
For more information contact us!
---
What Is THCV: Everything You Want To Know
Hemp Seed Industry And Farm Bill 2023
Does CBD Oil Need To Be Refrigerated