The Cannabis industry needs a marketing act, but it has to comply with the regulations of the Farm Bill. CBD had an impressive entry into consumer markets after the ordinance of the 2018 farm bill. The bill legalized hemp production and allowed the free transfer of hemp-derived CBD products. Less than a year later, people had myriad options to choose from across different categories. They could buy CBD-infused products, including ointments, balms, drinks, oils, tinctures, gummies, vape juices, dietary supplements, and pet food. These products were available in dispensaries, pharmacies, supermarkets, and online.
According to a 2021 Forbes study, "CBD sales in the U.S. hit $4.6 billion in 2020, a massive number just two years after hemp-derived cannabinoids were federally legalized. This growth is only expected to accelerate, with two notable forecasts projecting a U.S. market of $15 billion to more than $20 billion by 2025 and 2024, respectively." The figures show that the cannabis industry needs a marketing act, and it is all set to grow larger and more diverse.
Also Read: The Future Of Cannabis (CBD) Health Products Look Bright
Prevailing CBD Marketing Status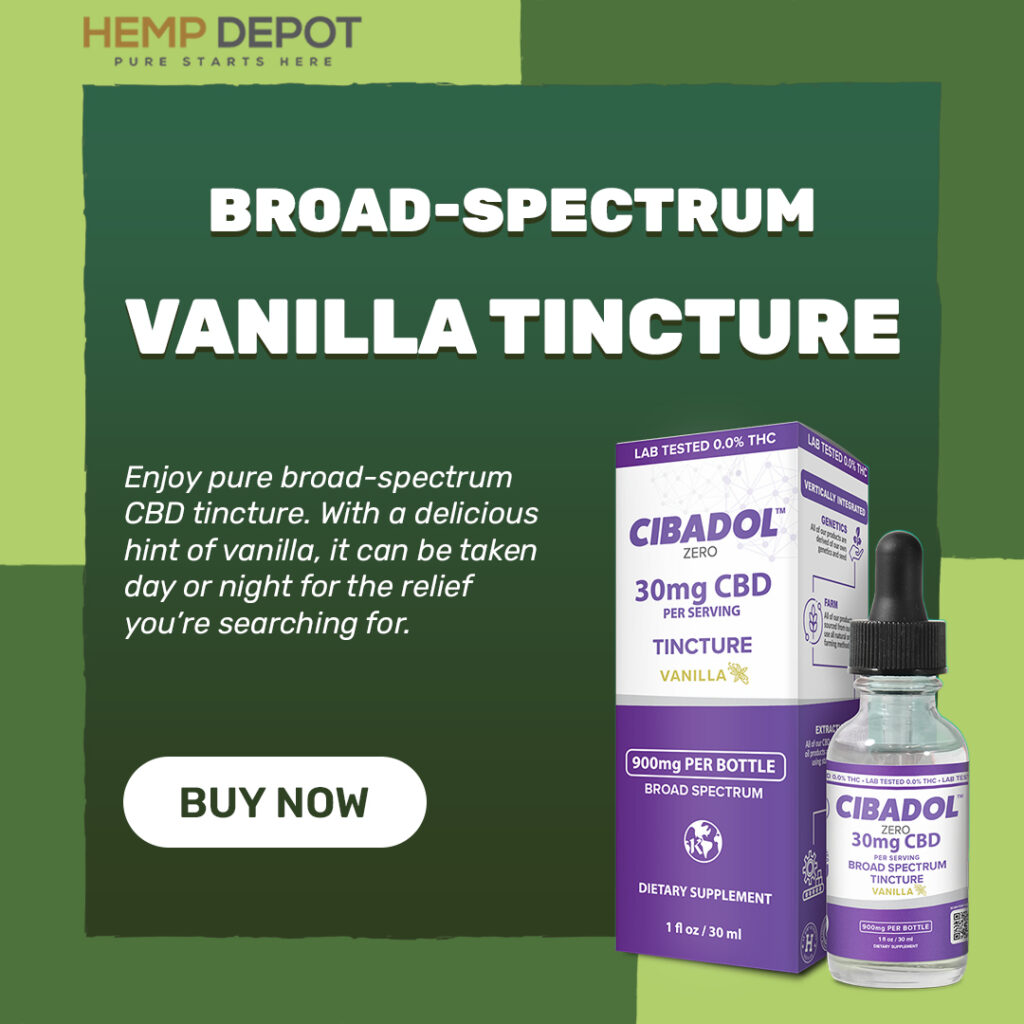 Despite the rapid pace of CBD product launches, there are a few problems that cannabis companies face these days. These companies are falling short in terms of digital marketing. Gary Allen (CEO of New Frontier Data) said in a press statement, "Marketers have ambitious goals but work with limited resources when it comes to budgets and staff."
NXTeck( powered by New Frontier Data) partnered with the Cannabis Marketing Association to conduct an open online survey. Their recent research highlights the current state of the cannabis industry needs marketing act and do its practices. According to this report:
More than 80% of the marketing firms surveyed stated they have trouble conveying the correct message to the right audience.
Industry marketers said they devote much of their limited resources to social media and top-of-funnel brand awareness campaigns.
They also work on tight budgets, with nearly half of their projects costing less than $50,000.
Marketers are overusing or underusing channels that could bring promising results.
The researchers admitted the involvement of large money sums as cannabis is no longer a start-up business. Instead, New Frontier forecasts $32 billion in legal cannabis sales for adults (19 states) and medical cannabis in 2022. (39 states).
Another 18 states appear to be on the verge of legalizing marijuana in one or both categories in the coming years. Adult-use states have 148 million residents, whereas medical-use states have 248 million.
Despite the overall expansion of the cannabis industry, many marketers who participated in the survey classified their respective companies as small businesses.
Their annual revenue report was as follows:
 22%- up to $ 250,000
 8%- $ 250,000 to $ 500,000
 11%- $ 500,000 to $ 1 million
 13%-$ 1 million to $ 5 million
 6%- $ 5 million to $ 10 million
 9 percent-$ 10 to $ 20 million
 7%- over $ 20 million
 23%- no response
Some companies reported having a small marketing staff, while others said they had low marketing budgets. Among different marketing channels, digital marketing was the most popular model, with 83 percent of respondents using it, followed by events (34%), partnerships (33%), and public relations (28%). Integrated advertisements took the lead with 55 percent of the vote, followed by email communications with 50 percent. The primary routes for cannabis promotion in 2021 were online publications at 36% and digital platforms at 35%.
Email marketing was deemed the most successful strategy (53%), followed by media (20%). The three most popular social networking platforms were LinkedIn (79%), Instagram (78%), and Facebook (60%). Only 58 percent of people use Twitter. Participants admitted to not keeping proper track of key performance metrics.
Lisa Buffo, the founder and CEO of the marketing association, noted that marketers "struggle to use that information to iterate and improve on their efforts" and there exists a "gap in the feedback loop".
Also Read: Can Topical CBD Heal Wounds?
Positive Approach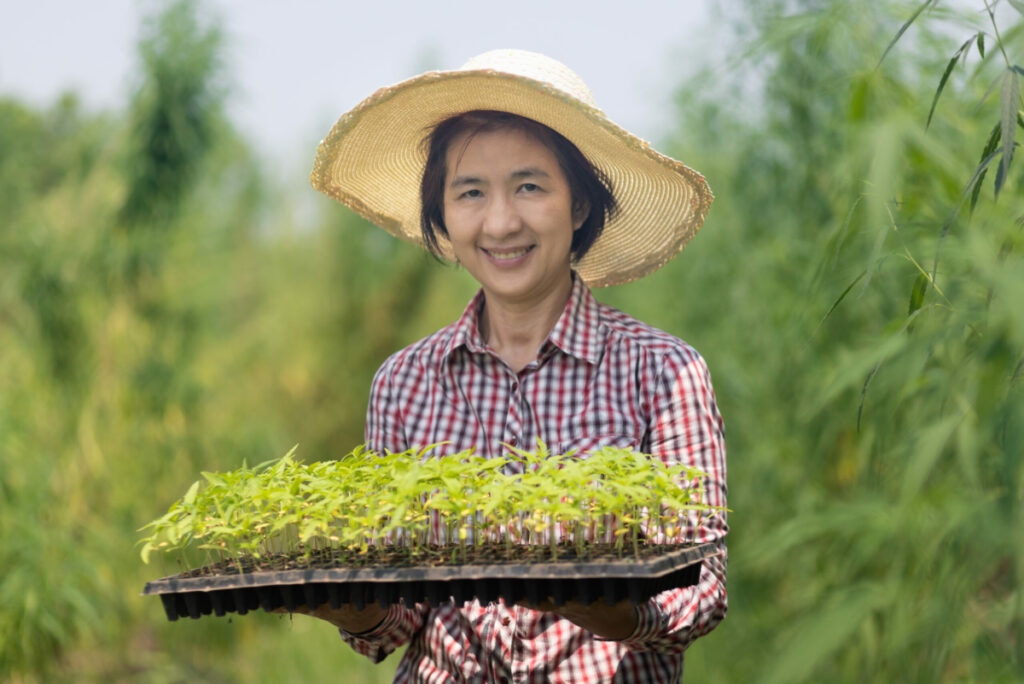 The conclusions of the investigation were not all negative. The good news, according to Allen, is that marketers are "optimistic" about gaining a deeper understanding of the tools available because regulatory requirements are not viewed as overwhelming by the organizations polled.
Research suggests using technologies like programmatic advertising. The strategy is to use automated technology to help with online buying decisions. Only 53% of participants said that they knew about programmatic advertising. Allen expresses that education in this field is necessary. He said, "The volume and efficiency of programmatic ad networks separate the channel from others like social and paid search, has a built-in safety net for compliance and a lower price tag than other digital channels".
Also Read: European Commission Makes Two Big Steps On CBD Reform Front
Conclusion On Cannabis Industry Needs Marketing Act
Other suggestions from researchers include tracking key performance indicators closely, conducting more A/B testing of campaign variations, and using digital media. Indeed, the cannabis industry needs marketing act and cannabis marketing faces challenges from age limits to CBD regulations and media issues. Still, researchers are hopeful that marketers will overcome all these problems and head towards a better future.
For more information, contact us!
---
Interesting Reads:
Where to Buy CBD Oil in Pennsylvania
Will New Hemp-Infused Drink Be A Trendsetter Among Big Brands