From e-juices to oils and tinctures, CBD products are easily accessible these days. However, choosing a quality product is overwhelming due to the unregulated cannabis market. Variability in the potency and purity of CBD goods is creating issues among customers. People need to know that the product they aspire to buy adheres to safety provisions and specific parameters. It is where the need for a CBD certificate of analysis (COA) arises.
COA is a document that proves that the manufacturing company is not making false claims and meets the customer's expectations. The certification comes from a third-party, accredited laboratory implying that reports are valid, factual, and unbiased. To know more about the significance of this document, go through this article. In this post, we will discuss why a CBD certificate of analysis is so important.
What Is A Certificate Of Analysis For CBD Oil?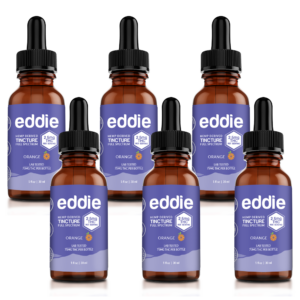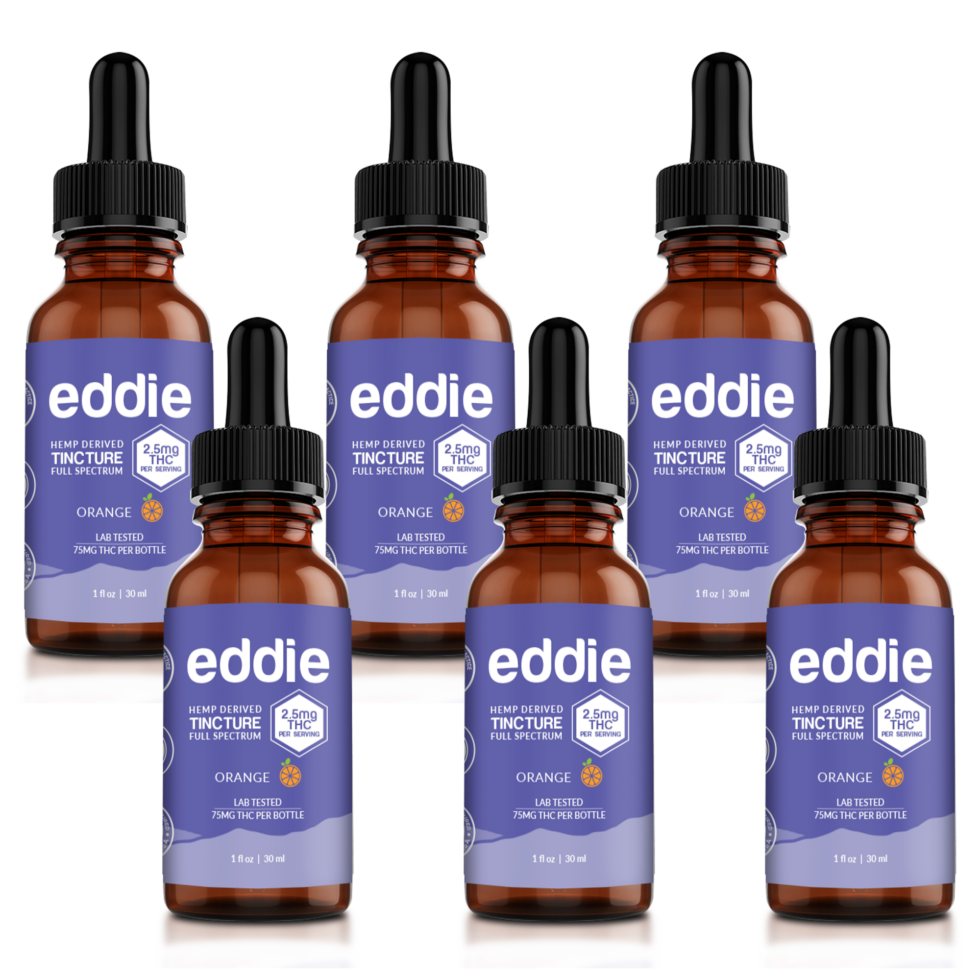 Due to the large-scale production of goods, manufacturers may find it hard to track materials seamlessly. They are more reliant on their suppliers and workers from the initial stage to the final production process. A COA goes beyond only serving as a product inspection. It reveals information on the identity, quality, and purity of a specific material used in the product. While it offers a substantial amount of data for companies, the analysis is equally beneficial for customers.
Consumers should be aware that the CBD product label is not an adequate factor to acknowledge the quality of ingredients and CBD concentrations. For verification, you must double-check assertions made by the company for CBD from the COA. The best part is that it is a third-party test. It means that the lab performing the tests has a separate identity. The laboratory generates reports for producers of the CBD product- nothing more. The company selling it has no hand in the test results. So, you can expect 100% accuracy of the provided information.
COA provides a QR code that can link anyone to that same report available n the database of the laboratory. You can find it either on the packaging box or directly on the product label. COA attached to the QR code makes it easy to access the document with one scan and assures that your CBD is safe.
Also Read: How to become a CBD Distributor In Alabama
Why Is COA Necessary For CBD Products?
CBD is a highly sought-after compound used for both recreational and medicinal purposes. It is not a new compound, as archaeologists have spotted signs of its usage in ancient times in many cultures. But for many years, the production of CBD products halted when marijuana became illegal in 1970. But medical cannabis was back in demand after the 2018 Farm Bill differentiated hemp CBD and marijuana CBD. According to the bill, hemp-derived CBD with less than 0.3% delta-9 tetrahydrocannabinol (THC) content is permissible.
Many health benefits come associated with CBD-infused products. A growing body of preclinical and clinical studies suggest using CBD oils for many conditions, including anxiety, arthritis, and insomnia. Some researchers believe in its potential to cure hard-to-treat ailments like dementia, cancer, and tumor. However, a 2019 study indicates that the label of some cannabis derivatives is not accurate. The stated CBD and tetrahydrocannabinol quantities are not correct. And because there's less regulation, people should be cautious while buying these products for their needs
The certificate of analysis is of utmost importance because it helps identify all phytochemical compounds within the product. The certificate can be used as a navigator to ensure all hemp extracts have the required contents of said chemicals.
Also Read: What Benefits Does CBD Have For Skincare?
Qualities Of A Promising COA For CBD Products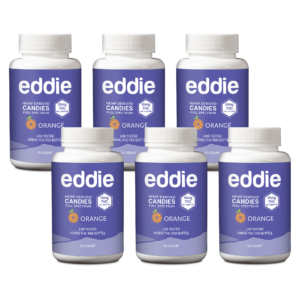 A 2017 study shows that 26% of CBD products tested contained less CBD than claimed, and over 21% had detectable THC levels. Consequently, reputable CBD product manufacturers took the initiative to provide a CBD certificate of analysis (COA) to help consumers trust their goods. Though the presentation of lab results may differ, all of these lab reports follow a similar format. The basic information provided in a COA for CBD are:
Cannabinoid Profile
CBD oil formulation may have full-spectrum, broad-spectrum, or pure isolate hemp extracts. The cannabinoid profile section provides general information on all the detectable cannabinoids, including CBD, CBDV, and CBG. It will also show traces of psychoactive substances discovered in the product. You should check that the product is federally legal and contains 0.3% THC or less. If it crosses the legal limit, you should avoid buying it.
Heavy Metal Analysis
Ingesting heavy metals in an excessive amount can harm you. An accredited laboratory will always test components unfit for human consumption. If the COA of CBD oil products shows the presence of heavy metals, you should avoid buying them. A positive test result means that the sample has too many residual solvents.
Pesticide Analysis
Excess pesticides used in hemp cultivation may stick around and remain in the product. We must be extremely cautious not to consume pesticide residues. This analysis section in COA will determine pesticides in a product sample. The concentration of pesticides is in parts per billion (PPB).
Terpene Profile
The terpene profile analysis identifies the type of terpenes found in the test sample. It also shows the relative weight in percentages. This analysis gives an idea of how the CBD product will smell or taste.
Also Read: Cannabinoids And Its Type: A Complete Guide
How To Read The CBD Certificate Of Analysis?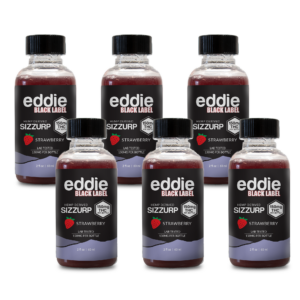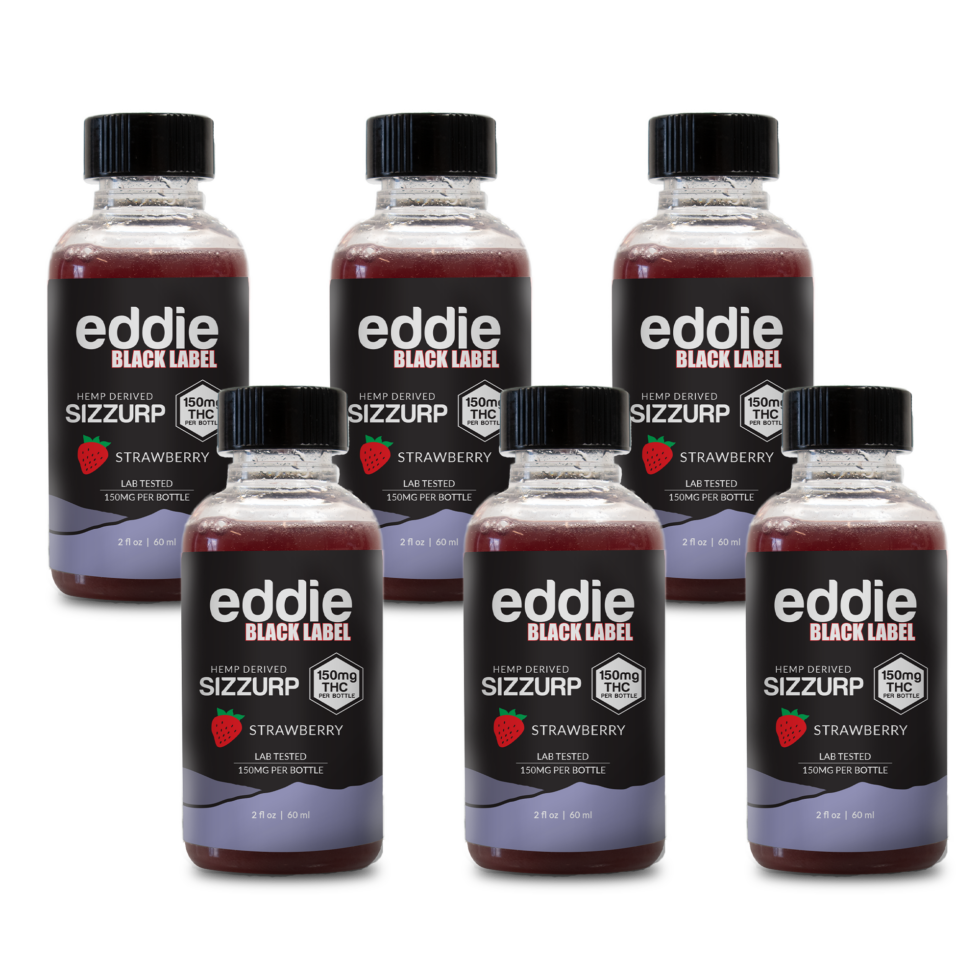 The COA is a document that determines the status of each product. All laboratories follow the same guidelines and use the standard measurements (stated by the Food and Drug Administration). However, some labs may add more testing sections, providing in-depth information on the product quality.
Initially, you may notice the name of the testing laboratory in the COA. It's a firm that conducts all tests and generates the report you seek. The next thing you will observe is the client address of the company selling the product with a QR code. You can scan this code anytime to read the lab report and check its legitimacy. The QR seen on product packaging acts as a protective shield. It ensures that the lab result is genuine. Eventually, read the COA carefully and consider the following points.
 Weight percentage
 CBD concentration
 THC amount
 Toxic substance
 Terpene level
 Allergens and contaminants
 Accreditation of the laboratory
 Dates of product testing
Verdict On CBD COA
The CBD sector is ever-growing as new products come into the market almost daily. The purpose of including a CBD certificate of analysis with each product is notable. The certification aims to reduce the activities of manufacturing sub-standard products and assure consumer safety. It will show critical aspects like heavy metals, pesticides, and cannabinoid content. It delivers more detailed information than a label of the product provides. A positive COA gives peace of mind that you are buying a quality, potent product.
For more information, contact us!
---
Interesting Reads:
CBD And Sports: A Perfect Blend