The United States is passing through an interesting phase at the moment with regard to CBD and cannabis. Still, marijuana is a part of animated discussions, while hemp has gone through a positive transformation into complete legality. Such legalization was overdue and it happened with the legal status accorded to the U.S. Farm Bill in 2018. With the legalization of industrial hemp, its cultivation is permissible and more significantly, hemp-extracted cannabinoids like Cannabidiol (CBD) have also attained legality. However, individual states have the prerogative to select their own laws and many states want their residents not to purchase CBD oil from beyond the state and get it shipped at their doorstep. So, what is the agreement with CBD In Delaware? Is CBD legal in Delaware?
Read: Do Hemp Seeds Contain CBD?
Provisions Of The Hemp Farming Act 2018
Hemp has been redefined as an agricultural commodity under the hemp farming act, 2018 and its cultivation has been made federally legal. Moreover, the act deleted some types of cannabis from the status of Schedule I by building a legal difference between marijuana and hemp. Hemp comprises cannabis having below .3% THC, while marijuana concerns cannabis with over.3% THC. This difference in federal law successfully legalized CBD that is sourced from cannabis with below .3% THC, provided it has been tilled as per federal and state regulations.
CBD Laws In Delaware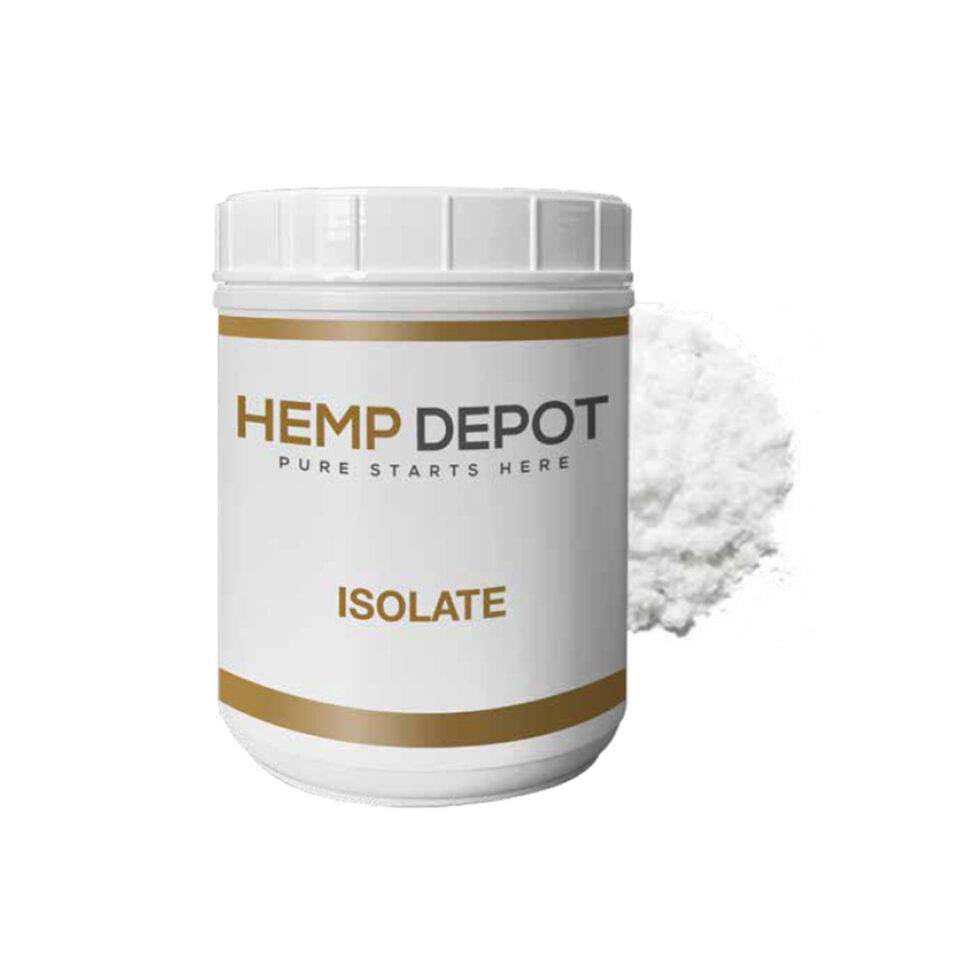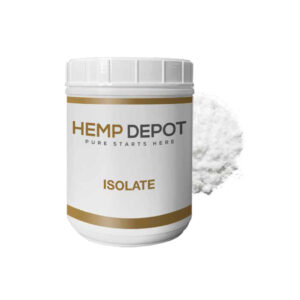 In 2011, medical marijuana was authorized by the state, under the Medical Marijuana Act Delaware. Under the medical marijuana scheme of the state, patients suffering from a qualifying health disorder and having a medical marijuana card can buy CBD products sourced from marijuana.
In Delaware, CBD derived from cannabis must have a minimum of 15% CBD but the THC levels should not exceed 7%., or a dilution having at least 50 mg of CBD every milliliter, and THC content of not more than 7%. The legalization of hemp cultivation was adopted in 2014 in Delaware. Hemp is classified as any portion of the Cannabis sativa plant, containing the extracts, seeds, isomers, derivatives, salts, acids, and salts of isomers that have not more than 0.3% of THC on the basis of its dry weight. Does this answer the query is CBD legal in Delaware?
House Bill 385 as notified under the 2014 Farm Bill permitted industrial hemp production specifically for research objectives. The Senate Bill 266 expanded the rules of House Bill 385 and granted authority to the Department of Agriculture to implement and alter hemp-related laws to ally with federal provisions and policies.
It placed authority on Delaware to allow the industrial cultivation of hemp as federal restrictions were revoked subsequent to the 2018 Farm Bill. Delaware did not legislate for CBD, which indicates that the Farm Bill of 2018 applies to the Delaware state which legalized hemp and its derivatives. The 2018 Farm Bill widens hemp farming by allowing states to build permanent programs for hemp production.
Also Read: CBD In Connecticut
Types Of CBD Products To Be Bought And Sold In Delaware
The variety of CBD products that are available to Delaware consumers include CBD oil that includes a mix of hemp extract plus a carrier oil. CBD oil is mainly utilized as an oral tincture and is a highly versatile product on the market. There are also CBD edibles that are blended with hemp extract and are generally sold as gummies, soft gels, and pills. CBD edibles are legal under Delaware laws.
CBD vaping products are also legal and those that are hugely popular include vape juice in bottles, pre-filled cartridges with e-liquid, and CBD e-cigarettes that are disposable as well as pre-rolls with CBD flowers. Among the hemp-laced products that can be used on the skin for absorption are CBD topicals, relief gels, muscle rubs, body lotions, salves, balms, and more.
Also Read: CBD For Anemia
Where Can You Buy CBD In Delaware?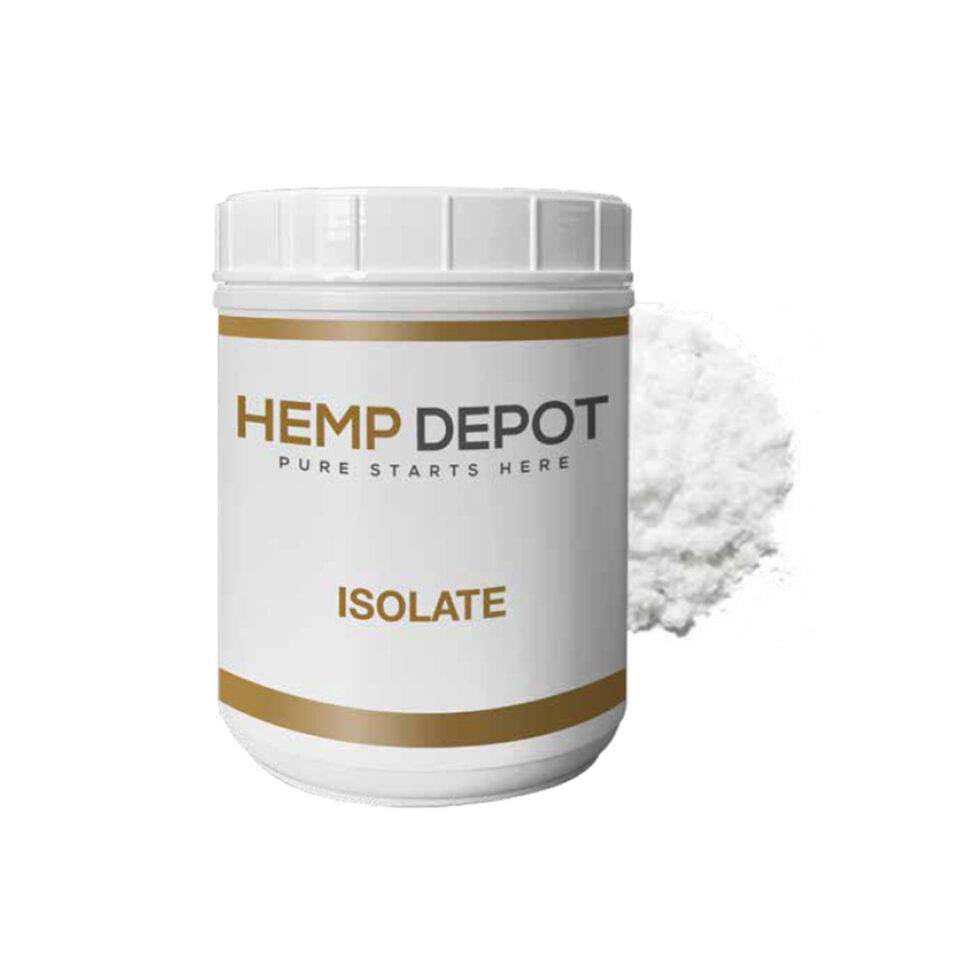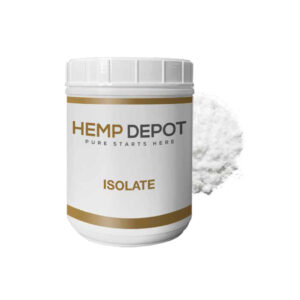 Several businesses in the Delaware state sell hemp and CBD products which include vitamin shops, wellness stores, convenience stores, and more. Moreover, CBD can also be purchased online from the site of reputable CBD manufacturers and retailers whose products carry a COA that is performed by a third-party lab. Numerous accredited laboratories provide CBD testing facilities, making it convenient for manufacturers to present before their users an impartial CBD analysis.
Many states need CBD and cannabis product labels to contain a custom QR code that is linked to the COA. While designing the labels you require to check with the local regulations of your State.
Read: Can CBD Replace Antidepressants?
Is Growing Hemp Legal In Delaware?
Hemp growing is legal in Delaware, be it for personal or professional purposes. The extensive range of hemp products that are lawful to be sold within Delaware is allowed to be harvested and manufactured on the soil of Delaware in place of getting imported from different states or countries where hemp is legalized. However, you are required to apply via the Department of Agriculture and await its approval. Moreover, Delaware has received approval from the United States Department of Agriculture to produce hemp.
Purchasing CBD Oil In Delaware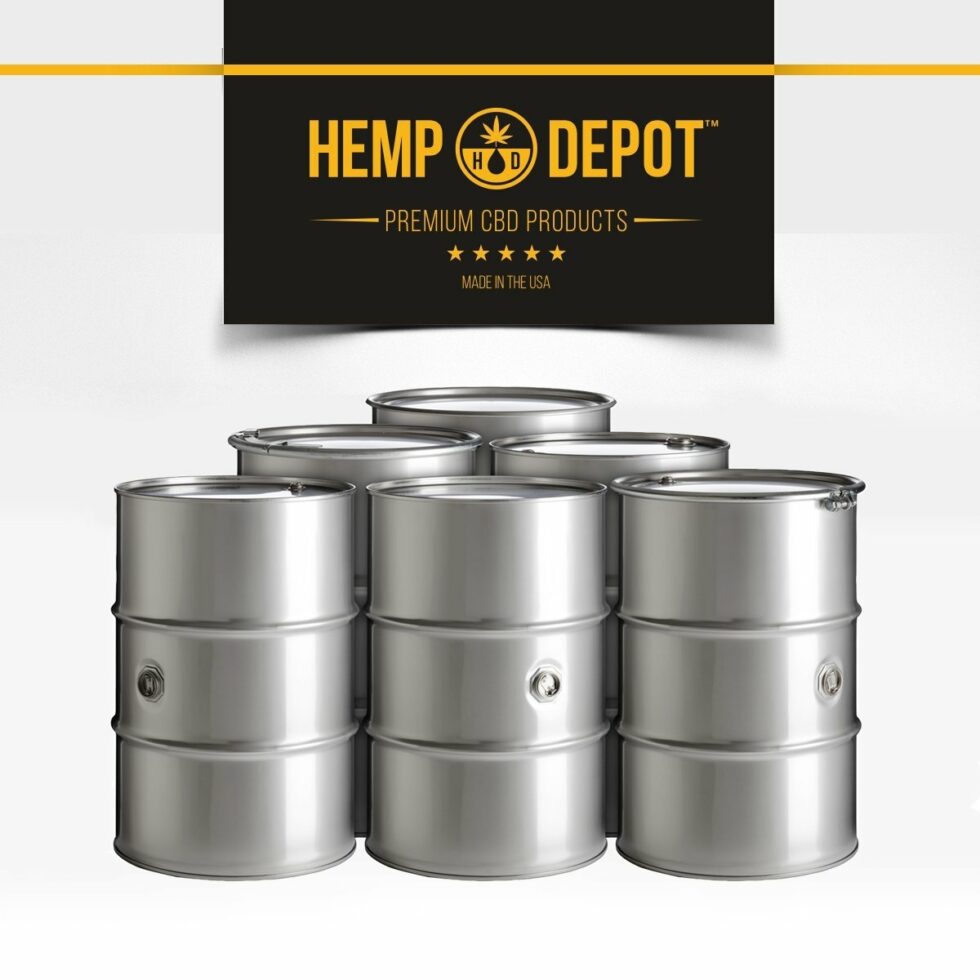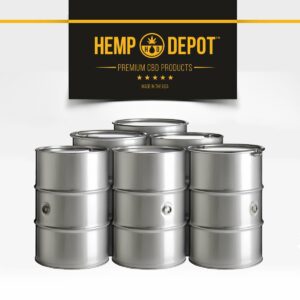 There are plenty of options for getting top-grade CBD products in Delaware both online and locally. Though local shopping appears more convenient, it is advised to get your products from a reputable online supplier. Online retailers and manufacturers offer better deals compared to in-store vendors while offering an extensive range of products to pick from.
Evaluating your likely supplier becomes more convenient this way as you can learn about the company's website, scrutinize the lab reports of third-party or scan the customer feedbacks to obtain a larger picture of the brand you prefer to buy the CBD from. The bevy of products you get to select from online stores is huge. Further, you can also benefit from their special offers, loyalty programs, and bulk discounts that are lacking in local shops due to the infrastructural expenses of running a brick-and-mortar shop.
One such reputable company is Hempdepot Wholesale that produces a wide selection of bulk CBD products varying from bulk CBD isolate powder, softgels, tinctures, wholesale CBD seeds and clones, and more. They are also stockists of a complete range of botanical products including hand-crafted hemp flowers and complete plant material. Being the premium CBD manufacturer in the US, they offer a world-class distribution and shipping network to ship their bulk CBD products to any region of the globe including Delaware. Whatever be the size of your order you receive the products packaged and prepared for sale for timely despatch.
Read: How To Save Money On CBD?
Final Thoughts
You can find your CBD products in the largest cities of Delaware from local stores even when you don't possess a medical marijuana card. However, buying CBD online is the easiest way to procure CBD products in Delaware and offers you valuable information about the leading CBD brands and their product offerings that would not otherwise have been possible if you tried to acquire such details from the nearby store.
It dispenses with the need to shuffle between head shops and dispensaries, thereby saving your money as well as time. With the legalization of CBD oil in Delaware, you can buy and even possess CBD products without the requirement of any license. As Delaware subscribes to the similar federal guidelines offered by the Farm Bill 2018, so while buying look for hemp-derived products that contain THC levels below 0.3%.
For more information, contact us!
---
Interesting Reads:
Benefits Of CBD For Morning Sickness
Is Water-Soluble CBD Better Than CBD Oil