Cannabidiol (CBD) produced from hemp is accessible in Montana, however, it is forbidden in food, drinks, and nutraceuticals. CBD derived from hemp is legal to use in tinctures, oils, roll-ons, topicals, and creams sold in stores across the state.
The Montana Medicinal Marijuana Act of 2004 legalized medical marijuana in the state. Adult usage of cannabis is outlawed in Montana. In this article, we will talk about the legalities regarding CBD in Montana and how to buy it there. We will also recommend a brand to you that we think will provide you with amazing results. Read on to find out:
What is CBD?
Studies have explored whether medicinal marijuana can aid in the treatment of a variety of ailments. It becomes an organic treatment for several health issues such as seizures, pain control, inflammatory diseases, and stress relief. These Marijuana chemicals are believed to cure and provide you relief from ailments such as panic disorders, tumor development, and function for pain relief, as well as to reduce inflamed swelling and regulate epileptic convulsions.
CBD, also known as cannabidiol, is a pure extract of Cannabis Sativa plants or industrial hemp that does not produce a "high" like the other important cannabis component tetrahydrocannabinol (THC), suggesting that it is not intoxicating when taken. These crops create about 400 chemical compounds, at least 60 of which are cannabinoid constituents.
These substances interact with the human body's endocannabinoid system to produce a variety of physical and psychotropic effects such as sleep regularity, appetite, pain relief, and mood stability. As a result, these receptors can help your body in maintaining homeostasis.
Is CBD Oil Legal In Montana?
The Federal Controlled Substances Act of 1970 made all types of cannabis illegal, even cannabis varieties that do not produce enough THC to cause an intoxicated state.  Under the Act, all cannabis was classed as Schedule 1, which described the substance as a very potent stimulant with a high potential for abuse and addictive qualities and no recognized therapeutic benefit.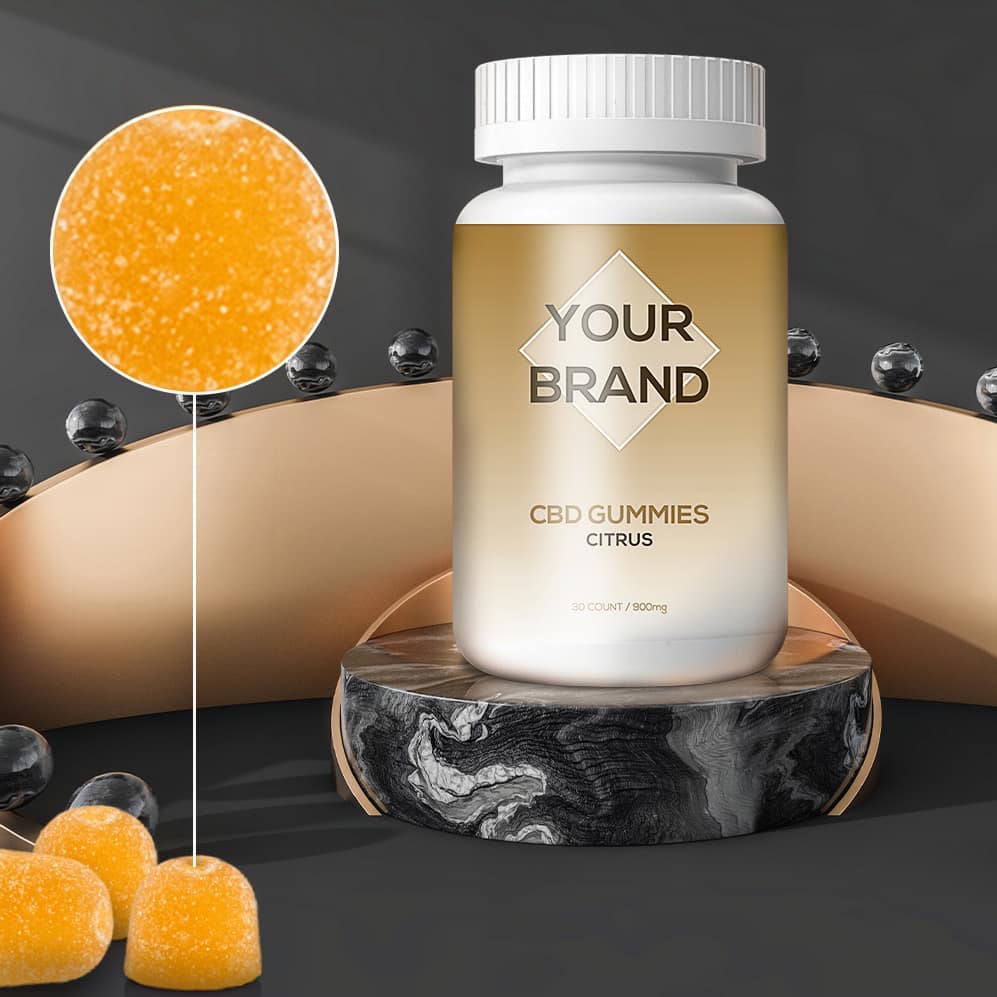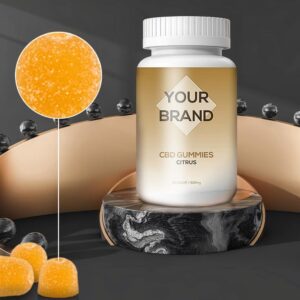 The 2018 Farm Bill classified hemp as an agricultural crop, making its cultivation legal on the national scale. Secondly, by creating a legal distinction between hemp and marijuana, the act exempted some forms of cannabis from the Schedule 1 classification. Hemp is cannabis that has less than 0.3% THC, whereas marijuana includes more than 0.3% THC. This gap in federal law practically permitted CBD derived from cannabis with less than 0.3 percent THC, as long as it was cultivated following federal and state regulations.
The 2018 Farm Bill does not suggest that CBD derived from hemp is legal throughout the United States. The Farm Bill gives the Food and Drug Administration (FDA) the ability to supervise CBD product labeling, including medicinal assertions and the eligibility of CBD as a food additive.
According to the FDA, CBD derived from Cannabis Sativa plants cannot be legally put into food or drinks or sold as a nutritional item. Even though they have started to reconsider some of their attitudes on permitted CBD products, they have not changed their guidelines. The FDA has also been emphatic in its opposition to any CBD labeling that may be interpreted as a medical claim. Aside from federal CBD laws, the Farm Bill gave states the option of limiting or banning CBD production and commerce. Before the FDA finalizes its standards, states may manage CBD in food, beverages, food additives, and cosmetic products on their own.
CBD Laws In Montana
In Montana, hemp is legalized. Senate Bill 176 was enacted into law in May 2019, authorizing the Agricultural Department to construct a statewide hemp program.
This law is reflected in the Montana Hemp Plan. Hemp should have less than.3% THC (tetrahydrocannabinol) by dry mass, as per the program. Although there is no formal regulation establishing the state's stance on CBD, multiple comments from the Montana Departments of Agriculture and Public Health and Human Services give some suggestions.
In July 2019, the Montana Department of Public Health and Human Services (DPHHS) issued a public letter indicating that CBD is not permitted to be used as a food ingredient or nutraceutical. The FDA's opinion that hemp-derived CBD does not fulfill the legal concept of food or nutritional additive impacted this attitude. The Montana Department of Agriculture does not control the manufacture or distribution of CBD oil in the state, instead deferring to the FDA for CBD guidelines.
According to the DPHHS, CBD items containing greater than .3 percent THC are best provided through the Montana Medical Marijuana Program, however, individuals are free to make informed choices about utilizing marijuana-derived edible CBD goods and concentrates. CBD derived from cannabis is only authorized in the United States for certified medical marijuana patients.
Tips to buy CBD in Montana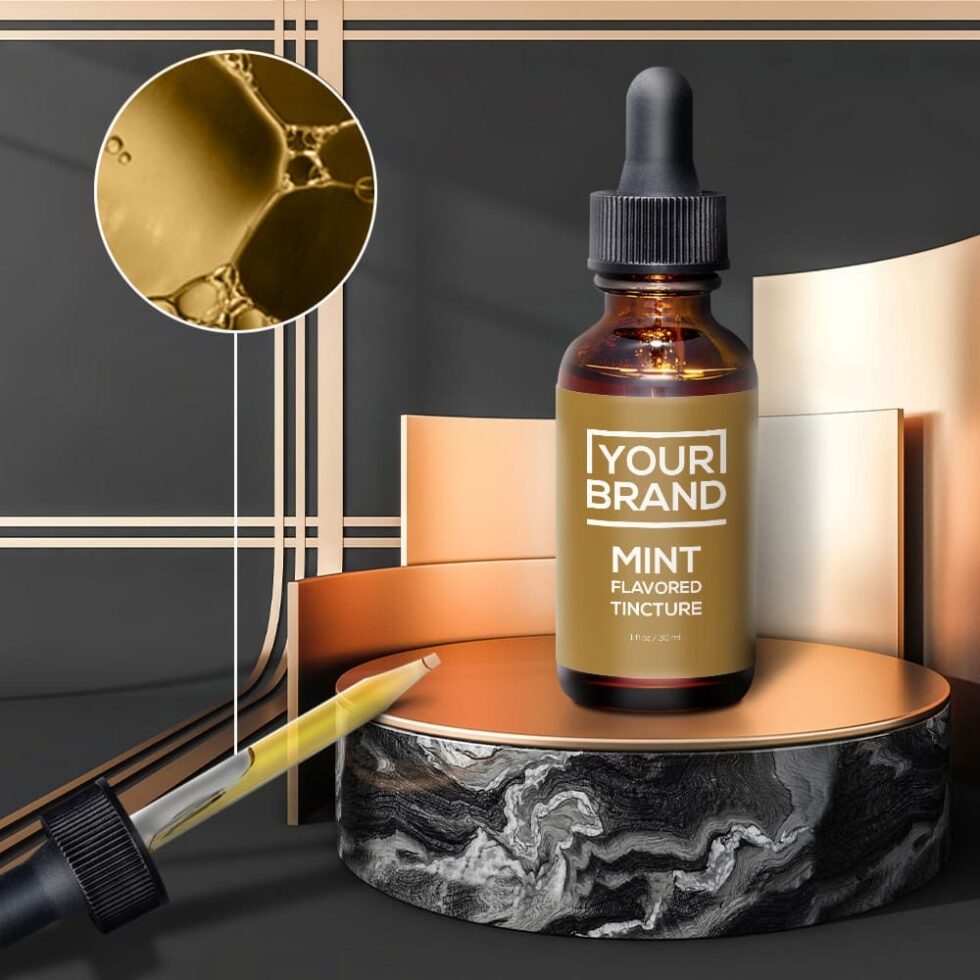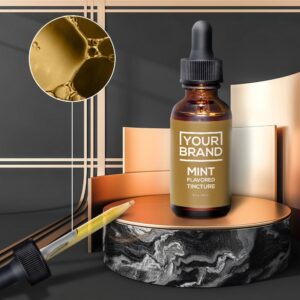 At the moment, the Montana hemp-extracted CBD business is somewhat uncontrolled. CBD items are available in retail outlets, nutritional food shops, and a variety of CBD-specific shops. CBD derived from cannabis may only be obtained through a government-licensed dispensary. CBD is typically found on specific firms' websites when it comes to internet sales. Customers may purchase CBD items from a broad range of online retailers, read customer feedback, and have orders sent to their residences.
Online shopping also allows you to acquire thorough details about each item, evaluate different items and product categories, and search for the lowest cost. CBD manufacturers frequently have their online site, allowing you to buy CBD goods directly from the source.
The 2018 Hemp Farming Bill transferred responsibility for hemp and hemp-derived CBD from the US Department of Justice (DOJ) to the US Food and Drug Administration (FDA) (FDA). The FDA, for now, does not permit the sale of CBD-containing food, beverages, or nutraceuticals, and has not established rules for hemp-derived CBD in Montana.
Nonetheless, the agency notes that current requirements compel corporations to make valid statements on their labeling. Shoppers should still proceed with care when purchasing CBD goods. Most respectable CBD manufacturers provide the following details on the labels of their CBD products:
The amount of active CBD per dosage.
Other components are listed on the Supplement Facts tab.
The net weight.
Name of the manufacturer or distributor.
Suggested application.
Isolate, full-spectrum, or broad-spectrum.
Date or batch code
One of the most critical considerations is whether a CBD product is full-spectrum, broad-spectrum, or isolate.
Purchase CBD Products From Hempdepot Wholesale
CBD is widely accessible for purchase from a variety of companies, but not all of them can be trustworthy. It's a good idea to do some analysis before selecting a brand. A firm must typically give you a full list of substances as well as third-party independent testing reports to establish validity and reliability. You may have trust in HempDepot Wholesale. They supply natural, potent, and full-spectrum CBD products. You might try some of their best-selling items, such as :
Bulk CBD Pressed Pills – These press pills provide a simple, beginner-friendly administration approach that is ideal for any product category. CBD pressed tablets, designed with convenience and caution in mind, provide 30mg of pure CBD isolate and more accurate dosage. Effective AM and PM preparations, all-natural components combine to deliver a natural energy boost and a strong sleep aid.
Add these to your morning ritual or use them when you're feeling sluggish. These breakthrough pills, available in 30mg CBD, may provide all of the great advantages of coffee without the harmful side effects. Vitamin C, B12, and CBD all work together to activate internal systems and may help enhance brain clarity, neuronal activity, and mood, helping you to have a more productive day
Bulk Formulated CBD Tincture – Vanilla – Hemp Depot Bulk Formulated CBD Tincture is available in a variety of spectrum and concentration options. These customized compositions boost the possible advantages of phytocannabinoids by leveraging the power of the entourage effect. This clever blend comprises powerful plant terpenes and a diverse range of cannabinoids that work together to deliver effective results and is sure to satisfy. Choose from full-spectrum, broad-spectrum, and isolate flavored tinctures in dosages of 300mg, 900mg, and 1800mg.
For more information, contact us!
---
Where To Buy CBD Oil In Arkansas