For many people, the cold and flu season is a source of misery, and few people make it through the winter without a nagging cold or a runny nose. A runny nose, sore throat, and cough are common symptoms. Fever, headache, and muscle discomfort are all common flu symptoms. CBD has been shown to help with a variety of cold symptoms. CBD oil for cold and flu is a powerful anti-inflammatory that can help relieve common discomfort linked with certain viruses, such as nasal congestion. While CBD will not treat a cold or the flu, it has been demonstrated to have potent anti-inflammatory qualities that can help you feel better.
CBD has been demonstrated to aid in the treatment of:
Migraine and headaches
Relieving aches and pains
Reducing inflammation in the sinuses
Getting rid of nausea
Getting rid of a persistent cough
CBD has gained popularity in recent years as a result of its inherent immune-boosting qualities. When the immune system fights a virus, inflammation occurs, resulting in cold-like symptoms. While the body's endocannabinoids help to moderate immunological responses, they aren't always capable of controlling the inflammatory process that happens. Adding CBD to the mix helps to increase the endocannabinoid system naturally.
Can CBD Help The Flu?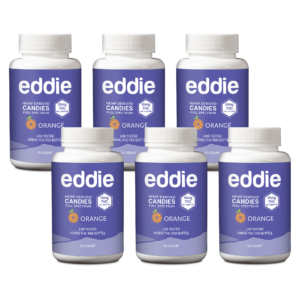 CBD has been utilized to benefit patients with COVID-19. According to new research from the Medical College of Georgia, CBD decreases the cytokine storm that can harm the lungs of COVID-19 patients. CBD works by allowing levels of apelin, a peptide that decreases inflammation, to rise. CBD was able to bring down inflammation of the lungs, thereby bettering oxygen levels and restoring some of the lungs' structural damage.
Also Read: Does Hemp Oil Help With Nerve Pain
What Is The Best Way For Me To Take CBD?
CBD can be taken in several different ways, each with its absorption profile. Ingestion, topical application, and sublingual delivery are all options. CBD is absorbed by tissue under the tongue and enters the bloodstream in around 15 minutes when taken sublingually. This is one of the most effective methods for increasing absorption.
CBD Oil For Colds and Flu – Dosage
The frequency and amount of doses are up to the user, with a maximum daily intake of 70mg. New users should begin with a modest dose and gradually increase to a standard daily dose of 20-25mg. There is no standard dosage as of now, it depends on your requirements and objectives.
Also Read: The Difference Between Delta 8 THC And Delta 9 THC
Buying CBD Oil For Colds and Flu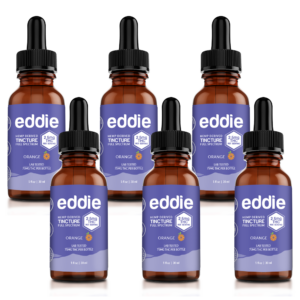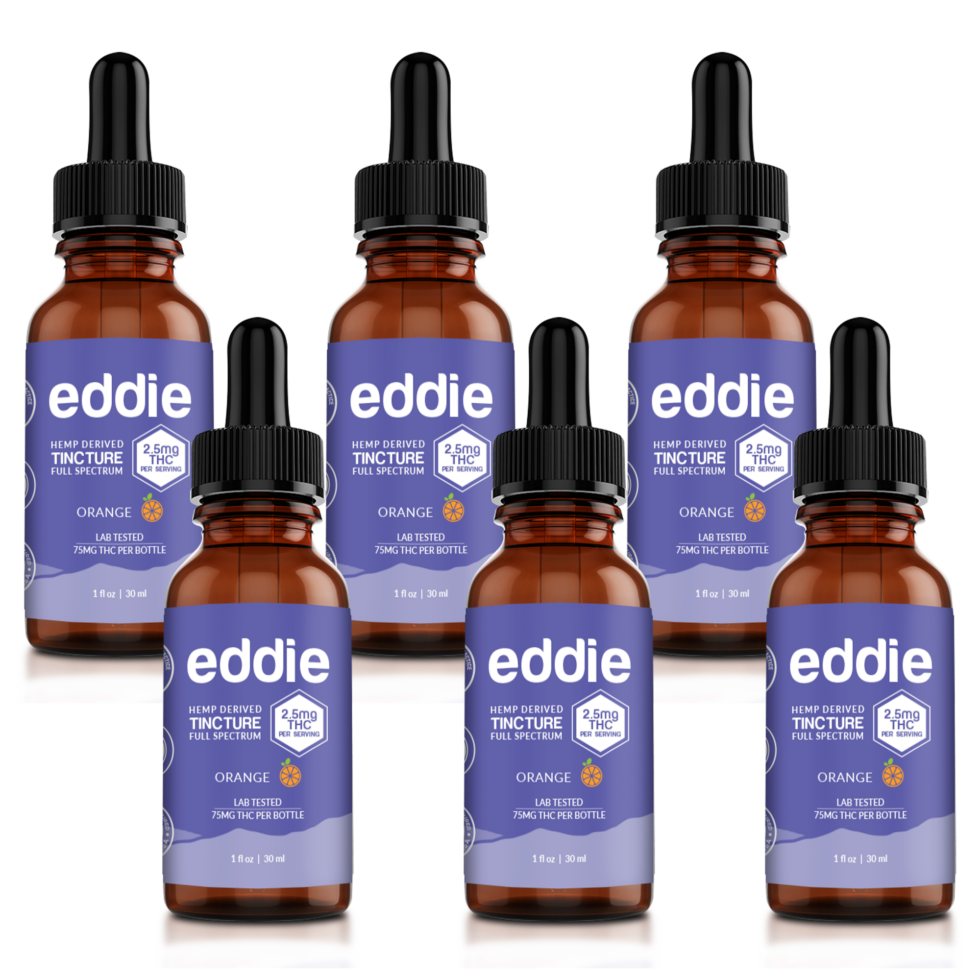 You can get your daily doses of CBD from HempDepotWholesale. Some of their products include CBD Isolate Nano-Encapsulated/Water-Soluble CBD Gel, White Label Broad-Spectrum CBD Wax, and White Label CBD Isolate Sauce. You can check out their website for a complete list of ingredients and other useful information. They deal in organic products and their products are completely safe for human and pet consumption.
Cold and flu can easily become tricky to deal with, depending on your immunity and the weather. If traditional medications are not enough for you, we highly recommend you add CBD to your wellness routine and see the differences for yourself! Thank you for reading our blog and hope you have a great experience with CBD !
---
Interesting Reads:
Where to Buy CBD Oil in Pennsylvania