It has never been easier to start a CBD company– with so many various options available for sourcing your product line, startups don't have to have their own proprietary product formulas to get started. White labeling and custom formulation services are available, providing great benefits that any business can take advantage of. Whether you need help conceiving an entire product line or need support with proper ingredient formulation, there are services available to your company.
CBD White Label vs Custom Formulation Services
CBD White label services provide a quicker turnaround, allowing companies to brand established, finished CBD products as their own. This is a great opportunity to hit the ground running and get your company started quicker. The advantage of white labeling is that you can take successful products and simply brand them as your own. This takes the formulation guesswork out of the process and is great for companies that don't have that background or expertise.
Custom formulation services are available for companies looking for a more specific product or are interested in having their own proprietary, unique formulas. You'll work directly with scientists and formulators to create exactly what you're looking for. Once all products have been approved by you, they'll manufacture your products and add your branding collateral.
Working With The Right CBD Manufacturer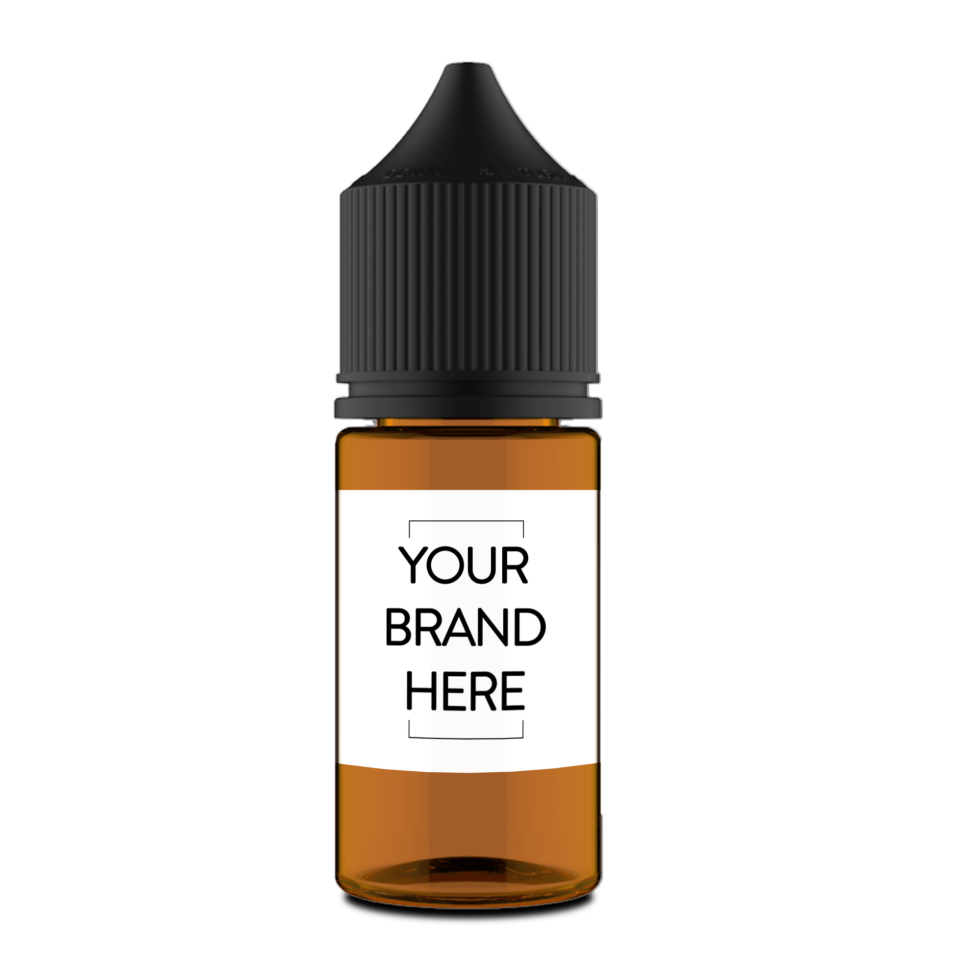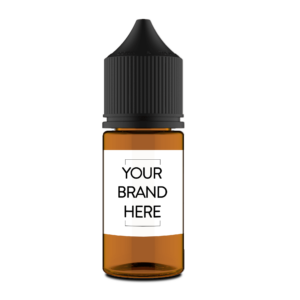 Ideally, finding the right CBD manufacturer will provide you with both services in one place. You may want to take advantage of both services in order to mix and match and create a dynamic CBD product line for your company. Some products like tinctures and vape pens are more straight forward and only have a few ingredients. These products are great for white labeling. You may want a few custom product formulations so being able to take advantage of both services in one place is ideal.
Check out our blog: CBD Hawaii
Hemp Depot: CBD White Label and Custom Formulation Services
We're a completely vertically integrated company meaning that we own all aspects of our business. From the non-GMO, CBD-rich hemp seeds we grow in our farms to our CBD extraction labs to our local manufacturing and distribution system, we have full control over every process. We implement the highest purity standards in our ingredients along with manufacturing standards at our facility. That's what makes us an ideal candidate for any CBD business. All of our products are available for white label and we offer comprehensive formulation services. Gain access to our marketing team for branding and marketing support as well. Our turn-key process offers everything from wholesale CBD to shipment and customer fulfillment. Here is some useful CBD products from Hemp Depot Hemp Clones,  CBD Isolate Wholesale.
Learn More About CBD White Label and Custom Formulation Services
Hemp Depot is proud to share all the leading tips on starting a CBD business. We offer leading white label CBD, custom formulation services, and CBD contract manufacturing. We're happy to help with all your needs and can provide the support your business needs to run successfully. For more information regarding CBD white label and custom formulation services, please contact us!
Interesting Read :
Are There Companies That Will Manufacture My Custom CBD Formulations?
Are There Certain Foods That Improve CBD Absorption?
When Starting a CBD Company, Do I Have to Have My Own Line of CBD Products?
What is CBD Bioavailability and Why Is It Important?
Does CBD Flower Help You Have A Sound Sleep?