When it comes to contemplating your CBD product line, startups may be wondering what type of products they should carry. With so many different CBD products and different variations in administration, it's important to consider what your marketing strategy is and who your target demographic is. Some companies decide to specialize in tinctures while others like to have a comprehensive product offering. Since CBD usage is highly based on individual preference and different products can have various levels of efficacy for different people, it may be wise to consider carrying multiple CBD product types. Unless you want to specialize in a certain field like skincare, edibles, etc., having a wide selection may help reach different members of your target demographic. Carrying Specific CBD Products While there is some market research showcasing the preferred application method for certain demographics, CBD is largely based on personal preference.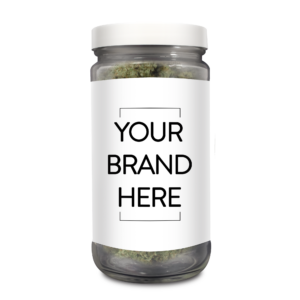 Learn More About Brainstorming Your CBD Product Line
Hemp Depot is proud to share all the leading tips on starting a CBD business. Carrying Specific CBD Products We're happy to extend our marketing expertise and our experience in the industry to help you brainstorm your CBD product line. We offer white label and custom formulation services to help you achieve your dream product line. Work with our scientists and expert formulators to ensure you're putting your brand on the highest quality CBD products available. For more information regarding how to brainstorm your CBD product line, please contact us!
Check out our product category: delta 8 distillate bulk
Interesting Read:
How to Decide on a White Label CBD Oil Program
What You Need to Know About White Label CBD Oil Tinctures
The Benefits of White Label CBD During the Sick Season
CBD Oil For Leukemia: Can it Help Alleviate The Symptoms
Difference Between CBDA And CBD
How To Use CBD Isolate Powder?
Where To Buy CBD Oil In Arkansas