None knew that the chemical present in the cannabis plant can become an ingredient that will be in super-demand to bring hemp business opportunities in 2020? This versatile ingredient is what we call CBD or cannabidiol – widely available and taken for various reasons and as an option for medicines. A tiny healing drop, some may name it – especially when taken as a tincture – this therapeutic cannabinoid appeared on the health and beauty scene in 2018.
In that year, the U.S. Food and Drug Administration endorsed the first CBD drug for epilepsy – Epidiolex. In the last few years, CBD products have got amazingly popular worldwide, and these numbers indicate that this health trend will continue to remain. In 2020, the cannabidiol market size has been assessed at USD 9.3 billion.
The revenue forecast for 2025 shows that the international CBD market will touch USD 23.6 billion. In the United States, only 14% of Americans have attempted CBD oil products, with 40% of those persons employing CBD products for alleviating pain, 11% for sleep, and 20% for anxiety.
As technology grows and manufacturers find more ways to produce, market, and develop various types of CBD products, for instance, different concentration and administration alternatives, the consumer demographic is growing. This burgeoning market is also prompting business owners to cash in on the supposedly mainstream money inducement.
Also Read: What To Know About Does CBD Help With Nausea
Many Industries Are Adopting CBD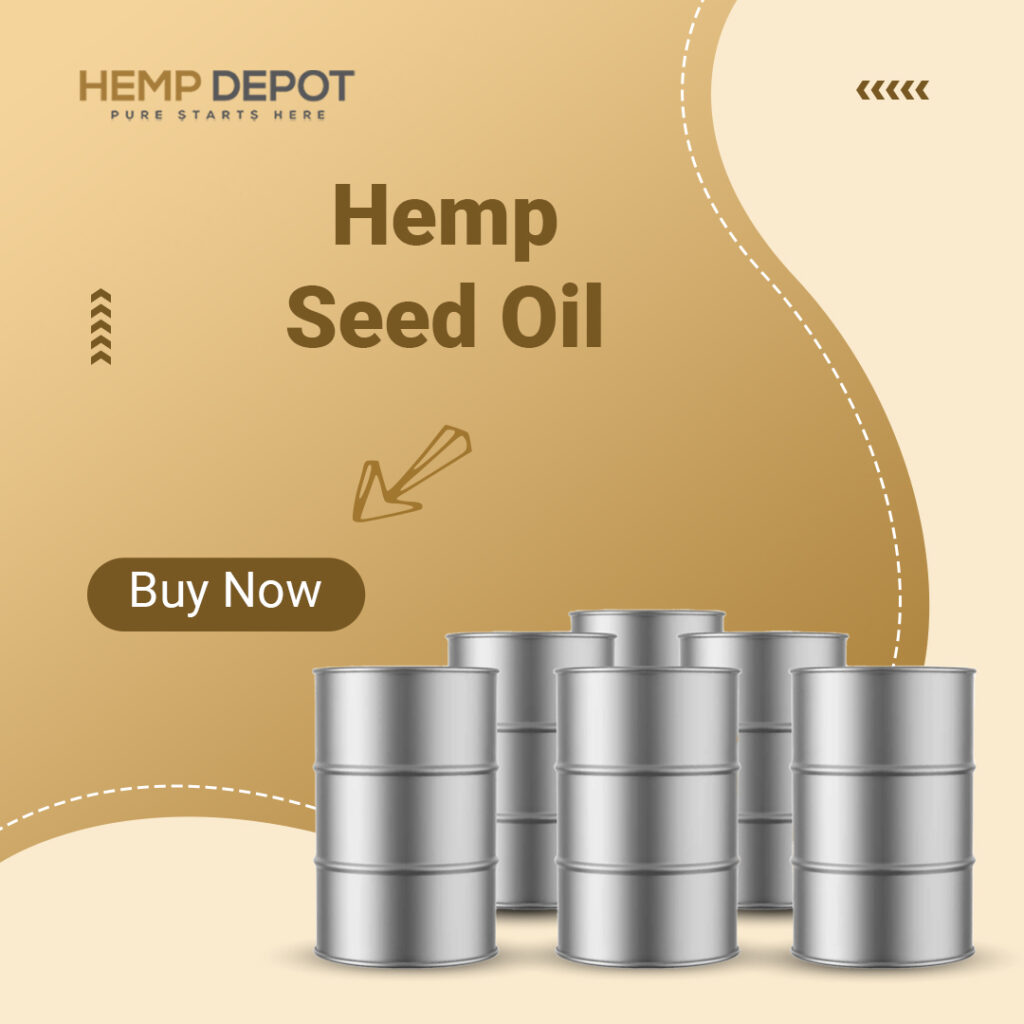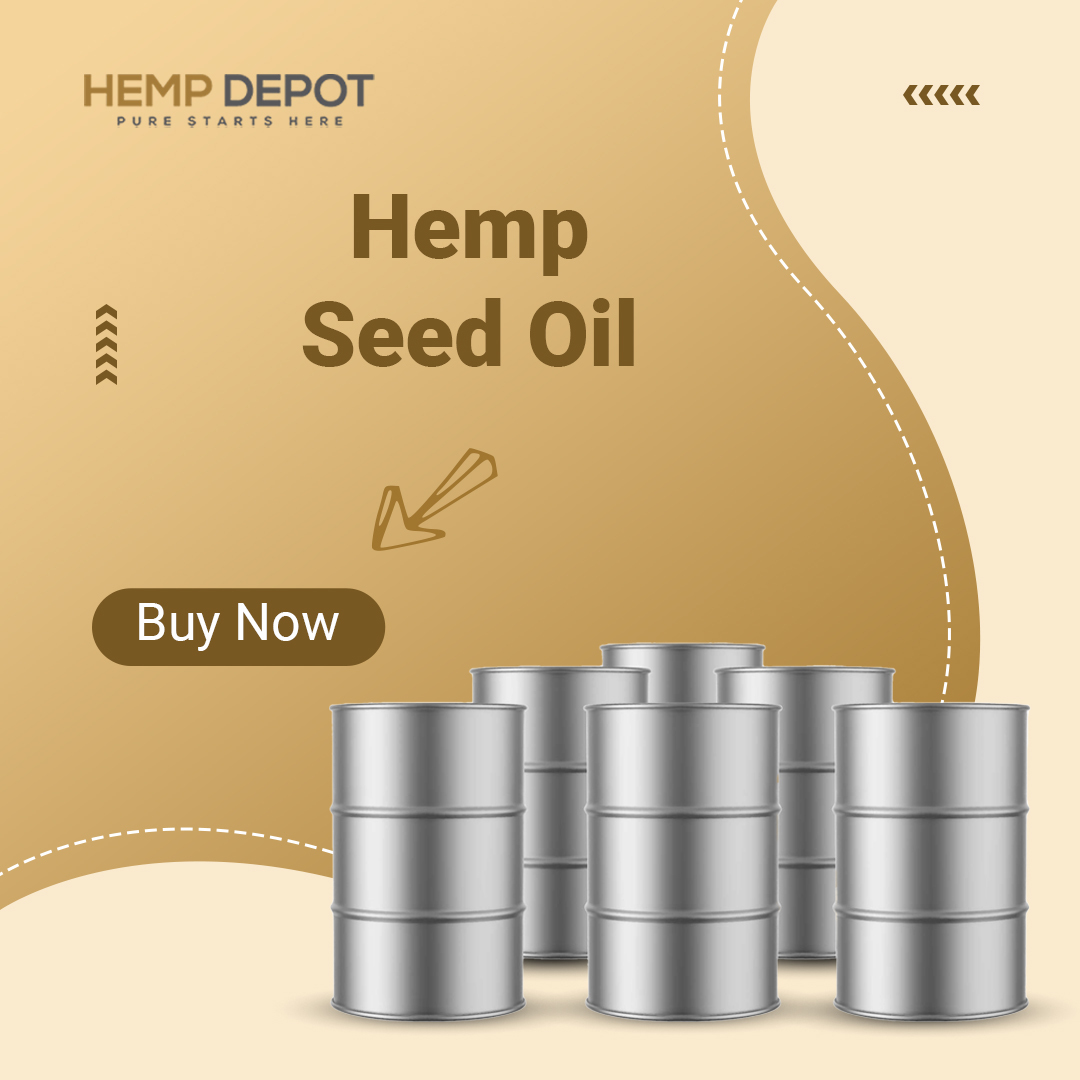 A diverse range of business opportunities exist in this space that isn't restricted to selling CBD oil, it is a highly competitive landscape with no signs of slowing down. If you desire a portion of the pie with an innovative way to make money associated with a CBD business, here is a list of hemp business opportunities and CBD business ideas that might be ideal for you.
1. CBD-infused Apparel
Fashionistas would soon be strutting their stuff on the ramp with CBD-infused attire. CBD oil can be infused into the fabric though the process isn't simple. A technology termed microencapsulation permits tiny microscopic capsules to assimilate the CBD before becoming layered into the cloth.
When you don the clothing, friction with your body will split the capsules to discharge the oil. That's the way CBD clothing works! There are myriad ideas in the matter of fashion. One of them is sleepwear wherein the CBD interacts with serotonin receptors in the brain to aid people to calm and relaxation.
Therefore, some CBD pajamas are ideal for those who struggle with sleeping. The other category is CBD-infused sportswear and streetwear of brands like Acabada.
2. Food And Beverages
Another CBD business idea comprises CBD-infused food. People have taken CBD for a long and are upcoming up with more creative types of CBD products which include food and snacks. Business owners will encounter innumerable kinds of edibles in this industry. The most common ones are cookies, gummies, protein bars, and dried fruit.
Evidence indicates that CBD-infused drinks will create a splash in the upcoming times. As per a report listed by Prohibition Partners, CBD drinks can arise as a threat to the alcoholic beverage industry, which has ruled for a long time. The report reveals that the new market witnesses possibilities to touch 4 billion USD by 2024. If you wish to jump into the CBD fray, some suggested drinks for cannabidiol infusing are Coffee, Bottled water, Beer, and Tea.
Also Read: Complete Guide To CBD Distillate
General Hemp Business Opportunities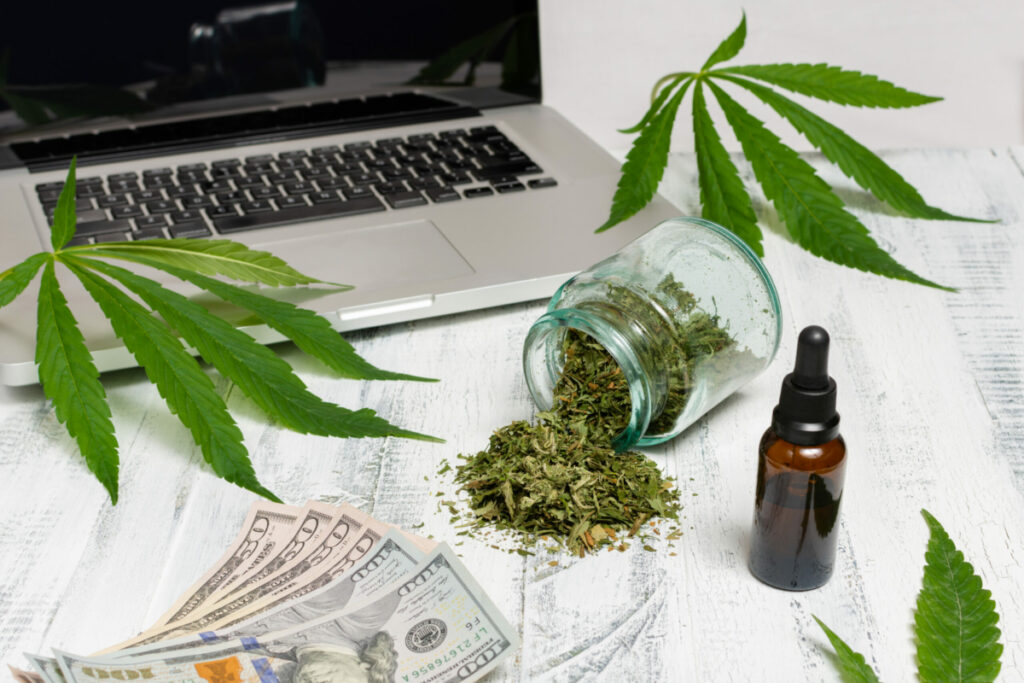 1. Be A Distributor
If you can turn over inventory fast by selling directly to retail stores, you should think about becoming a CBD distributor. Another option is to introduce a distributor wholesale company. Distributor or wholesale markup prices are generally fixed at about 20-40% and a license is needed for this means of profiting from CBD. Mastering the skill of being a CBD distributor needs you to communicate with manufacturers to organize crucial distribution deals.
Cost: Consider your distributor plan, networking, and logistics. Distributor start-up costs nearly $ 50-$ 100, and many companies provide an instant discount.
2. Begin A CBD Podcast
With both podcasts and the popularity of CBD growing, combining the two offers the best combination. And if you're wondering that it might be an extremely complicated venture, you couldn't be far off the truth.
Podcasts need the least up-front investment, are amazingly simple to adopt, and represent a huge opportunity for displaying expertise in a way that can't be accommodated by other formats. By means of your CBD podcast, you could offer detailed information on the science of the regulations behind the fast-growing CBD space, apart from running interviews, product reviews, and updates on the trending topics about the CBD market.
CBD podcasts present an awesome way to promote products and services, draw crowdfunding opportunities, earn money by means of sponsorships, and swell your bank balance with virtual summits, affiliate marketing, and books or audiobooks.
Cost: Hope to shell out nearly $60-$70 for a high-grade microphone,$0-$12 monthly for podcast services such as Buzzsprout, and as meager as $10 for artwork on a bidding site such as Fiverr.
3. Prepare And Sell CBD Bottles And Containers
Selling CBD containers and packaging can be a smart way to enter the CBD industry. A myriad of the latest CBD products has driven packing suppliers to work more to cater to the requirements of CBD brands, which places no restrictions on development.
While some brands prefer stocks, others opt for premium packaging. It generates opportunities for businesses that offer different ideas for packing CBD products. The brand assures us to supply high-quality printed boxes, which are in bright colors and designs. The brand offers various types of containers for different CBD sectors.
Cost: The small cost of preparing CBD bottles and containers provides an attractive return on investment. Online sources reveal that the average cost of preparing a 500ml bottle comes to 2 cents, while a 1-liter bottle is nearly 2.5 cents. Glass may be a bit more costly but will also for a little more.
4. Begin A Subscription Box Service
Subscription boxes have risen in popularity in current years. You will find subscription boxes present from everything like makeup, beer, shaving products, and also art supplies. It permits customers to perceive an extensive range of products they may not have known about before, and it aids smaller brands to advertise to a new group of consumers in collaboration with a subscription box service.
All subscription box services begin with a niche – in this case, you can gather the best CBD products and get them delivered to your subscriber each to attempt the latest, remarkable products. This will need plenty of customer research and CBD brand overreach to build a feasible partnership that will benefit all parties involved.
Cost: The ingredients of your CBD subscription box will decide the amount it costs to manufacture. Nevertheless, as most of these kinds of products sell for $10-$40 each month, the ingredients should be economical enough to turn over a profit.
For more information contact us!
---
Interesting Reads:
Do You Need a License To Sell CBD?