According to Proficient Market Insights, the industrial hemp market trends expect to escalate to US$ 3259.5 Million by 2028. You can ask for the sample report from Proficient Market Insights. However, its estimated worth is US$ 1358.8 million in 2022.
A considerable period has elapsed since the introduction of the Farm Bill in 2018. It deleted hemp from the interpretation of Marijuana to be classified as Schedule I, Controlled Substances Act (CSA). Removal of hemp from the CSA defined the condition to contain 0.3% THC or less ratio in CBD products. Forbes declared thirteen states promulgated new hemp laws in 2019. Prior to this, hemp was excluded from CSA, and Mississippi, Idaho, South Dakota, and, New Hampshire —- states did not enact the new hemp law.
The US FDA provided testimony for the Hemp Production and the 2018 Farm Bill. FDA-modified products derived from three hemp seeds (hemp seed oil, hulled hemp seed, and hemp seed protein powder) with the help of Agencies are Generally Recognized as safe operations.
The Hemp Industry Act (HIA), 2008 approved a licensing scheme. In this, farmers in NSW are permitted to grow low-THC hemp crops. They can grow hemp fibers and seeds. Farmers get the privilege to produce hemp oil, to reduce the chance of drug law enforcement. The Hemp Industry Act of 2019 serves as the authorized structure to regulate the minor ratio of THC.
Now that we have a brief account of the Hemp Industry Act let's see what hemp market trends offer. Nevertheless, go through the overview of hemp in relation to the rise of consumers' interest in hemp.
Also Read: CBD And Birth Control Pills: Can You Take CBD With Birth Control Pills
Reasons Feeding For Consumer's Interest In Hemp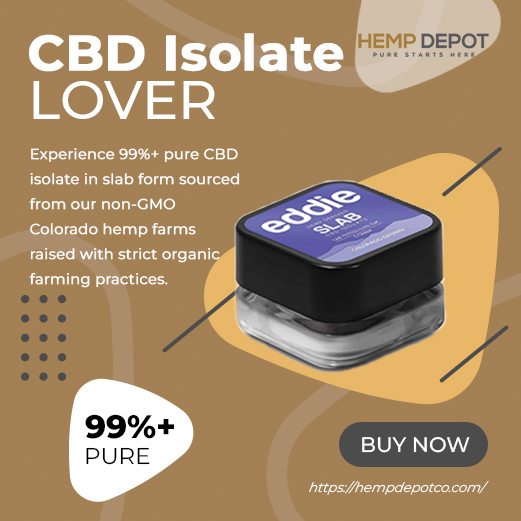 The concern of balancing environmental sustainability is a great matter of concern. Users are aiming to obtain the product serving high bioavailability, and health benefits. Hemp has become a hot topic lately but has been around since ancient times. It grew in China over 2,500 years ago.
Today, hemp is grown worldwide in food, clothing, paper, fuel, building materials, cosmetics, pharmaceuticals, animal feed, biofuels, plastics, paints, textiles, bioplastics, construction materials, insulation, and more. The global demand for hemp products continues to rise. There are several reasons why the hemp market trends are coming with the latest modifications at such a rapid pace:
Hemp is a sustainable crop because it requires little water and fertilizer.
Hemp is highly versatile. It possibly converts into oil, fiber, protein powder, soap, shampoo, milk, beer, wine, and even CBD (cannabidiol).
Hemp is environmentally friendly. Unlike other crops, hemp does not require pesticides or herbicides.
Hemp is non-toxic and safe for humans and animals.
Hemp is legal in almost every country.
Hemp is relatively inexpensive compared to other agricultural commodities.
The progressive growth shows hemp market trends, having increased over the next decade. According to the U.S. Department of Agriculture estimates, the total value of hemp production in 2018 is $1.3 billion. This value will rise to $2.5 billion by 2022. The plant contains high amounts of CBD (cannabidiol), a compound found in cannabis plants that do not produce a psychoactive effect. Hemp is also rich in omega-3 fatty acids, protein, fiber, vitamins, and minerals. As the legal status of marijuana continues to evolve, hemp is becoming a viable option for farmers looking to diversify their crops. In addition, hemp production could increase significantly over the next decade.
Also Read: Advance Well-being With Hemp For IBS
Trends And Market Drivers Affecting Hemp Market Trends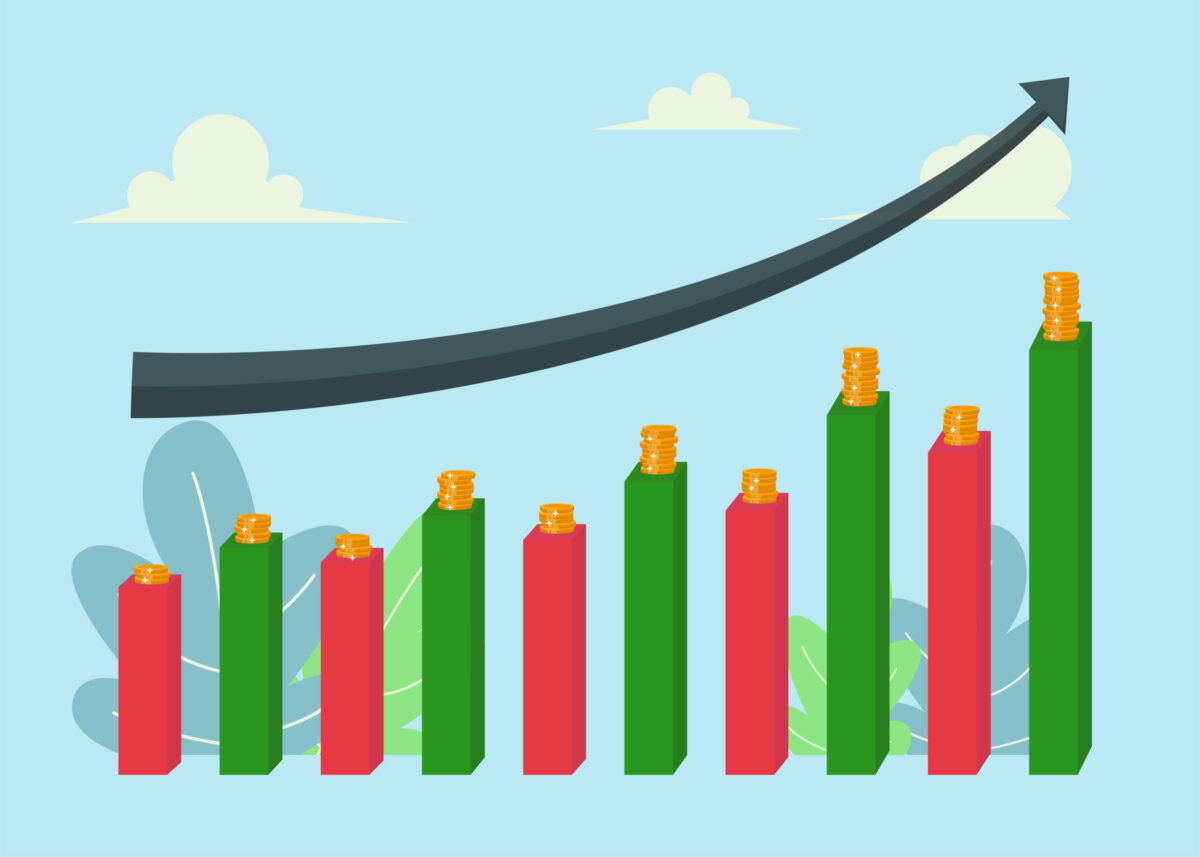 You can request a sample report by Technavio providing information on the hemp market trends that expect to boom post the Compound Annual Growth Rate (CAGR) approximately by 16% stretching between 2019 – 23.
Global Hemp Supply In Regions
In 2017 worth US$67.3 million hemp seeds and fibers were imported. Hemp supply in 2018 was controlled by China and served 3% – 5% leading in the Asia-Pacific Region, whereas Romania only served 2% – 4%. Leading marketing agencies declared this prediction to last till 2025 from 2019. Canada became the 2nd largest supplier of 90% hemp-derived products in 2018, preceded by Europe. South America attained fourth place, coming last.
Capacity Upgrades
Utilization of the products derived from industrial hemp will probably escalate in the coming decade. Escalating demand for industrial hemp market trends observes the users, and market vendors broadening the level of the different product lines, and developing new production sites.
Product Development
The increase in product demand leads to an increase in production. Thus, new product lines come into the hemp market and are in store to certainly influence the growth of the hemp market trends globally.
Vendors And Consumer-Driven Market
Formulating new products uniquely from other brands, helps you to stand out and shine. Engaging new users and retaining old users is a diligent, and industrious task. High Yield Insights asserts that 40% of users in the US claim to give a try to CBD products once.
Most of the research agencies agree upon the fact that progressing hemp market trends rely on the consumer's demand or are consumer-driven. Vendors create production facilities fulfilling the needs of old and engaging the new ones. So, it is necessary to decipher the misconceptions laid regarding the legal production of hemp. Hemp is not under CSA, since 2018, as already stated above, so hemp is safe. Because of this, products derived from hemp are expected to progressive market growth.
Product Segmentation
Food items formulated from hemp seeds predominated the hemp market between 2018 — 19. Hemp seeds and fiber comprise their market share in 2018. Hemp seeds comprise 50.9%, and fiber 40% were in high demand by the textile industry. US$1.03 billion in 2018, was the approximate value of the textile industry.
Also Read: Clones Vs Seeds: What Grows The Best Hemp
Final Words
As research study suggests, hemp seeds cultivated for fiber production were considered a waste product. Also, it was commonly utilized as animal feed. This study mentions hemp to be consumed in whole seed or dehulled. As well, it can be processed in various forms such as oil, protein powder, and flour.
Hemp was once considered a waste product from the tobacco industry. Today, however, it's grown commercially across North America, Europe, Asia, South America, Australia, New Zealand, Africa, and parts of Oceania. The hemp market trends for industrial hemp are expected to globally reach, resulting in an increase in product demand by vendors and consumers.
---
Interested Reads:
Benefits Of CBD For Morning Sickness