What Is Hemp Seed Oil?
Hemp is a plant that belongs to the Cannabis sativa family. Although this plant is sometimes referred regarded as marijuana, it is actually a separate kind of Cannabis sativa. Hemp seed oil is a transparent green oil derived from hemp seeds that have been cold-pressed. It's not to be confused with cannabidiol (CBD), which is a hemp flower and leaf extract.
Is Hemp Seed Oil Good For Hair?
YES! Hemp seed oil is often devoid of tetrahydrocannabinol (THC), the chemical that causes the high associated with marijuana use. Hemp seed oil is reported to have a variety of health benefits, including protecting hair from damage. Continue reading to learn more.
Hemp Seed Oil Benefits For Hair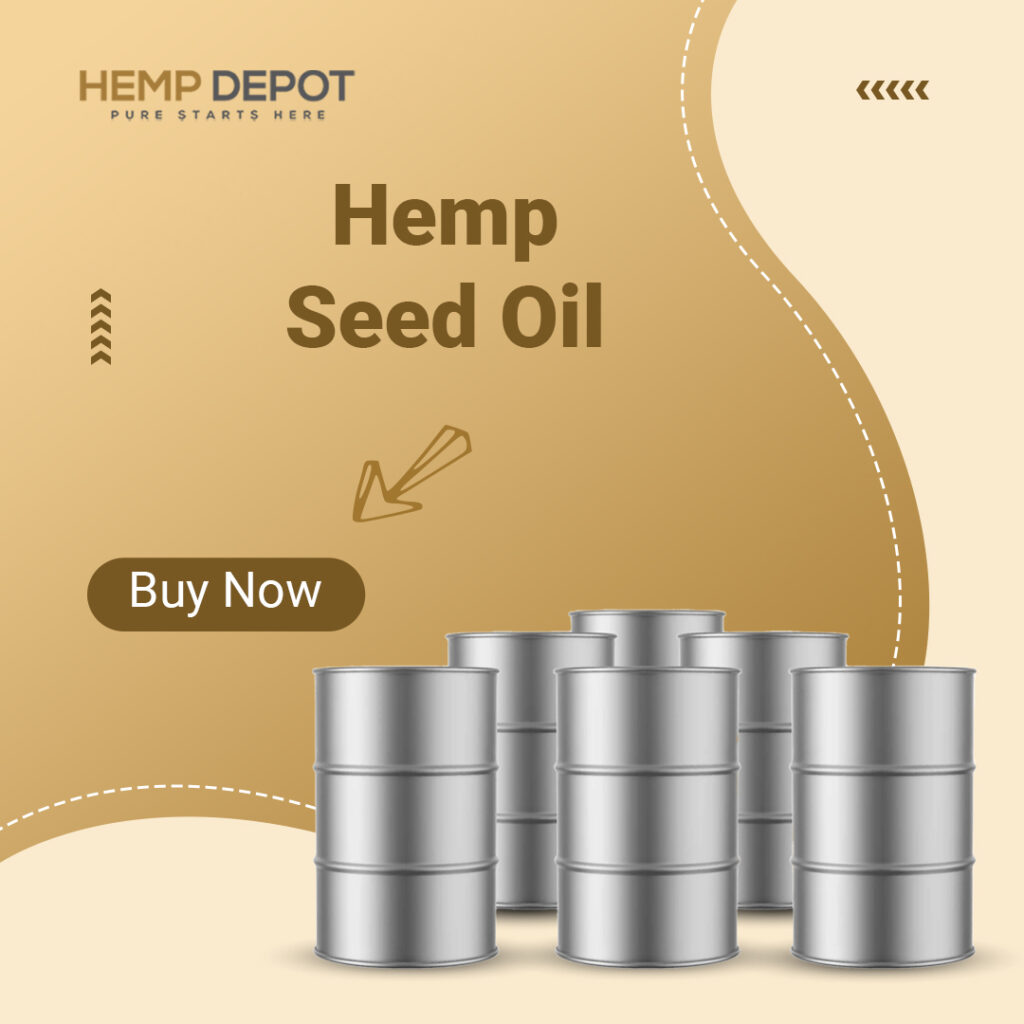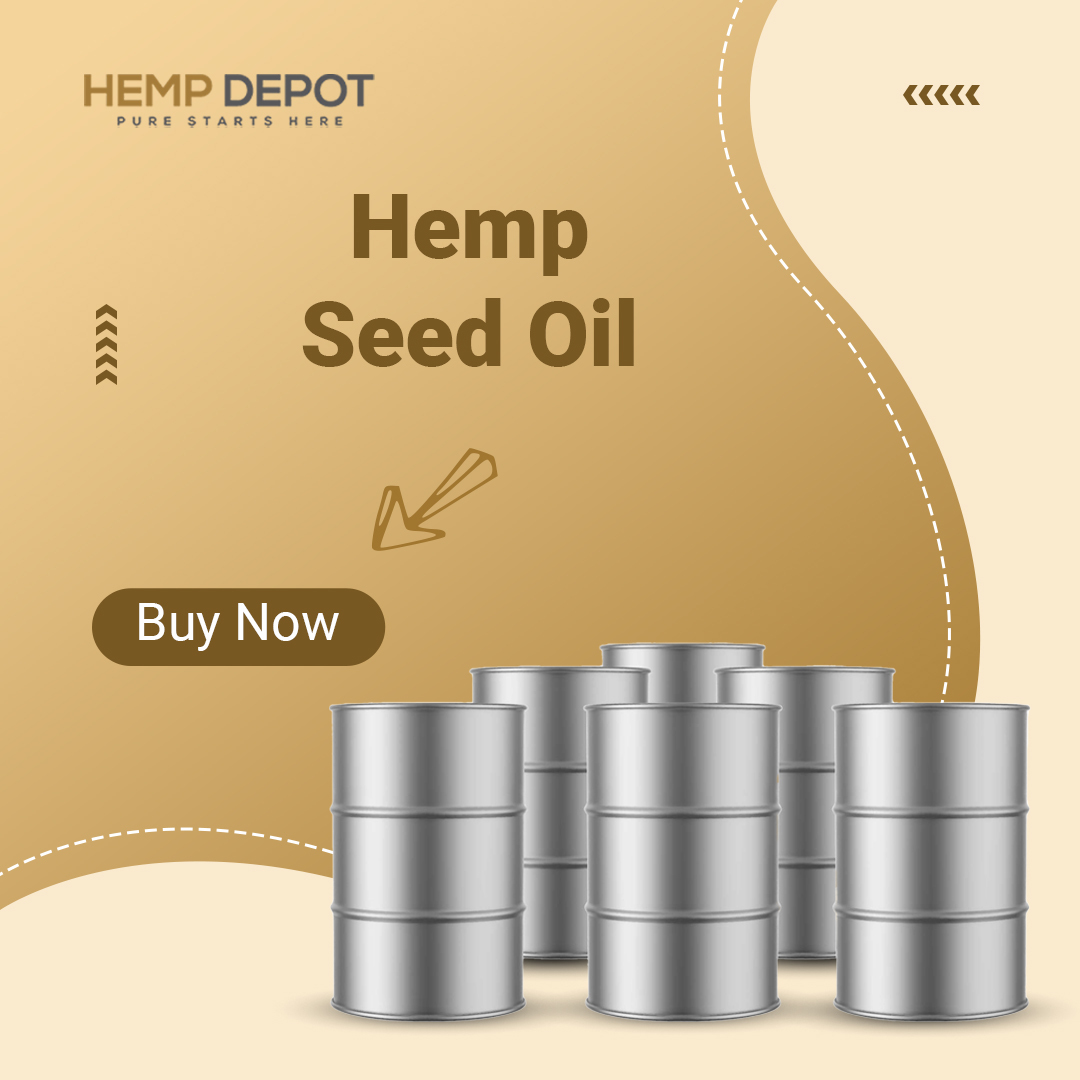 On the benefits of using hemp seed oil for your hair growth, there aren't much clinical data. Hemp seed oil proponents argue that research on similar oils that enhance hair could also apply to hemp seed oil.
According to a 2015 study, some oils, such as coconut oil, can help prevent hair from damage by:
Reducing excessive water absorption by the hair
Preventing penetration of certain chemicals into hair follicles
By improving hair shaft lubrication, you can avoid hair breakage
Reduce the combing force of damp hair to avoid hair breakage
Some feel these apply to hemp seed oil as well.
Hair Benefits From Omega-3, Omega-6, And Antioxidants
When taken as an oral supplement, omega-3 and omega-6 fatty acids are thought to be beneficial to hair. Both are abundant in hemp seed oil.
For example, over the course of six months, participants who took omega-3 and omega-6 oral supplements improved their hair diameter and density, according to a 2015 study. The researchers also discovered that taking omega-3 and omega-6 fatty acids with antioxidants decreased hair loss in those who took them.
What does hemp oil contain?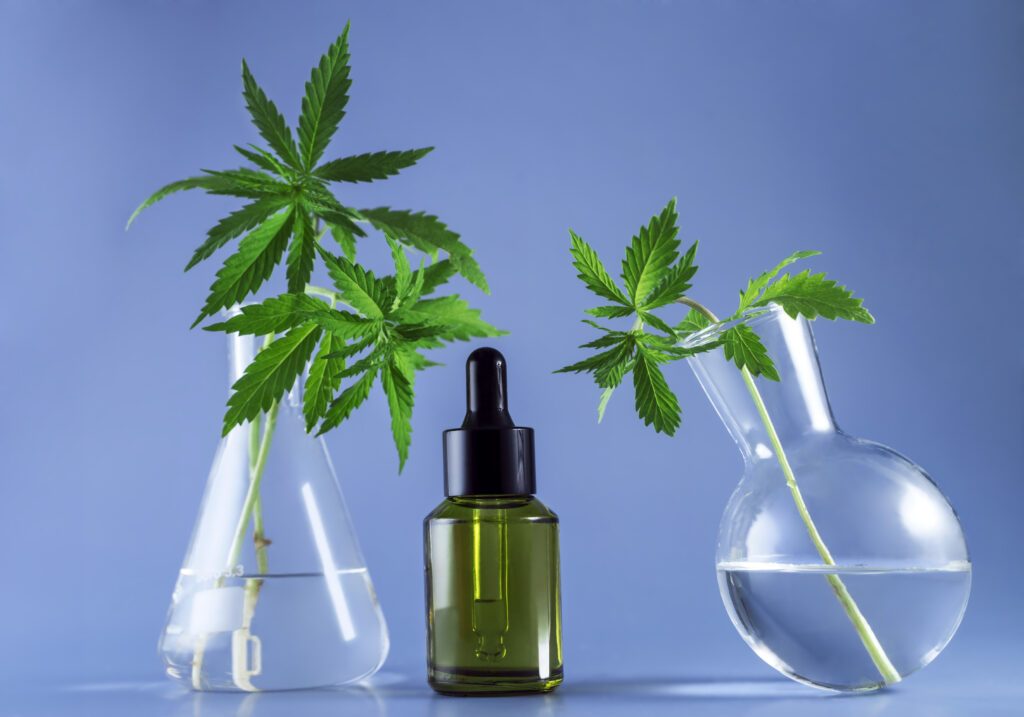 The ratio of omega-6 to omega-3 necessary fatty acids in hemp seed oil is 3:1. Three more polyunsaturated fatty acids, oleic acid, stearidonic acid, and gamma-linolenic acid, are present in lower levels.
The hemp seed oil has 14 grams of fat, 1.5 grams of saturated fat, and 12.5 grams of polyunsaturated fat per tablespoon.
The hemp seed oil also contains the following ingredients:
Antioxidants such as Vitamin E
Phytosterols
Phospholipids
Carotene
Chlorophyll
Hemp seed oil includes a number of minerals in addition to minor levels of iron and zinc, including:
Magnesium
Calcium
Potassium
Sulfur
Phosphorus
How To Use Hemp Seed Oil For Hair Growth?
You can apply hemp seed oil after you are done washing your hair, let it settle for 5-60 minutes, and then wash it off for healthier, silkier hair! The process is super easy!
Also Read: Is CBD Legal In North Dakota
Buying Hemp Seed Oil For Hair Growth Benefits
Now that we've seen how hemp seed oil can benefit your hair, let's look at some of the things to look for when purchasing hemp seed oil. While purchasing hemp seed oil is legal, you must be cautious about where you get it. Because this product is so popular, many companies tend to contaminate it in order to save money on manufacturing costs.
However, if a corporation posts third-party lab test results on its website, you may be confident that they are legitimate. Furthermore, you can trust a brand if all of the ingredients are included on the product label. Users across the world use hemp oil for hair growth, hemp oil for scalp health, hemp oil for skin, etc.
Conclusion On Hemp Seed Oil Benefits For Hair
HempDepotWholesale is one of the best websites to buy hemp seed oil. They are a well-known hemp and CBD company with a large following of dedicated clients. They get their hemp from conventional agricultural methods on organically cultivated farms. To avoid any psychotropic effects on the consumer, all of their products contain less than 0.3% THC. Check out their hemp seed oil and see how it can help you improve the quality of your hair.
For more information contact us!
---
Interesting Reads:
Do You Need a License To Sell CBD?