While the markets regulate, the CBD industry adjusts accordingly. When considering prices and wholesalers, like Hemp Depot, for your bulk CBD oil purchases, it is imperative to choose the right one to avoid headaches later down the line.
Taking the time to properly vet vendors will save considerable time, provide higher consumer satisfaction rates, and save valuable resources, money, and assets. It's why Hemp Depot is proud to provide services and products you can trust. Read more about what makes us different, and read our pure guarantee for more information about our commitment to the safety and purity of our products.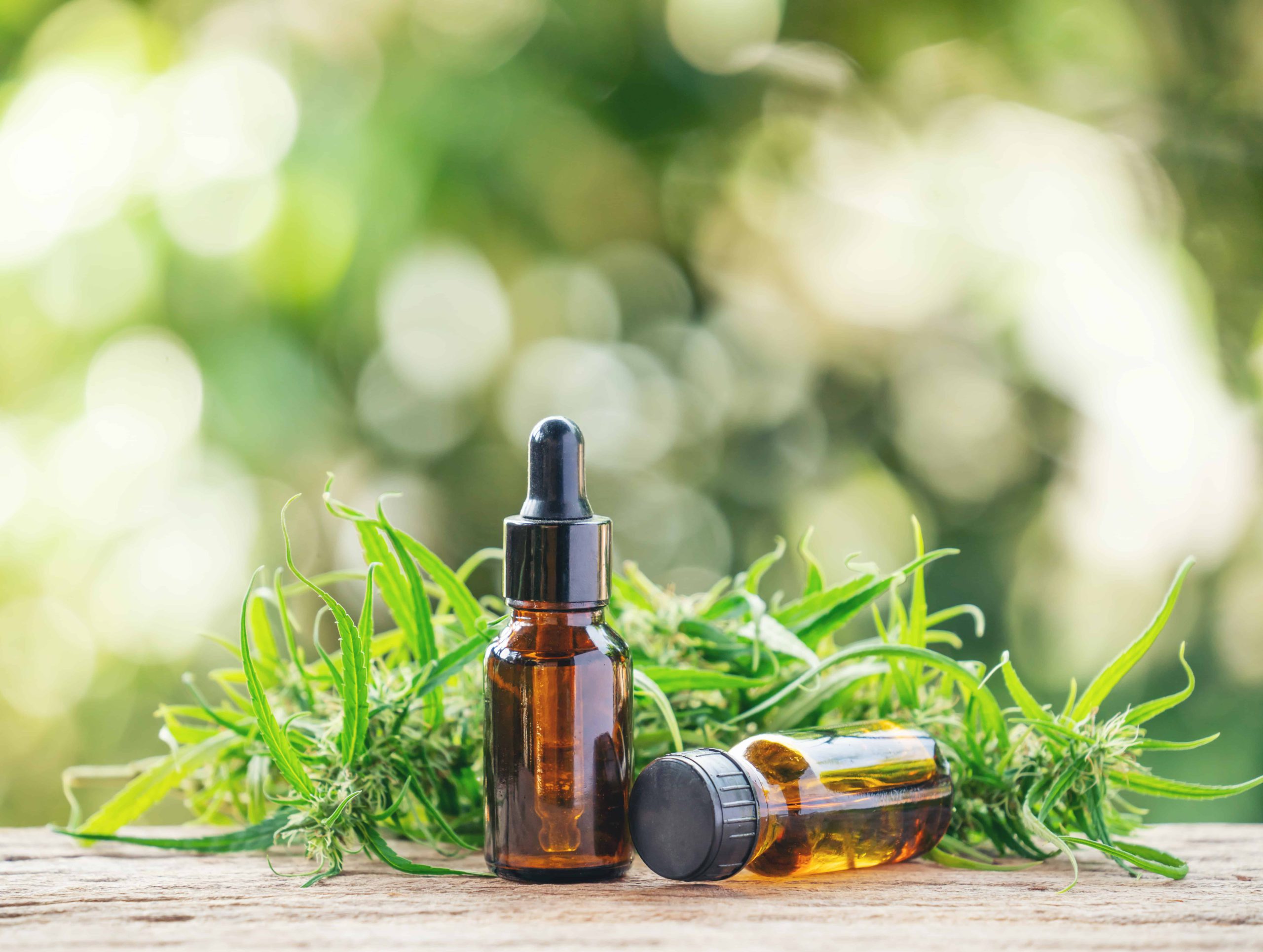 Current Market and Industry Standards
As the regulation of cannabidiol begins to settle, prices are to be expected to fluctuate. Research competitors to gauge where the current market lies and mirror your prices to be competitive with theirs. Keep in mind the cost of shipping and handling, storage, and other cost-related expenses.
As with any new industry, it will take time for things like price, quality, and supply to catch up with demands. While the market figures itself out, deliver consistently to your consumers and pay attention to any feedback they give you – this is how we make ourselves better.
Determining Wholesale Needs for Product(s)
If you are trying to figure out whether to sell wholesale, there are logistics to consider, such as the following:
• A need for a warehouse or other storage facility to house the amount of product you would be distributing among vendors
• Ability to handle a quick and large increase in income; be prepared to budget in an entirely new way
• Defining a new target market and marketing strategy
• Creating a new price structure, as wholesale pricing is distinctly different from retail
• Network, network, network – it is essentially like starting from scratch again and will be imperative in securing new contracts
If the logistics do not sound too harrowing, creating a wholesale strategy may be the right move for you. We would be happy to discuss how we can help in your journey and look forward to being a part of it.
It is important to develop a full picture of what your individual wants and needs are before committing to purchases. Having a solid game plan in place will keep the process smooth and provide ample opportunity to strategize from an informed position.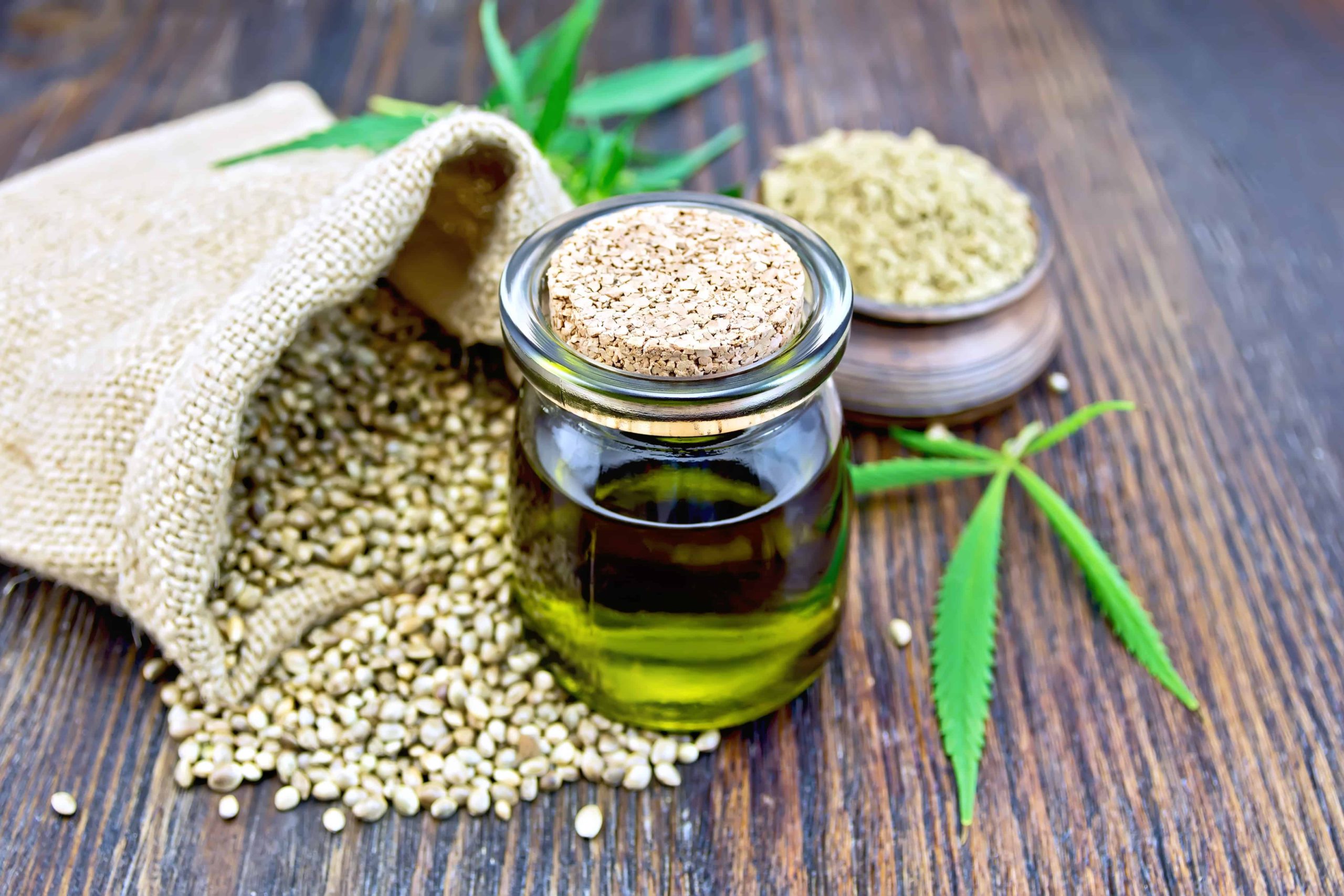 So, How Much Does CBD Oil Cost?
If you're just starting out in the CBD industry, it may be difficult to gather an understanding of what the average cost of oil is. This is because the price varies widely depending on the quantity and the quality of the product.
If you are planning on making your own CBD oil and purchasing a raw product, then the cost of the product itself may be lower, but you will have to factor in the costs for manufacturing and shipping. If you decide to purchase a finished product and buy bulk CBD oil, then the  CBD oil cost of goods be slightly higher because the manufacturer has already done the work for you in creating the product. If you're interested in purchasing raw materials, Hemp Depot offers premium wholesale full-spectrum crude CBD oil, distillate, water-soluble CBD, and terpenes.
However, even if you decide to go the simpler route and just buy the pre-made oil, you will still find that pricing varies widely. This is because of the quality factor. That means that a bottle of CBD oil can cost anywhere from $15 to $200. Here is a breakdown of the average price per milligram based on quality:
Low quality: Five to ten cents per milligram
Mid-grade: Eleven to fifteen cents per milligram
High grade: Sixteen cents per milligram or higher
All of Hemp Depot's products contain high-quality CBD, but our prices are typically lower. How is that possible? It's because our company controls the farming, manufacturing and wholesaling. There is no middleman, and we are in a unique position to cut out unnecessary costs. We also offer discounts on larger orders. In large quantities, we can offer CBD oil for less than 1 cent per milligram. The best way to figure out the CBD oil cost for your business is to determine how much you need and then get a quote directly from the wholesaler or manufacturer. Contact us directly for wholesale pricing information, or create an account on our wholesale website.
Here are some useful CBD products from Hemp Depot CBD Concentrate Wax, Best bath soak, Thc Isolate.
Get More Information on Pricing
Once you have a solid understanding of what your purchase order will look like, the next steps in receiving your merchandise is to get in touch with us. Hemp Depot is committed to providing reasonable prices for bulk CBD oil. We are happy to discuss specific details and inquiries regarding price.
---
Interesting Read:
What Is the Best Way to Provide Lab Results for All of My CBD Products?
Is Different Licensing Required for Starting a CBD eCommerce Store vs a Brick-and-Mortar Retail Store?
Do You Need Special Licensing to Start a CBD Company?
CBD Oil For Leukemia: Can it Help Alleviate The Symptoms
Difference Between CBDA And CBD
How To Use CBD Isolate Powder?
Where To Buy CBD Oil In Arkansas