The Hemp Farming Act was adopted in 2018, which gave states the authority to legislate and build rules and regulations for hemp and hemp-derived goods, legislators in Florida have been establishing the state's laws for industry-use hemp and the CBD derived from it. While several restrictions are still pending while legislators clarify specifics, the majority of Florida's hemp and hemp CBD legislation is currently in place. Is CBD legal in Florida? CBD products are now legal in Florida if they are derived from hemp plants and contain less than .3% THC content. CBD products with greater quantities of THC are available to registered marijuana patients in Florida.
What is CBD?
CBD, derived from hemp and marijuana produces a "high". It belongs to the cannabinoid family, which is a collection of chemical compounds that engage with the endocannabinoid system in the human body to help with various processes by interacting with endocannabinoid receptors, a component of the system involved in many function regulations such as sleep, pain, appetite, and mood.
This further allows these receptors to assist in maintaining homeostasis. It possesses medicinal benefits that can aid in the treatment of a wide range of illnesses such as high blood pressure, muscular issues, epilepsy, chronic and acute pain, and so on, as well as properties that are useful for a variety of mental health conditions such as depression, stress, chronic insomnia, and so on. It can also be used to treat skin diseases, and its potential application in treating cancer symptoms and cardiac problems are being investigated.
According to the 2018 farm bill, CBD use for medical and recreational uses is permitted in several states in the United States, as well as in many other nations across the world. The only requirement is that CBD products do not include higher than 0.3 percent tetrahydrocannabinol (THC). THC is another material found in cannabis plants that, as aforementioned, produces intoxicating effects when taken. As a consequence of this requirement, consumers can benefit from the medicinal benefits of cannabis without being "high." Consumers are becoming more aware of CBD's therapeutic properties, and many doctors and experts suggest utilizing it to treat a variety of health concerns and ensure overall well-being.
Benefits of CBD
There are some benefits of CBD
1. Relief against pain
According to this study, CBD can help ease the pain and so heal muscular problems, reduce uncomfortable symptoms of numerous diseases, and can do the same for people with arthritis, which is a significant advantage.
2. Resists bacteria
According to research, CBD contains antimicrobial and antibacterial properties. This is a highly advantageous characteristic since it can help with a range of skin ailments. It also helps in keeping the skin free of bacteria and germs, making the skin revitalized and glowing as a consequence.
3. Beneficial for mental health
According to this study, CBD has a positive impact on serotonin receptors in the brain, which helps to improve mood. Its effectiveness against psychological problems such as anxiety, mood swings, depression, various types of anxiety disorders.
Is CBD legal in Florida?
The answer is yes. CBD is now legal in Florida. The Hemp Farming Act of 2018 made federal industrial hemp farming legal. In addition, the Farm Bill established a legal separation between hemp and marijuana. For eligible medical marijuana patients, Florida's medicinal marijuana program allowed low-THC CBD oil. Despite the Farm Bill's passing, the FDA has stated that hemp-derived CBD may not be added to food or drinks, nor may it be advertised as a dietary supplement. Patients with cancer, muscular spasms, seizures, and terminal disease were able to receive a doctor's recommendation to purchase, possess, and consume medicinal cannabis containing 10% or more CBD under Florida's first rudimentary medical marijuana program.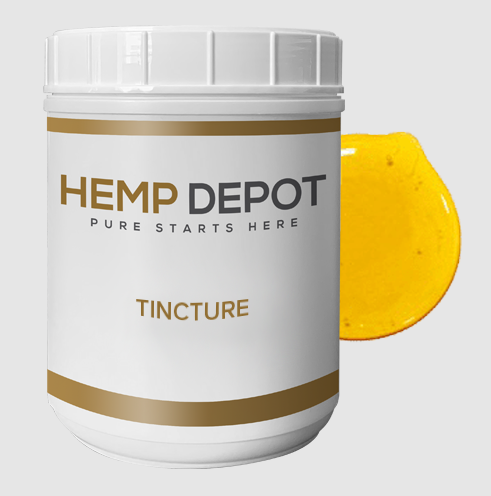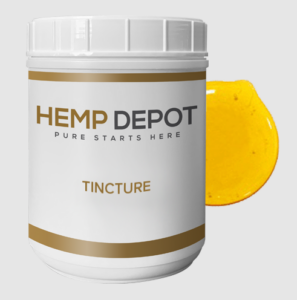 Florida lawmakers passed SB 1030 in 2014, legalizing low THC level CBD oil for medicinal marijuana patients enrolled in the state's program. Florida's initial fundamental medicinal marijuana program makes it legal for individuals suffering from severe ailments to buy, acquire, and take medical cannabis having 10% or more CBD and less than .8% THC. In 2016, voters adopted Amendment 2, which vastly enhanced the state's medicinal marijuana program. Along with enhancement, it helps in prohibiting the use of smokable marijuana.
Registered medical marijuana users now have access to medicinal cannabis products containing high quantities of THC and CBD. While  CBD-specific rules in Florida were emerging alongside the medicinal marijuana program at the same time. SB 1020, which was enacted by state lawmakers in July 2019, is by far the most important piece of CBD oil legislation in Florida as it  SB 1020. It legalized CBD and states that hemp-derived cannabinoids are not restricted narcotics.
Read:

Proven Health Benefits of CBD Oil   
Where to buy CBD in Florida?
If you are looking to buy CBD products in Florida then we are going to recommend a brand that has fantastic products and has provided successful results –  Hemp Depot Wholesale. This company provides a wide range of bulk CBD goods, including bulk CBD, isolate powder, oil, gummies, soft gel capsules, and more. This business offers 100 percent natural CBD-rich hemp oil derived from the Otto II and BaOx cannabis strains. Their products are lab-tested, certified, and insured, and they are grown to utilize organic agricultural methods. Additionally, their goods are gluten-free, soy-free, and vegan, with no preservatives, artificial flavors, or sweeteners.
Full-Spectrum Alcohol-Extracted CBD Crude Oil – It is a low-cost crude oil that has been extracted using organic alcohol. Organic alcohol is the most effective cannabis solvent in terms of extraction efficiency while keeping high terpene content. It is also safe for ingestion in its raw solvent form. The extraction procedure often leaves the plant waxes behind, which may offer benefits that certain product producers like. Grown on non-GMO hemp farms in Colorado, using stringent organic agricultural standards, then extracted in-house in cGMP-certified, FDA-registered production facility.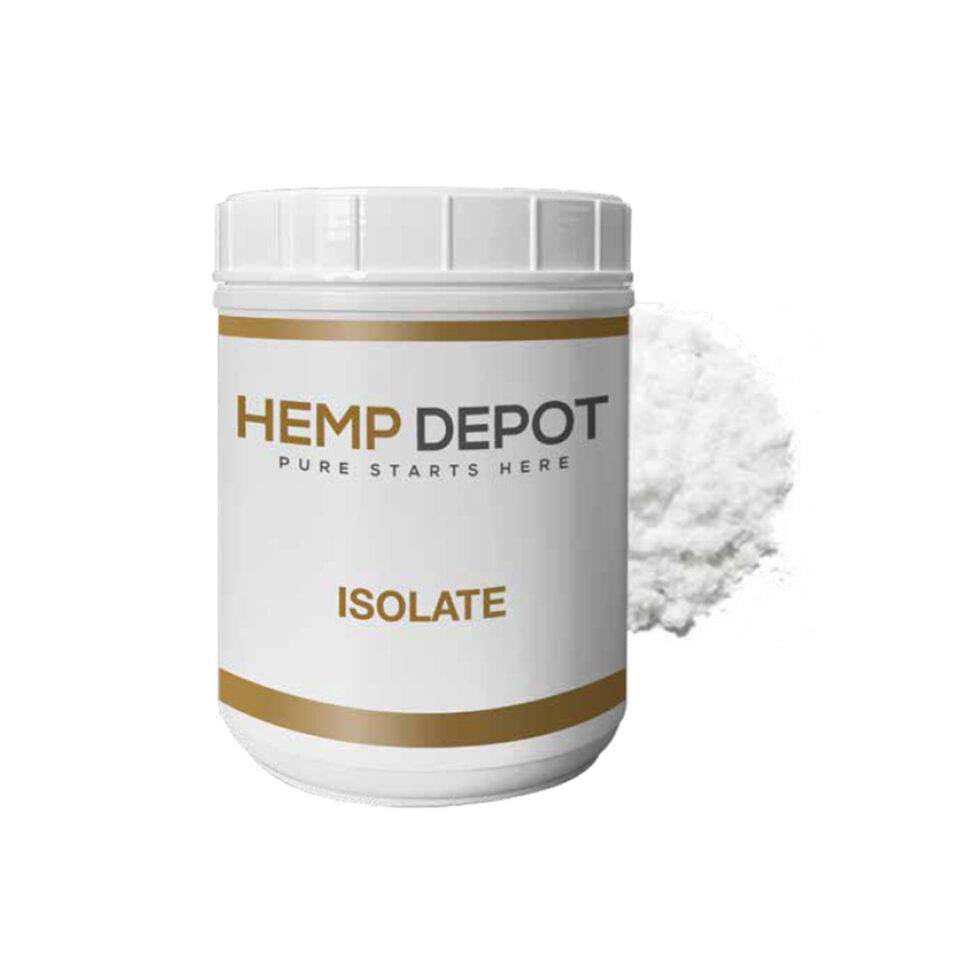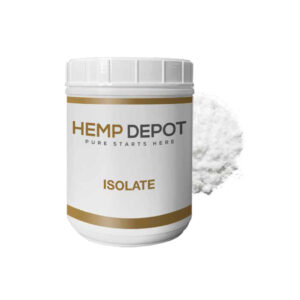 Hemp Seed Oil –  The seeds contained in the fruit of the cannabis plants are cold-pressed to produce Hemp Depot Pure Hemp Seed Oil. Hemp seed oil is highly appreciated and is said to be native to Northern India, China, Southern Siberia, and Persia.  Before hemp was commercialized in the West, Subcontinental and Arabian indigenous communities all exploited it to their advantage. Hemp oil is now grown in  Europe. The advantages of our Colorado hemp oil are extremely helpful to makers of personal care products. If unopened, it has a shelf life of 12 to 14 months.
For more information, contact us!
---
Interesting Reads
Things You Should Know Before Buying CBD Oil
Tips For Purchasing Wholesale CBD Gummies