Are you searching for a private label CBD pet products that you can add to your pet brand? We've got the perfect option! Our private label CBD dog treats are a fantastic choice for holistic and all natural pet brands. Whether you're looking for a high potency CBD tincture to add to your own recipe or some CBD capsules to market under your brand, we've got you covered. Here's everything you need to know about our dog treats products options for pet businesses.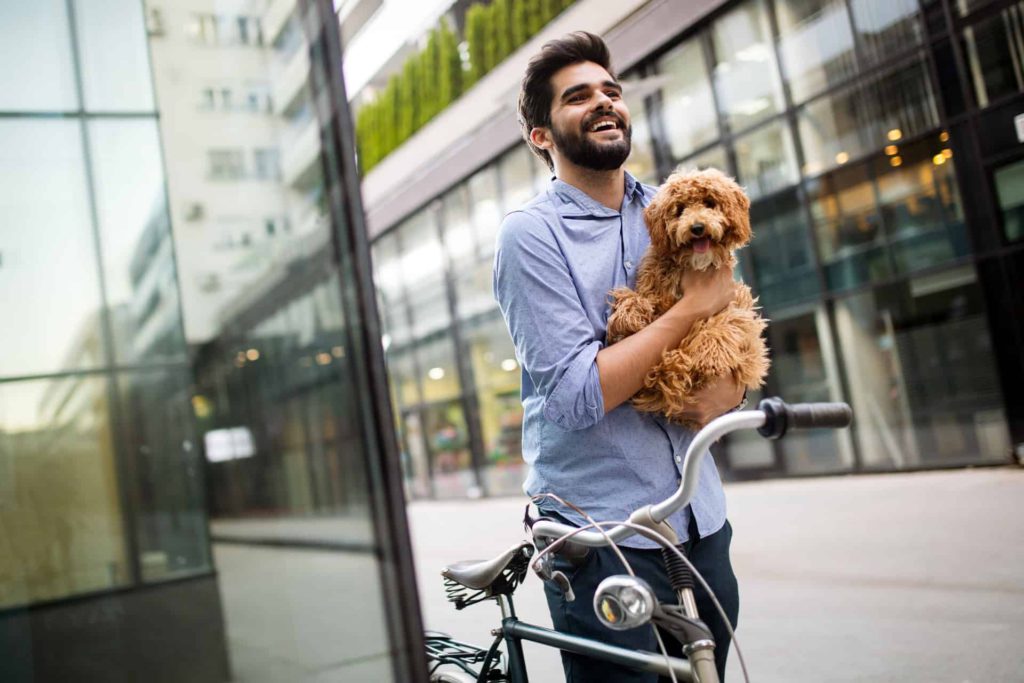 Pets & Their Owners Are Going Mutts About CBD!
Nowadays, CBD is something you can buy almost anywhere. Head to your local grocery store, pharmacy, or drugstore and you're bound to find a number of tinctures, creams, and ingestibles that you can purchase for an affordable price. With CBD's popularity increasing everyday, it's no wonder that special animal-friendly products have made their way into pet stores.
Pet owners are incredibly excited about the prospect of giving CBD to their furry friend. CBD is a naturally occurring plant compound and contains no chemicals or harsh additives. This makes it an attractive choice for those who are searching for an alternative to traditional pet products. Because of the increase in demand, many pet brands have added private label CBD dog treats, tinctures, and pills to their product line.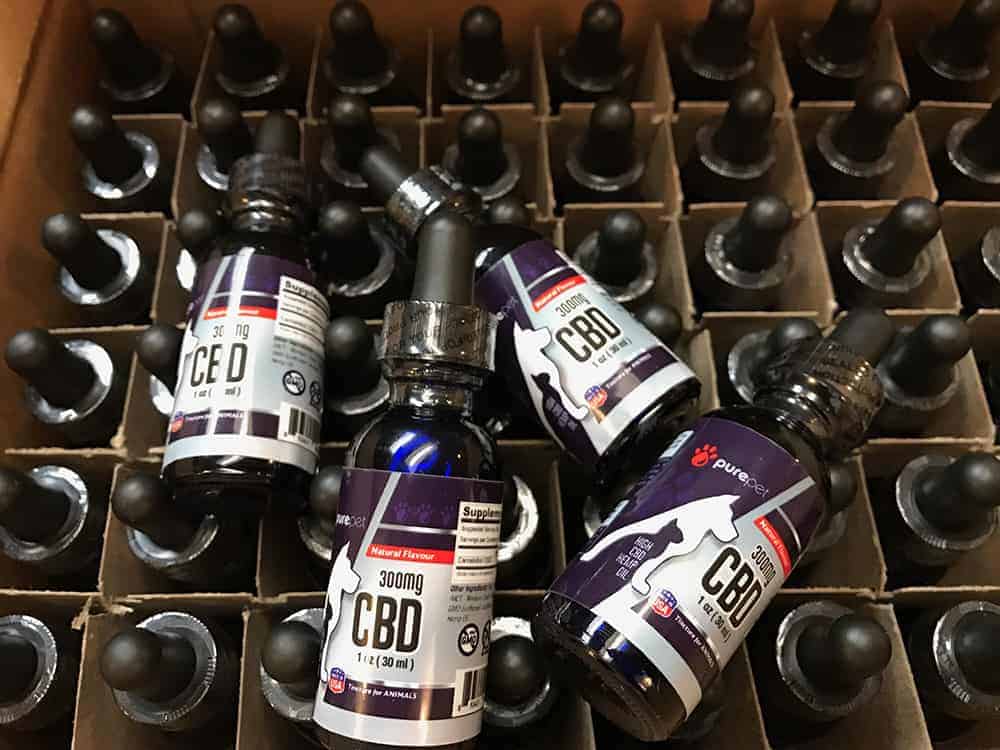 What Makes Our CBD Pet Products Totally Pawsome
At Hemp Depot, we carry a number of animal-friendly products that are perfect for pet brands. This includes: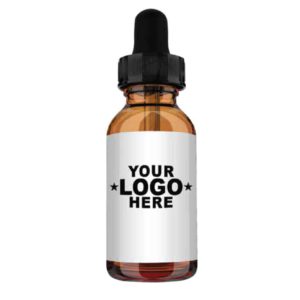 CBD pet tinctures
While private label CBD dog treats are not currently one of our offerings, we do sell tinctures that allow you to make your own. Order our pet tinctures and add them to your dog treat recipe. Or sell them directly under your brand and encourage pet owners to make their own treats or dog food. While they may not be "treats" per say, they are just as tasty. We've added natural chicken flavoring to make them paw-licking-good. And the carrier oil gives them a higher bio-availability!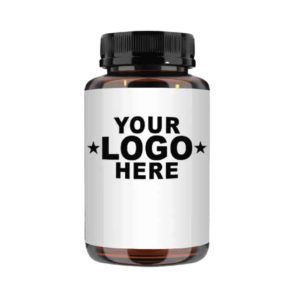 Pet CBD capsules
In addition to our pet CBD tinctures, we also sell animal-friendly CBD capsules. These are available for all of our private label and wholesale customers. In their own way, these pills are a sort of special treat too. Because they're in a capsule form, they dissolve in the intestinal tract, not the stomach. This makes them more effective and fast-acting.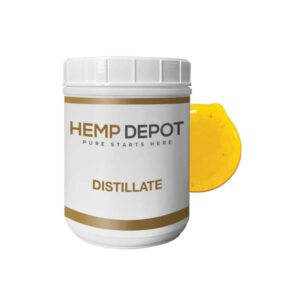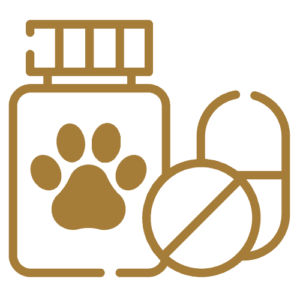 Custom formulations
Looking for a special flavor of CBD dog treats for your private label brand? If so, our custom formulation option is perfect for you! We'll be happy to make whatever size or flavor of dog treats you need. But just to make sure we're the right fit, be sure to chat with one of our wholesale representatives before you place an order. Here is some of the Best Board Spectrum CBD Powder, water Soluble Powder Products in Hemp depot.
Order Private Label CBD Pet Products Today!
Make your pet brand a success! Call Hemp Depot to place an order for private label CBD dog treats and pet products today!
Interesting Read:
Can You Start a CBD Business in a State Where Marijuana Is Illegal?
Are There CBD Resources for Training My Employees?
How Do I Set Up Payment Processing for My CBD Startup?
CBD Oil For Leukemia: Can it Help Alleviate The Symptoms
Difference Between CBDA And CBD
How To Use CBD Isolate Powder?
Where To Buy CBD Oil In Arkansas