Part of creating a successful CBD business is finding the right products for your brand. The products you sell differentiate you from your competitors. And they help shape your brand's identity and image. The more unique your brand is, the more it stands out.
That's why when it comes to finding the right CBD products, there's no better choice than our private label CBD gummies. We are one of the best private label CBD gummy manufacturer. Our CBD gummies are a total crowd-pleaser. They're delicious and adorable, but there are also some solid practical reasons for adding them to your product line.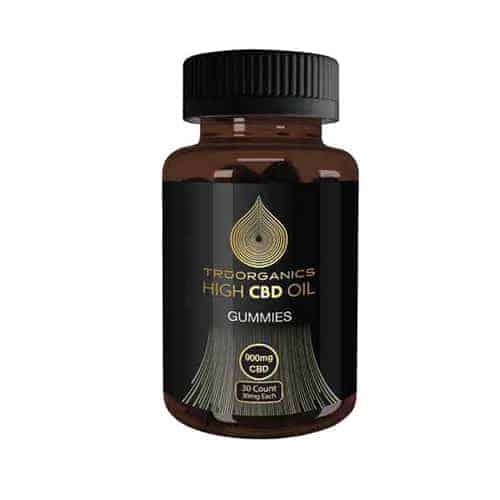 What Makes Our Private Label CBD Gummies Exceptional
CBD gummies are about a dime a dozen. You can find them from numerous wholesale suppliers. But the gummies you find online are just the average, run of the mill candies. There's nothing about them that's really special. That's what makes Hemp Depot's private label CBD gummies different.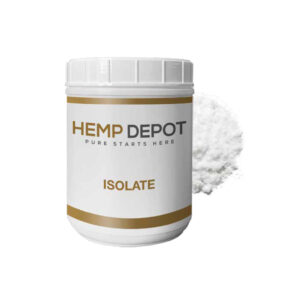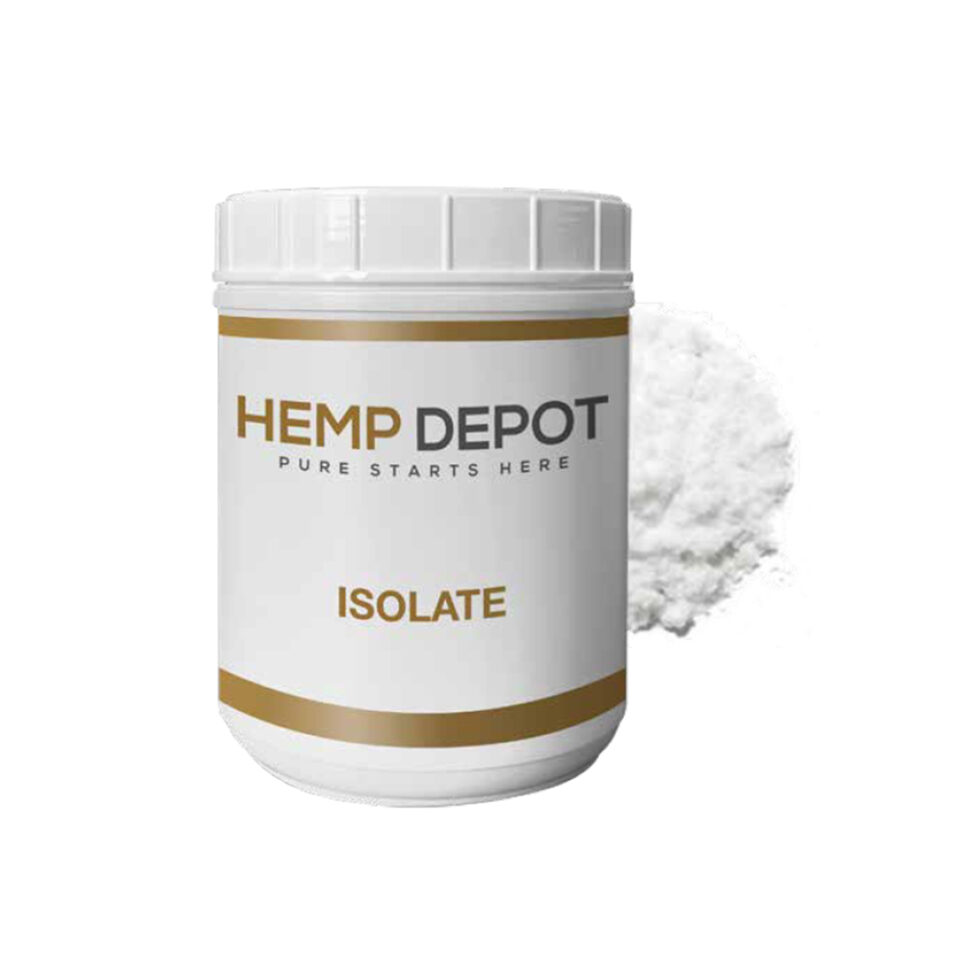 Our gummies are a truly exceptional experience and product that your customers will love. They're sugar free, yet delicious. Instead of sugar, we use honey and tapioca syrup to sweeten things up. And you can choose from two different standard flavors – mixed berry or citrus – or request your own custom formulation. Their are some CBD Bulk products like Pressed Pills, Spectrum Softgels.
Check out our product category: delta 8 distillate bulk
Reasons to Add CBD Gummies to Your Product Line
In addition to being totally delicious and finger-licking good, our gummies are a great choice for your CBD brand for many practical reasons as well. Some examples are:
They're a favorite among millennials – These sweet treats are especially appealing to the millennial crowd, who are one of the largest demographics of CBD users.
They've got personality – These gummies may be little, but they've got major personality. What's more unique than a cannabis-filled candy?! Trust us, these gummies are a great way to differentiate your brand.
They're healthy – Other CBD gummies are packed with sugar. Not ours. We use natural sweeteners, which makes them perfect for health conscious CBD consumers.
Contact Hemp Depot to Place an Order
Join Hemp Depot's exclusive private label program today. Call our office to place an order for private label CBD gummies or learn more about our wholesale services.
Interesting Read:
Can You Start a CBD Business in a State Where Marijuana Is Illegal?
Are There CBD Resources for Training My Employees?
How Do I Set Up Payment Processing for My CBD Startup?
CBD In Alaska: Everything You Need To Know
What Is CBDA: Facts And Health Benefits
Is CBD Oil Legal In New Jersey