CBD has gained a lot of importance over the last few years. So much that it has a forecasted revenue of over 20 billion by the year 2024! However, there is still a lot of confusion as to its benefits and whether it actually works. Moreover, there are a lot of brands out there that sell CBD oil wholesale products, which makes it difficult to understand which ones are genuine. Worry not, because this article will have everything you need! Let's discuss the proven health benefits of CBD oil and check out a few products that you can actually try! Without further ado, let's dive in!
CBD – what you need to know:
CBD is found in cannabis and is one of the 200 chemical compounds that are known as cannabinoids. CBD can be derived from both Cannabis Indica and Cannabis Sativa. It has around 0.3% THC and does not give you the feeling of 'high' as it is absent of psychoactive properties.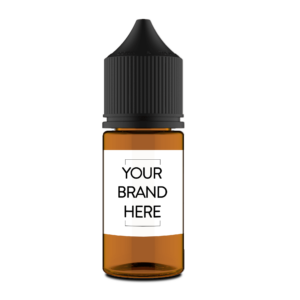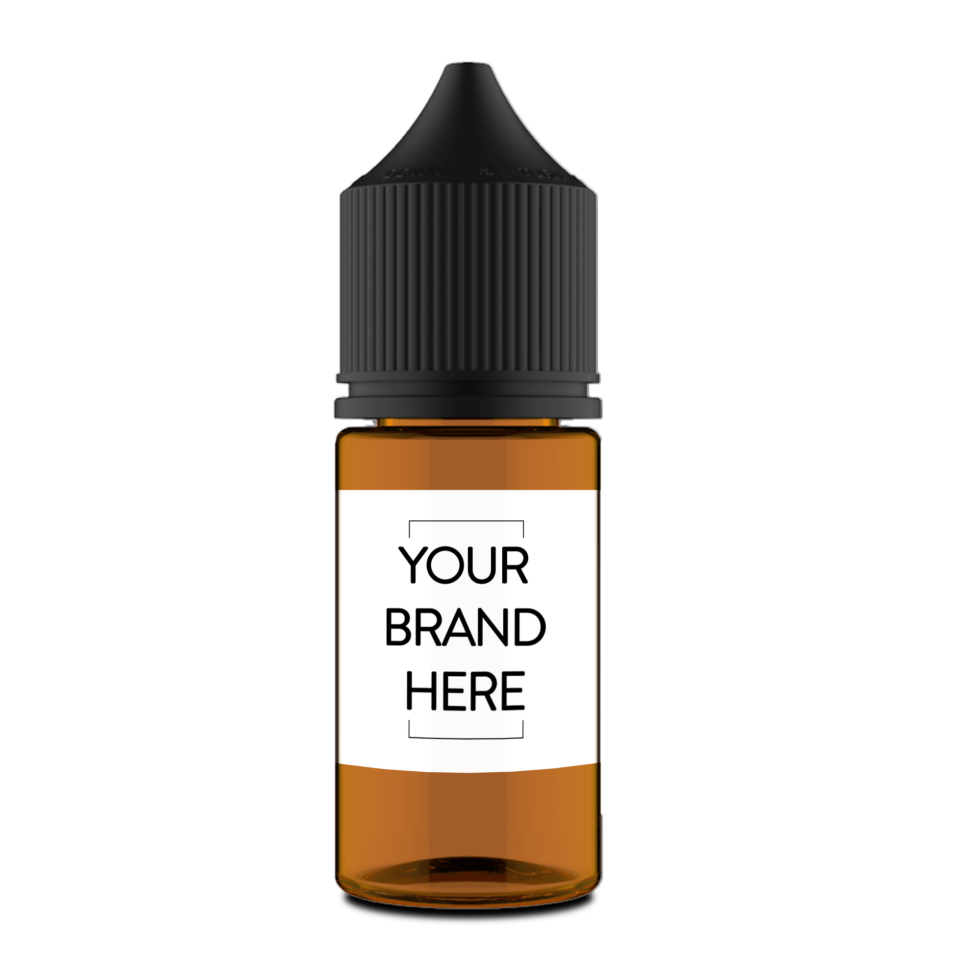 CBD can be used in different forms and is available as CBD oil, gummies, tablets, and others. Here we discuss more about CBD oil and its benefits.
Health benefits of CBD oil:
There are different medical conditions with which CBD can be effective in providing relief to patients. Some of them include:
Epilepsy
CBD has been investigated to be used in addition to the usual epilepsy medication. The trials showed that it was effective in reducing the frequency of seizures by over 44%! It is known to reduce the pain caused by various diseases and is used by people worldwide to feel better. You can try it too! Below we will talk about a particular brand that has caught out attention – HempDepot Wholesale.
Pain
CBD has certain anti-inflammatory properties that help with our bodies' pain-sensing systems to reduce pain. In fact, a series of reports showed positive results. There were improvements reported when it comes to pain, muscle spasms, walking, and so on. A combination of CBD and THC is required for this relief. CBD can work well with other medications that are used in the treatment of such diseases.
Arthritis
Arthritis is yet another condition that is accompanied by pain. CBD taken topically can have positive effects on pain, as mentioned above.
Anxiety and depression
CBD can help reduce levels of anxiety and depression. In a series of over 72 patients, around 79.2% had decreased anxiety scores after the first month of treatment with CBD. It also has anti-stress effects which lead to a positive effect on serotonin levels, which in turn elevates mood and reduces depression.
Sleep
CBD is known to improve the quality of sleep. Sleep disorders are pretty common and CBD can have a positive effect on the same. Around 66.7% of people reported an improvement in sleep within the first month. Since it also helps with anxiety and depression, it has an overall good effect on sleeping patterns.
Acne
CBD has anti-inflammatory properties that reduce breaking out and relieve inflammation. You can use CBD to help with your acne! Moreover, other skin conditions it can help with include skin cancer, itchy skin, pain, psoriasis, and others.
Check out our product category: delta 8 distillate bulk
Some Other benefits Of CBD Oil:
CBD has also been studied for its efficacy in treating other health issues such as:
It may help people with schizophrenia and other mental-related disorders by reducing psychotic symptoms.
It can also help with drug addiction by reducing morphine independence.
It can also help to prevent the spread of tumors in the breast, brain, colon, and lungs.
CBD products – HempDepot Wholesale:
As mentioned earlier, HempDepot Wholesale is an excellent place to buy high-quality CBD products. They follow all standards and have products that satisfy your needs.
Bulk Formulated CBD Tincture – Unflavoured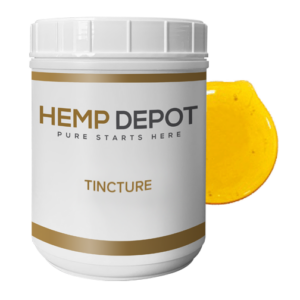 This product is a light amber-colored CBD oil that has a mild aroma and flavor. It includes full-spectrum tincture, broad-spectrum tincture, and isolate tincture. With a shelf-life of 1 year, this is an amazing product to try out from this brand! It is organically grown and extracted in-house for you! It is also third-party lab tested to avoid any contamination. You can also customize it as per your preferences!
Takeaway:
CBD oil is being studied extensively for its health benefits. It can ease symptoms of common health issues and improve your lifestyle. Since it is a better alternative than chemicals and their side effects, more and more people are turning to CBD oil to relieve themselves of pain.
CBD can be effectively used to better a lot of symptoms of different diseases. We highly recommend that you add it to your daily routine and check out the maximum benefits!
---
Interesting Reads:
CBD Oil For Leukemia: Can it Help Alleviate The Symptoms
Difference Between CBDA And CBD
How To Use CBD Isolate Powder?
Where To Buy CBD Oil In Arkansas