Many businesses in recent years have begun to discover the benefits of white labeling their CBD products. Simply put, this is the practice of purchasing wholesale CBD Oil Program directly from the manufacturer and subsequently re-labeling them to reflect your own brand, your own marketing, and – most importantly – your own prices.
It can be a challenge, however, for emerging CBD businesses to find a partner that will be able to provide them with supplies in a timely and cost-effective manner. With that in mind, this post will break down some of the key elements that any CBD entrepreneur should look for in a potential white label program.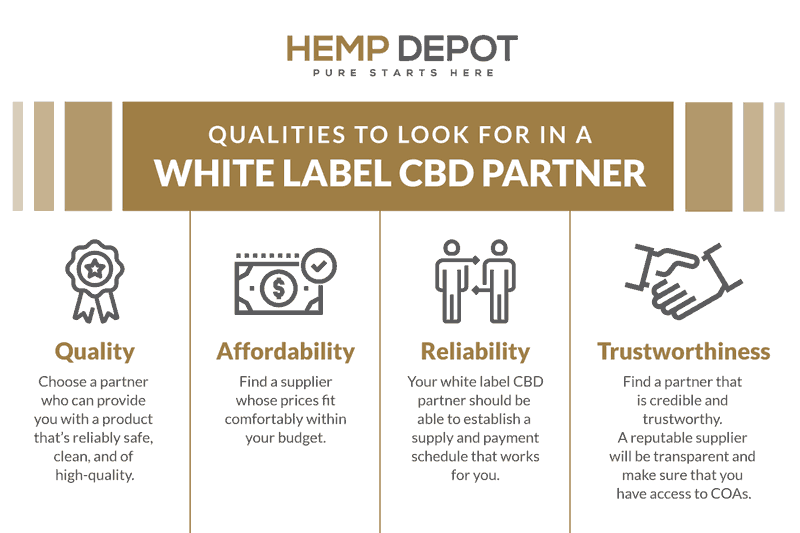 Choosing a White Label Program for your CBD Business
The sudden and spectacular growth of the CBD industry in the United States has produced a huge influx in CBD manufacturers. As a result, many budding CBD companies struggle to sift through the options that are available to them to find a white label CBD oil partner who will be able to provide them with great service.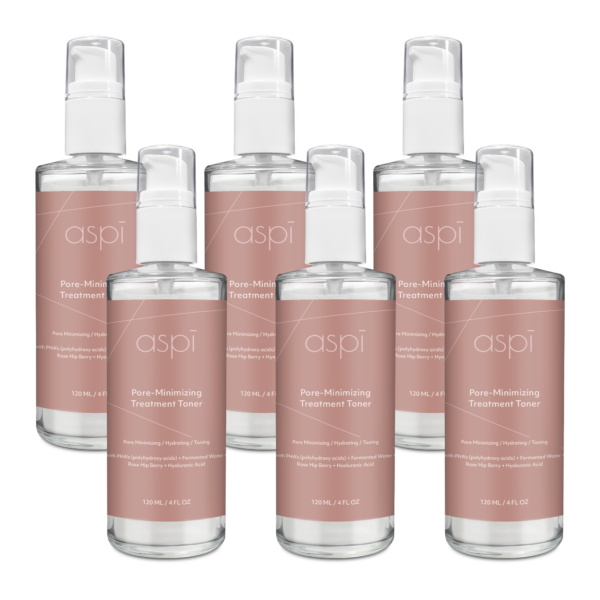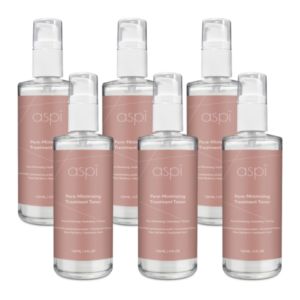 So what qualities and services should CBD companies actually look for in their search for the perfect partner? Basically, it comes down to quality, price, trustworthiness, and reliability.
Qualities to Look for in a Supplier
While matters are improving every day, the CBD industry is so new that it lacks strong and reliable regulation. That means that if you're planning on buying white label products, it's important to vet suppliers appropriately. This will result in a better experience for both you and your customers.
Safe, High Quality Products
First and foremost, it's crucial to search for a supplier who will be able to provide you with a product that's reliably safe, clean, and of high-quality. This will help to ensure that your company builds and maintains a strong reputation in your industry and among your customers.
Affordability & Reliability
Next, you'll want to find a supplier whose prices fit comfortably within your budget. After all, white labeling your CBD products is only a cost-effective option if you're able to afford a steady and consistent supply of CBD. Ideally, your supplier will be able to work with you closely and on an ongoing basis to reach a supply and payment schedule that works for you.
Here are some useful products from hemp depot Collagen eye cream, Glow face moisturizer, Firming body lotion.
Join the Leading White Label CBD Program in the United States
At Hemp Depot, we're proud to be the leading white label CBD Oil Program in the United States. If you're curious about the benefits of our program or you'd like to learn more about how our services, please contact us!
---
Interesting Reads :
How to Find the Best White Label CBD Distributor
Why Do You Need to Verify White Label CBD Oil?
How to Decide on a White Label CBD Oil Program
CBD Oil For Leukemia: Can it Help Alleviate The Symptoms
Difference Between CBDA And CBD
How To Use CBD Isolate Powder?
Where To Buy CBD Oil In Arkansas