White label CBD programs are a wonderful opportunity for companies in any industry. From CBD startups looking for some great staple items for their product line to established companies in other industries looking to join the CBD movement, white labeling can be a great way to get started. Formulating products can take a lot of time and resources, requiring significant research and development. For some companies who want their own custom formulations this may be a worthy investment but for others that may be lacking in initial resources, don't have the formulation background, or would rather focus on other aspects of their company, white label CBD is your best bet.
What Is White Label CBD?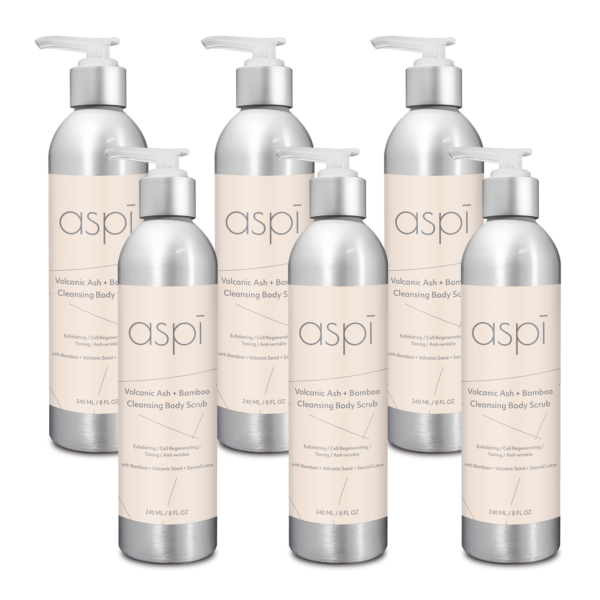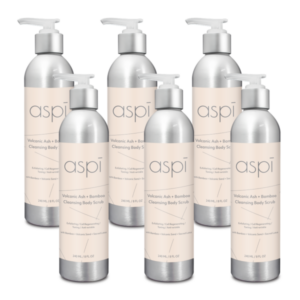 White labeling refers to the ability to brand an existing product as your own. This is actually an established service that's available in many industries outside of CBD. White labeling gives companies the opportunity to utilize successful, proven formulations as their own. White label CBD refers to companies that offer their products for the same service. White label programs are commonly offered by many companies in our industry. The explosive market space has welcomed many newcomers that may have their own custom formulations, are white labeling, private labeling, or wholesaling other brands. While white label CBD is very common in our industry, finding the right program is crucial in order to protect your brand and your customers.
What Types Of White Label CBD Bath Bombs Do You Carry?
The Importance of Finding the Right White Label CBD Program
The CBD industry is unregulated right now meaning there is no federal oversight. That means that the responsibility of purchasing safe white label products falls on your shoulders. You can potentially purchase products with illegal THC content, toxic ingredients, and other undesirable issues that impact product safety and cause legal concerns for your business. Always purchase from companies that provide COAs so you can quality check their products. Finding a wholesaler that values transparency, traceability, and testing is also key.
The Benefits of Our White Label CBD Program
Hemp Depot is honored to present our exclusive, leading white label CBD program that's available for companies throughout the nation. As a vertically-integrated company, we're able to provide full transparency and traceability. Here are the benefits of our white label opportunity: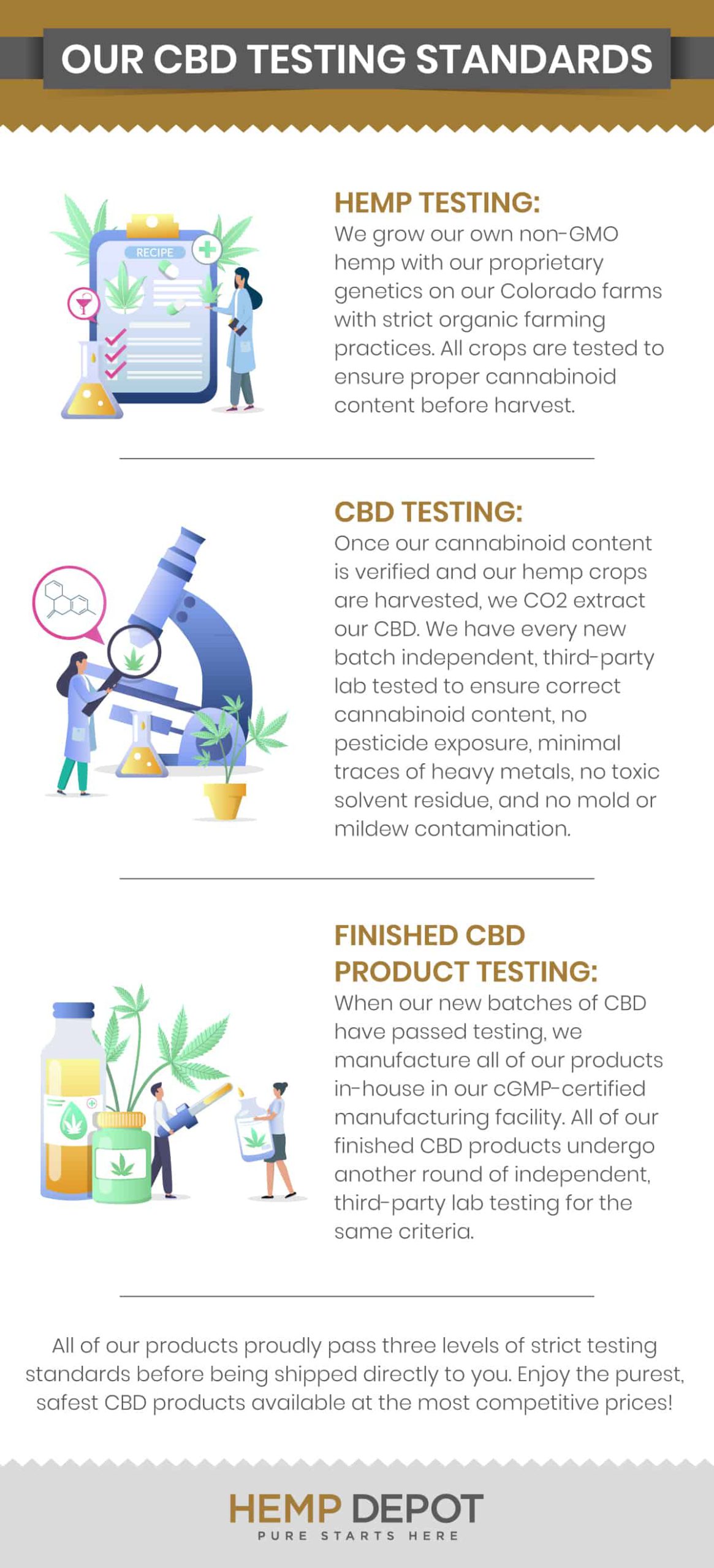 Three levels of testing: We grow our own proprietary genetics that is the result of years of research and development. Our Colorado farms undergo testing during every harvest to ensure legal THC content and high CBD content. Once our crops pass this initial test, they are harvested for extraction. We also extract our CBD in-house through CO2 extraction, the preferred extraction method. Every fresh batch of CBD undergoes independent, third-party lab testing to ensure cannabinoid content, no pesticide exposure, minimal heavy metal traces, no toxic solvent residue, and no mold or mildew contamination. Once our CBD passes testing, we manufacture our white label CBD products in our cGMP-certified manufacturing facility. Our white label products are then sent out for additional independent, third-party lab testing. That's three levels of testing before packaging these products with your label.
Extensive product inventory: With the most extensive product inventory of proven, success products from all three of our brands, we have a comprehensive offering to choose from. We are always innovating and growing our product lines, providing more and more opportunities for you to differentiate your company and find unique products.
Complimentary label design: Work with the nation's leading graphic design team to customize your labels and create a stunning design that your customers will fall in love with. For startups that aren't quite established, we're happy to extend this complimentary service for your logo as well. We'll work with you until you're 100% satisfied with how your white label CBD products look.
Low minimum orders: We offer the advantage of low minimum orders of 100 for our white label program. This offers great logistical flexibility whether you're a company just getting started or simply testing out the potential success of a new product. While we offer low minimum orders, this is no reflection on our manufacturing capabilities. We're able to produce large-scale retail orders and can often fulfill expedited orders.
All-inclusive resources: We believe that when you succeed, we succeed. That's why we work with you in providing all the support and resources you need for running a successful CBD company. From marketing resources to general legal advice, we're happy to help you in any way that we can.
Full transparency: We welcome all white label clients to visit our Colorado farms and manufacturing facility. We're happy to provide extensive tours so you feel 100% confident in putting your brand on our products. We've embraced full transparency and take industry-leading strides to make sure you have the purest, most effective products available in the market.
Competitive pricing: As a vertically-integrated company, we've not only been able to uphold our high-quality standards at every step of the process, but we've also experienced incredible savings from eliminating outsourcing. We pass on these savings directly to you, offering the most competitive pricing without compromising quality.
Dropship and fulfillment: We offer dropship and hybrid fulfillment services for all of our clients. This streamlines the process, providing better convenience so you can focus on different aspects of your business. We customize every solution based on client needs and are happy to find ways to improve your customer service and shipping logistics.
Here are some useful products from hemp depot Terpenes in hemp, CBC Distillate, CBD Face wash.
Work with the Nation's Trusted White Label CBD Provider
Hemp Depot welcomes you to take advantage of the nation's trusted white label CBD program. We're always happy to answer any questions you may have and would love to have you visit our farms and manufacturing facility. For more information regarding our white label CBD, please contact us!
---
Interesting Reads :
Why Is CBD Been Considered A Powerful Superfood?
CBD and Sports: Can CBD Improve Athletic Performance?
What is CBD Bioavailability and Why Is It Important?
Does CBD Flower Help You Have A Sound Sleep?