In the past few years, the CBD industry has exploded. The 2018 Farm Bill has made CBD federally legal and most states are cashing in. That makes now a great time to be in the CBD industry, and buying high-quality CBD wholesale products is easier than ever. But not every state is equal when it comes to doing CBD business — with varying regulations, it's important that you do your research.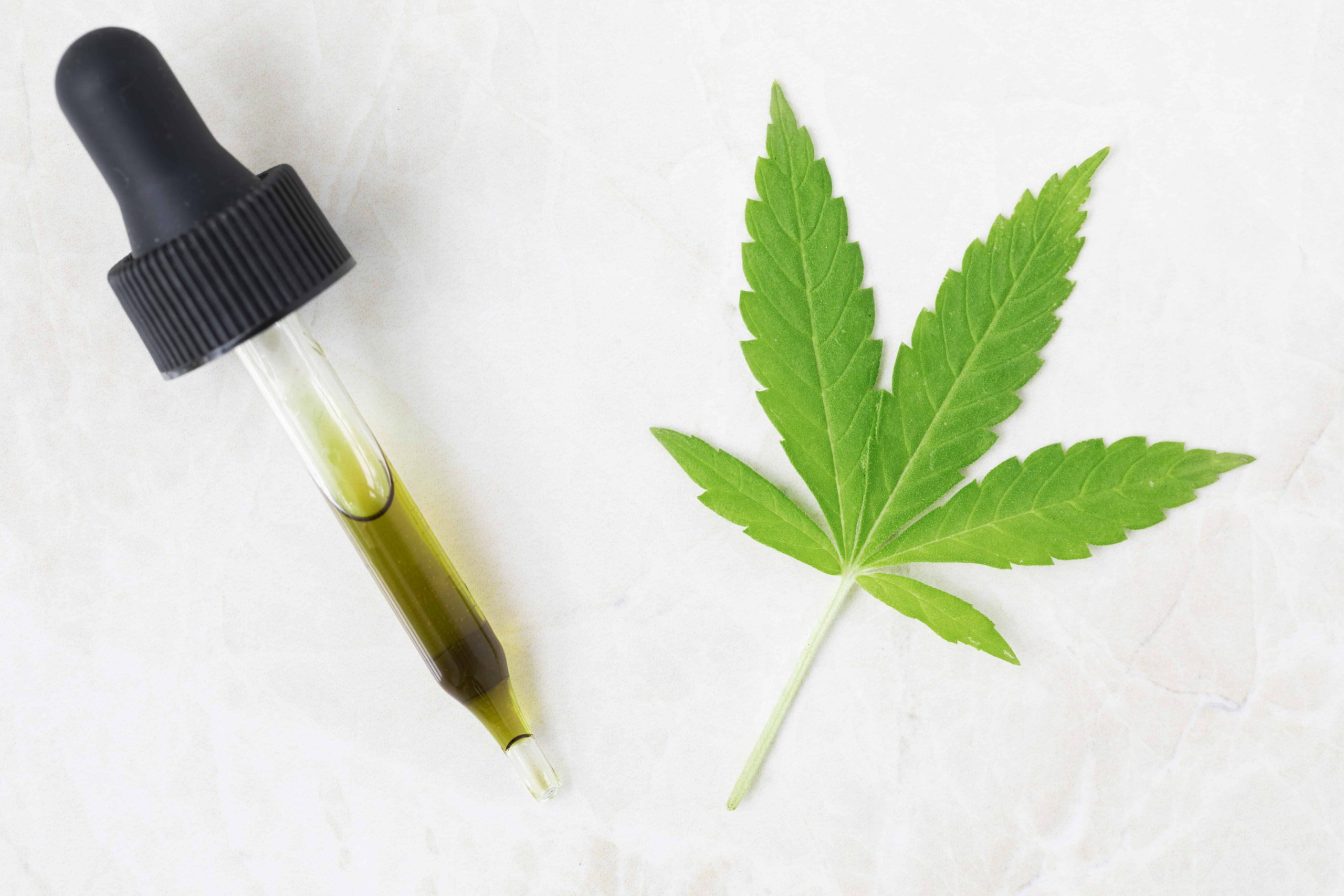 Where Should I Sell My CBD Products?
The DEA no longer regulates hemp-derived CBD products. Instead, the FDA and USDA are left to the task. Each state has its own laws and regulations surrounding the purchase and cultivation of CBD and hemp products, many of which are still in the process of being approved. The laws are constantly changing, so it's important to stay up-to-date with state legislation regarding CBD products.
States with High Interest in CBD Products
People keep Googling CBD, and they probably won't stop anytime soon. If you follow the Google searches, you'll find that some states have a high amount of potential customers trying to find information on CBD products. Here's an overview of a few of them:
Alabama: There's still some confusion on the CBD law in Alabama, but that hasn't decreased demand. Potential consumers in the state are frequently Googling for CBD flower, CBD oil, and CBD gummies.
Colorado: There might be a lot of CBD retailers in Colorado, but there's still a ton of demand. Getting a CBD business up and running in Colorado also has the benefit of industry experience — the entry barriers are relatively low. So, what are Coloradans looking for? They're looking for CBD close to them, CBD pet products, and CBD edibles.
Oklahoma: Oklahoma is relatively new to the CBD market, and potential customers are looking for the closest CBD retailer. Despite Oklahomans eagerness to try CBD and decriminalization of CBD, it's still a murky legal area in Oklahoma.
Tennessee: Consumers in Tennessee can't stop searching for CBD. Their search queries include CBD near me, CBD flower, and CBD oil. CBD is sold freely through the state and more shops are popping up every day.
Easiest States to Sell CBD In
It's no surprise that some of the easiest states to sell CBD in are those that have legalized CBD and/or hemp for a while now. The three states with the lowest entry barriers include Colorado, Oregon, and Washington. Each offers lower than average application prices for starting a cannabis business, and CBD is found freely through each state. As more states iron out the details of their Industrial Hemp Pilot Programs, there will likely be more states joining this group.
New CBD Markets
Due to the 2018 Farm Bill, a number of states are beginning Industrial Hemp Pilot Programs. States that had previously criminalized CBD sales or use suddenly saw the rise of CBD products. As high demand was revealed, more products were sold. Some of the states with new and emerging CBD markets include:
Alabama: CBD is newly legal in Alabama and they're still ironing out the details. But the market has spoken, and Alabama consumers want CBD.
Pennsylvania: Retailers in Pennsylvania have found great success in selling CBD products. As such, more CBD products are being put on shelves all the time, and new shops are popping up in many neighborhoods.
Oklahoma: Oklahoma consumers have a high interest in CBD, and there are fewer CBD businesses in the state than many others with similar demand.
Tennessee: CBD has become extremely popular in Tennessee. As an emerging market, there are still neighborhoods only just getting their first CBD shop.
CBD Companies Throughout the States
Laws are always changing, so no one can know for sure what the future holds for CBD businesses. Still, more and more states are adopting pro-CBD and hemp policies. Each state has different laws and regulations, so make sure to know the laws of the states you're working in.
Here is some useful CBD products from Hemp Depot which is benefits for health Water Soluble CBD, CBD Isolate Bulk.
Learn More
At Hemp Depot, we're happy to offer our expertise to our clients. If you need help staying updated on the laws that will affect your business, we can help. To talk about your business's needs, or to look into our CBD wholesale products, contact us now.
Interesting Read :
Can I Carry Multiple Product Lines from Different CBD Companies?