As the CBD industry goes mainstream, new laws and best practices are evolving. Businesses and government entities alike want to make sure that consumers receive safe, high-quality products. 
It's up to retailers, therefore, to take steps to ensure that they're purchasing verified white label CBD oil. This is arguably the most important step that can be taken to guarantee customers' health, safety, and satisfaction.
This article will explore what "verification" actually means. And, we'll also discuss what businesses can to do make sure they're buying high-quality products.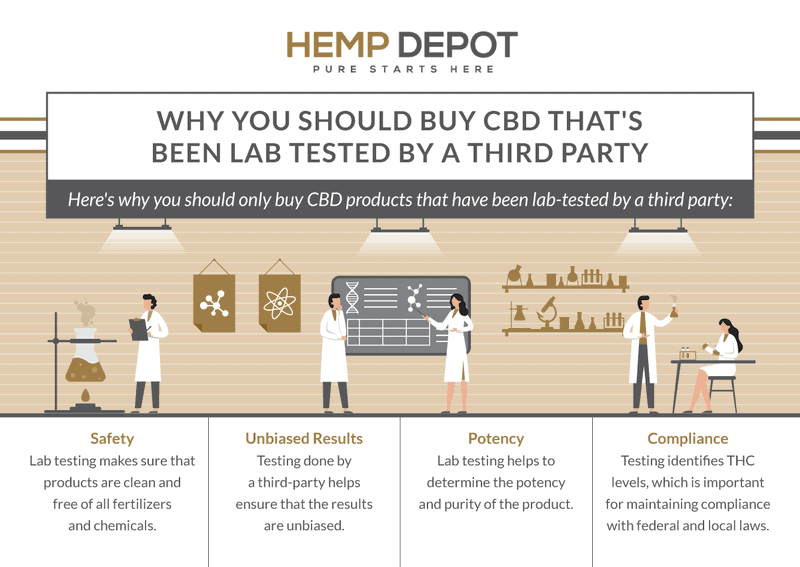 What Is "Verified" CBD Oil?
Before CBD is made available for purchase, it should be verified to determine its quality, purity, and safety. Sellers need to make sure that their products have been subjected to a rigorous process of testing and quality control. This process is typically referred to as "third-party lab testing."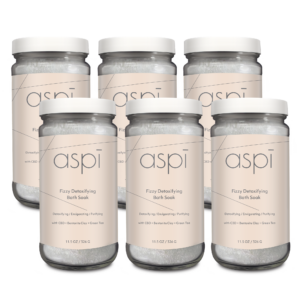 Third-party lab testing is an essential step in the process that white label CBD oil undergoes from seed to sale. Distributors recruit a third-party laboratory to closely analyze the quality and content of all CBD products that are on their way to the market. Obtaining this service from a third-party helps ensure that the results are unbiased. In this way, distributors and retailers can feel secure that their products are clean and free of all fertilizers and chemicals. Lab testing also helps to determine the potency and purity of the CBD product. And, it also identifies THC levels, which is important for maintaining compliance with federal and local laws.
Check out our blog:
How to Make Sure You're Buying Verified Products
It's crucial for CBD vendors to know exactly what to look for when they're searching for white label CBD oil. Buying safe, high quality products is important for ensuring the success of your business as well as the safety and satisfaction of your customers. That's why you should only buy white label CBD oil that's been tested and verified by a third-party.
The easiest way to tell if a product has been tested is to obtain a Certificate of Analysis (COA). In most cases, distributors will clearly and proudly display their certification information on the landing pages of their websites. If you're considering partnering with a distributor and you have trouble locating their third-party laboratory verification information, contact them and ask for it before making a purchase. If there are unable to provide this information, you may want to consider looking elsewhere.
Here are some useful products from hemp depot Spectrum Softgels, Spectrum chicken, Full spectrum tincture.
Shop for White Label CBD Oil Today!
Hemp Depot is proud to be a leading provider of high-quality white label CBD oil. To learn more about our stringent testing process or our variety of premium products, please contact our office.
---
Interesting Reads :
Can You Buy White Label CBD Oil from Overseas?
Tips For Purchasing CBD Gummies
Hemp Seed Oil – An Anti Aging Ingredient
CBD In Alaska: Everything You Need To Know
What Is CBDA: Facts And Health Benefits
Is CBD Oil Legal In New Jersey