In Vermont, hemp and cannabidiol products generated from industrial hemp with less than 0.3% THC are permitted. CBD Oil In Vermont, no laws are prohibiting the use of hemp-derived CBD as a food or beverage additive. Read on to know more about is CBD legal in Vermont?
Senate Bill 76, which was passed in 2004, made medical cannabis legal. Gov. Phil Scott passed H.511 into law in 2018, making cannabis legal for adult consumption. Individuals aged 21 and over are allowed to possess up to one ounce of cannabis for personal use, but only under tight conditions. H.511 does not include a provision for the sale of cannabis, although this is in the process of being changed. Registered medical patients can now acquire cannabis-derived products, such as CBD-derived cannabis, from regulated dispensaries.
What exactly is CBD?
CBD is a non-intoxicating cannabinoid found in cannabis, and it is the plant's second most abundant cannabinoid after THC, which is responsible for the intoxicating high. CBD is derived from either marijuana or hemp plants and has a wide range of therapeutic applications.
CBD has been connected to a range of possible applications, including anti-inflammatory, analgesic, anti-anxiety, and anti-seizure characteristics, according to researchers. Furthermore, the chemical has shown promise in the treatment of a variety of health problems, including seizure disorders, mood disorders like depression, anxiety, and psychosis, chronic pain, and many others.
CBD is present in tiny concentrations in most raw cannabis strains on the market today, especially when compared to THC. More high-CBD strains have lately been produced, as the cannabinoid has attracted substantial attention for its wide spectrum of putative therapeutic effects.
Why is CBD sometimes prohibited?
The Federal Controlled Substances Act of 1970 made all varieties of cannabis illegal, including hemp strains that don't generate enough THC to cause intoxication. All cannabis was classified as Schedule 1 under the law, indicating that it is a highly addictive narcotic with a high potential for abuse and no acknowledged medical value. Hemp was reclassified as an agricultural crop in the 2018 Farm Bill, making its cultivation lawful across the country.
Furthermore, the act created a legal separation between hemp and marijuana, removing some kinds of cannabis from Schedule 1 status. Cannabis with less than 0.3% THC is known as hemp, while cannabis with more than 0.3% THC is known as marijuana. This discrepancy in federal law essentially authorized CBD generated from cannabis that has less than 0.3% THC as long as it was grown following federal and state rules.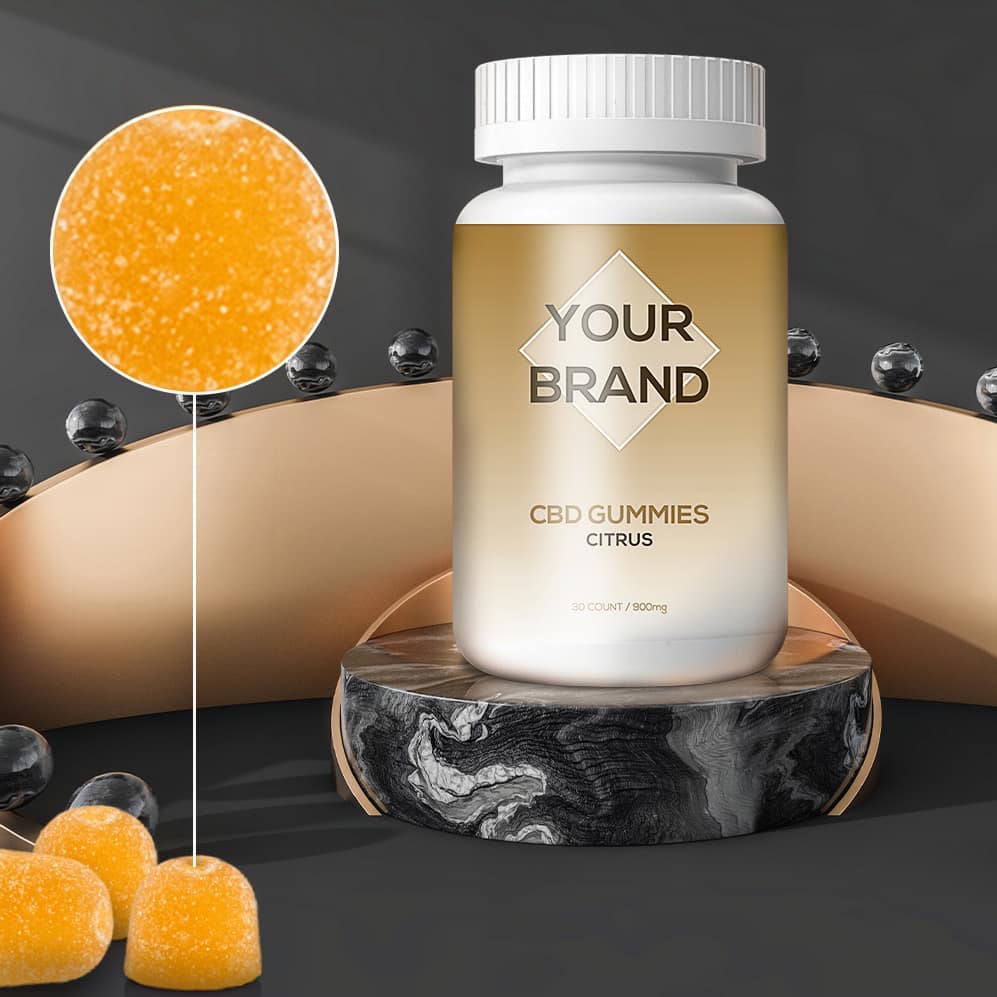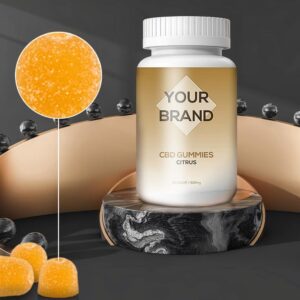 The passage of the 2018 Farm Bill does not mean that CBD generated from hemp is now legal in the United States. The Food and Drug Administration (FDA) has the authority to regulate CBD product labelling, including therapeutic claims and the use of CBD as a food additive, under the Farm Bill.
Even hemp-derived CBD cannot be lawfully added to food or beverages or sold as a dietary supplement, according to the FDA. The FDA has not amended its restrictions, even though it has begun to re-evaluate some of its opinions on approved CBD products. The FDA has also been adamant in its opposition to any CBD labelling that could be construed as a medicinal claim. The Farm Bill granted states the option of regulating or prohibiting CBD cultivation and commercialization, in addition to federal regulation. Even before the FDA finalizes its standards, states may regulate CBD in food, beverages, nutritional supplements, and cosmetics on their own.
Is CBD Legal In Vermont?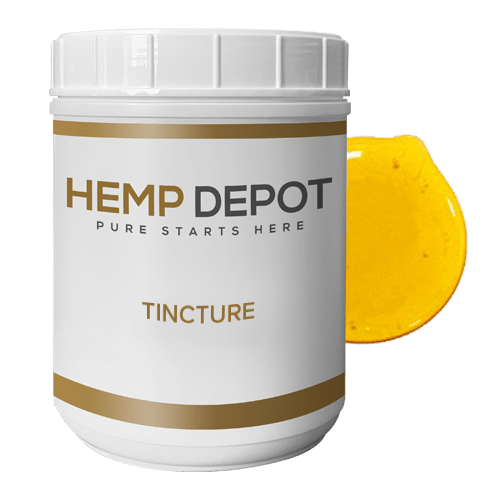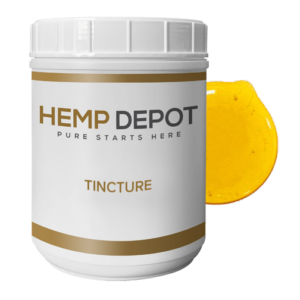 Is CBD legal in Vermont? Hemp production, processing, and commerce are all lawful CBD Oil In Vermont under Chapter 34 of the Vermont Statutes. The Vermont Agency of Agriculture, Food, and Markets is in charge of the state's industrial hemp programme. All sections of the Cannabis sativa L. plant, whether growing or not, with a delta-9 tetrahydrocannabinol concentration of less than 0.3% on a dry weight basis are considered industrial hemp.
CBD goods derived from hemp cultivated or processed in Vermont must meet labelling requirements, according to the Vermont hemp programme rules. Labels must include the following information about CBD Oil In Vermont:
The product's manufacturer's name and mailing address
Date of manufacture, the expiration date of the product, and process lot number
A clear declaration that the product contains hemp-derived components.
A list of all the ingredients in the product, listed in ascending order of importance
The amount of content available (either in weight, measure, or numerical count)
By serving size, the amount of any cannabinoid included in the product, including CBD.
A statement indicating the presence of THC in the product (if applicable)
Date of manufacture, date of expiration, and process lot number
All hemp or hemp-infused products made in Vermont (CBD oil In Vermont)must include a label that can be traced back to their source. The use of CBD as a food or beverage ingredient is not forbidden in Vermont. CBD in food or drinks for immediate consumption, on the other hand, is subject to the Vermont meals tax. CBD generated from cannabis is lawful to use both medicinally and recreationally.
Senate Bill 76, which was passed in 2004, made medical cannabis legal. CBD extracted from cannabis can be purchased from authorized dispensaries by patients with medicinal marijuana cards. Gov. Phil Scott passed H.511 into law in 2018, making cannabis legal for adult consumption. H.511 does not include a provision for the sale of cannabis, although this is in the process of being changed. The Senate enacted S. 64 in 2019, which established a framework for the commercial cannabis market as well as the establishment of a Cannabis Control Board. This body will be in charge of regulating the manufacture and sale of cannabis-derived goods like CBD. S.64 is expected to go into effect in 2021.
What to Look for on CBD Labels and Packages?
The 2018 Farm Bill transferred responsibility for hemp and hemp-derived products from the Department of Justice to the Food and Drug Administration (FDA). The FDA currently prohibits the sale of CBD-infused foods, beverages, or dietary supplements, and there are no restrictions in place for hemp-derived CBD products.
Nonetheless, the government emphasizes that companies must make genuine statements on their labels although regulations are in flux. CBD products should be approached with caution by buyers. The type of CBD utilized in a CBD product should be explicitly stated.
Full-spectrum CBD oil contains cannabis-derived terpenes as well as trace levels of cannabinoids like THC. Other cannabis chemicals are included in the broad spectrum, although THC has been eliminated during the manufacturing phase. CBD isolate is a crystalline powder that only contains CBD.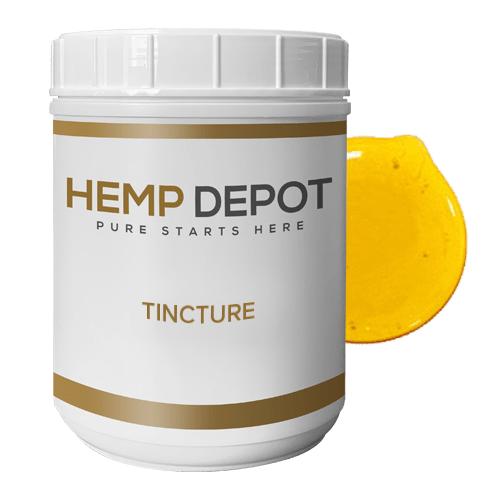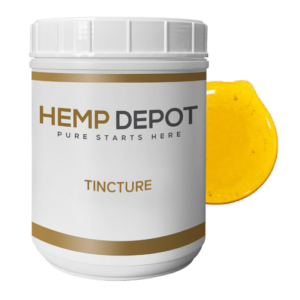 On the labels of the most respectable CBD products, you will find the following information:
The amount of CBD that is active in each serving.
Other components are listed on the Supplement Facts panel.
The total weight of the item.
Name of the manufacturer or distributor.
Use as directed.
Isolate, full-spectrum, or broad-spectrum.
Date or batch code
Buying CBD Products
CBD is available from HempDepot Wholesale. The website offers a wide range of CBD products, including some of their best-selling items. CBD Tinctures (Orange) and CBD Pressed Pills are two of their products to try. On their website, they publish a detailed list of ingredients, and you may verify their integrity and authenticity.
We strongly advise you to incorporate CBD into your wellness routine and experience the benefits for yourself.
For more information, contact us!
---
Interesting Reads:
Where To Buy CBD In New Mexico?