When it comes to the CBD industry, there is a lot to learn about this explosive market. Unlike any other industry, the CBD industry is relatively new and has no federal regulatory oversight at the moment. Rules and regulations are always changing from state to state while we await the FDA's official stance and plans for regulation. While there is a lot of industry-specific knowledge you'll need to learn, it is a really exciting industry and movement to be in. For newcomers to the industry, you may have heard of the term CBD . So, what does CBD white label mean?
What Is CBD White Label?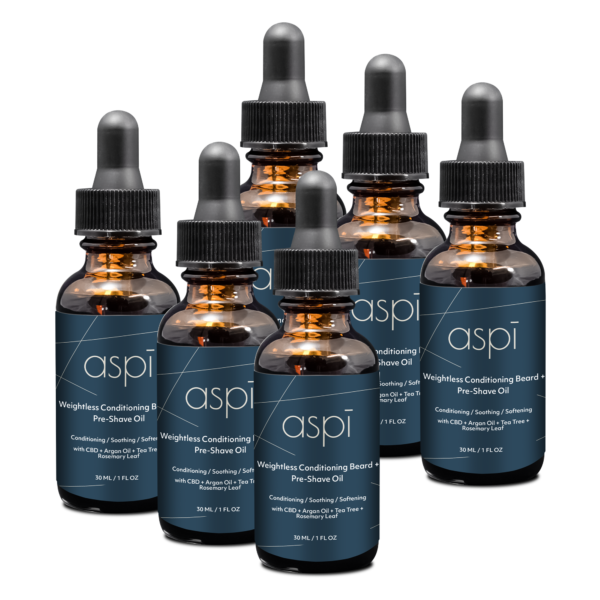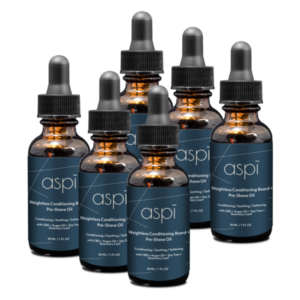 White labeling has been around for decades and actually traces back to vinyl records. A white label product is produced by one company that other companies are allowed to rebrand and make it appear as if they have produced it instead. CBD are very popular due to the explosive growth in our industry. Many companies and startups looking to get into the CBD industry can find white label programs to create their own product lines. This is a great opportunity for those that don't have a CBD or formulation background and would like to utilize proven successful products as their own. CBD white labeling is also great for adding additional products to your existing line or having a trial product to see how your target demographic responds.
Hemp Depot's CBD White Label Program

Hemp Depot offers an exclusive CBD program for clients across the nation. We always provide complimentary label design services in addition to comprehensive marketing resources and support for all of our white label clients. We are a proud vertically-integrated company that's able to deliver the most competitive pricing. With the most extensive selection of CBD white label products available, we're happy to help you expand your product line or create staple products for your startup.
Here are some useful products from Hemp depot CBD Wax, Organic face serum, Collagen eye cream.
Work with the Nation's Trusted CBD White Label Program
We believe that when you succeed, we succeed. That's why we offer our industry-leading expertise and all the resources we have available for our white label clients. With dedicated project managers, convenient dropship programs, and more, we'd love the opportunity to help your brand. For more information regarding our CBD program, please contact us!
---
Interesting Reads :
Know The Difference Between Hemp Seed Oil And Hemp Oil
Why Are Terpenes Added To CBD Oil?
What To Look For In CBD Skin Care Products?
CBD and Sports: Can CBD Improve Athletic Performance?
What is CBD Bioavailability and Why Is It Important?
Does CBD Flower Help You Have A Sound Sleep?