Do you know what the largest organ system is in the human body? No, it's not the skeletal system, muscular system, or nervous system. It's your skin. The integumentary system is comprised of the skin and its appendages and is the largest organ system in the body.
Yet every day, we slather loads of chemicals onto our skin. Many over the counter perfumes, scented lotions, makeup, deodorant, facial cleansers, and soaps contain harmful parabens, VOCs, phthalates, aluminum, and pesticides.
That's why at Hemp Depot, we decided to come up with our own line of private label CBD products. Tru Organics is revolutionizing the spa and beauty industry by making safe, high quality CBD skincare products available to consumers.
Why CBD for Skincare?
Emerging research is showing that CBD has strong potential as an anti-inflammatory and immune system regulator. This is important because many skin conditions such as acne, psoriasis, rosacea, eczema, and dryness are caused by some form of inflammation or improper immune system response in addition to lack of moisture. For this reason, many scientists and dermatologists now believe that CBD may help support good skin health and provide relief from negative symptoms.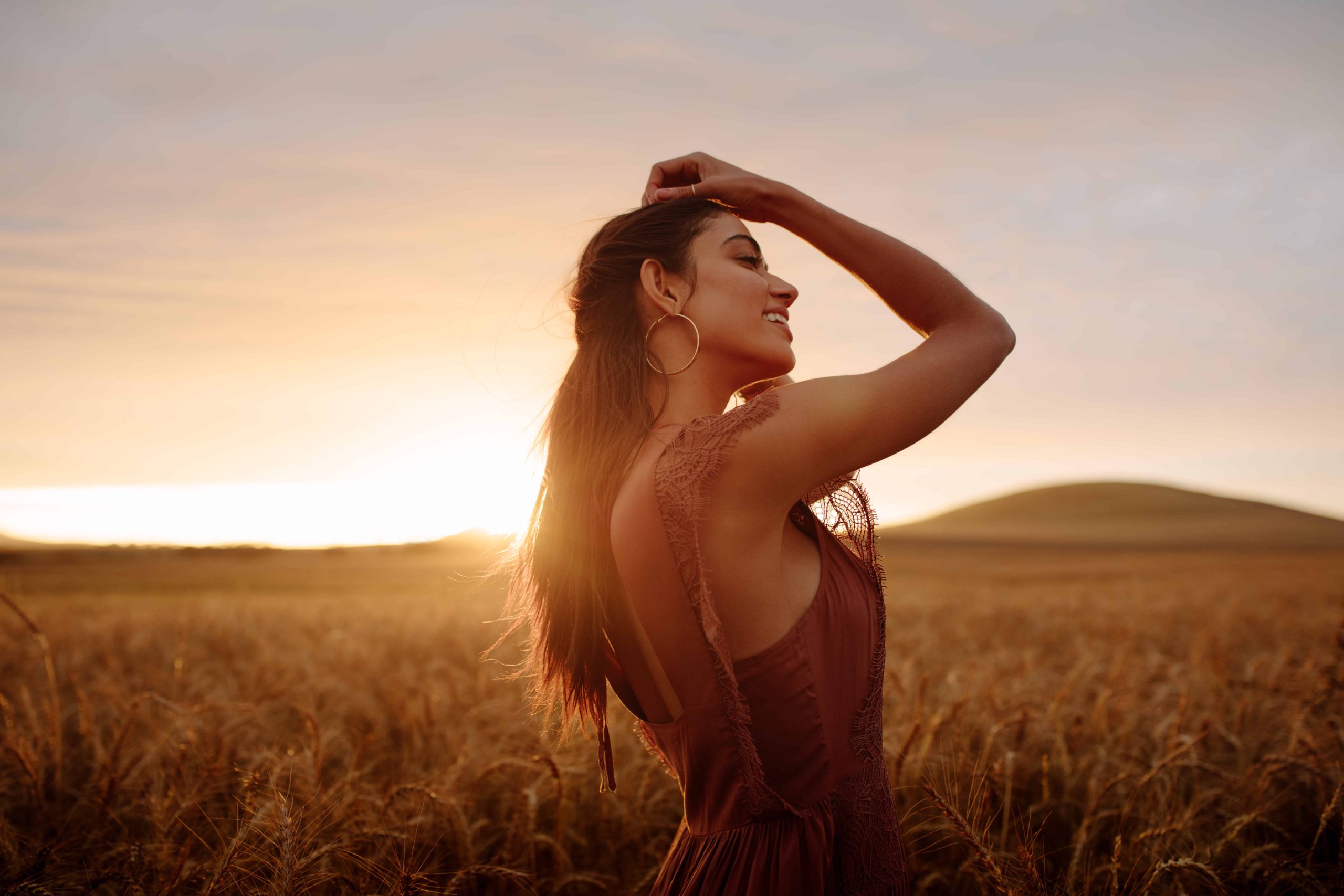 What Sets Tru Organics Apart from the Rest
Now that you understand the role of CBD in skincare, let's talk about our products. Tru Organics is a line of CBD Skincare Private Label products developed by Hemp Depot. By leveraging our knowledge of cannabis science, biology, and botany, we've created a skincare line that we believe is far superior to over the counter brands. Here are a few reasons why our brand is different than the average competitor:
Natural, healthy, and safe: Tru Organics is made with all natural ingredients derived from the earth and is free of pesticides, chemicals, and harmful additives. Many of our ingredients are certified organic.
Nourishing: Healthy is our middle name. Tru Organics products restore skin health by depositing vitamins and nutrients deep into the surface, helping to improve cellular functions.
Hydrating: Our products are made with plant-based ingredients that are known for their hydrating and moisturizing properties. Some examples include aloe leaf juice, coconut oil, shea butter, rosehip seed oil, and sunflower lecithin.
Anti-inflammatory: In addition to CBD, we've also included other anti-inflammatory ingredients in our products, including white willow bark, green tea extract, ginger, and rosemary.
Must Try Skincare Products from Tru Organics
If you're interested in trying CBD skincare, we recommend the following products from Tru Organics. Chances are, you and/or your customers will love: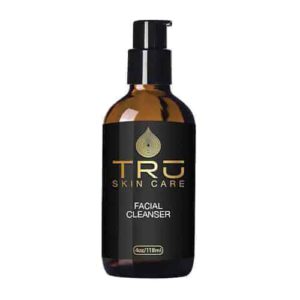 Tru Organics Facial Cleanser
This facial cleanser contains tea tree leaf oil to cleanse the skin and aloe leaf juice to restore moisture.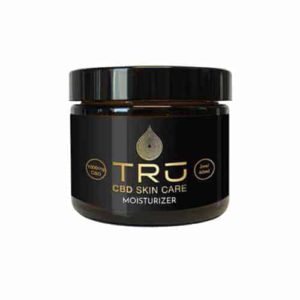 Tru Organics Facial Moisturizer
Tru Organics Facial Moisturizer uses green tea extract to reduce inflammation while shea butter and aloe leaf juice provide deep hydration.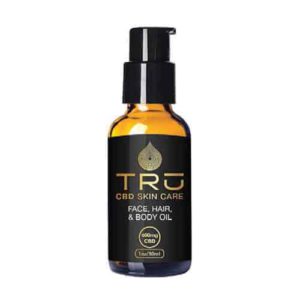 Tru Organics Face, Hair, and Body Oil
This an all-in-one face, skin, and hair treatment that contains nourishing ingredients like cranberry seed oil, pumpkin, pomegranite, and Vitamin C for healing, strengthening, and moisturizing effects.
Read: Hemp Seed Oil Benefits For Skin
Order Our
CBD Beauty Products Private Label
Add our private label CBD skincare line to your store or try it for yourself. Browse our online shop today to place an order. Or learn more about our white label and bulk options by contacting our office.
Interesting Read:
How Do I Brand My CBD Startup?
Where Do You Buy Hemp Wholesale?
Are There Companies You Can Buy Wholesale CBD From?
CBD In Alaska: Everything You Need To Know
What Is CBDA: Facts And Health Benefits
Is CBD Oil Legal In New Jersey