CBD bath bombs are one of the more popular topical options available, offering an innovative way to enjoy CBD. For companies interested in white label CBD bath bombs, there are different options you'll have to consider in regards to product formulation. Here are some of the differences when it comes to ingredients you'll want to keep in mind:
Water-soluble CBD vs. CBD Oil vs. CBD Isolate: White label CBD bath bombs can be formulated with either water-soluble CBD, CBD oil, or CBD isolate. While water-soluble CBD is often marketed as a product with better bioavailability than CBD oil, our scientists have actually found minimal differences in bioavailability. Water-soluble CBD is produced through a more expensive extraction process, making the price of water-soluble CBD bath bombs significantly higher than those formulated with CBD oil or CBD isolate. Water-soluble CBD can be great for certain product formulations but when it comes to bath bombs, this can be an unnecessary expense.
Harmful ingredients: Some bath bombs are formulated with harmful ingredients like phthalates, benzene derivatives, aldehydes, and parabens. These ingredients are linked to cancer and cause numerous serious health conditions. When purchasing white label CBD bath bombs, make sure to avoid these toxic ingredients.
Avoid glitter: Unless the company specifically uses biodegradable glitter, glitter is actually really harmful to the environment. Glitter is made of tiny plastic particles and has bee added to the list of dangerous sources of plastic pollution. The glitter sent down our drains pollute our oceans and end up in our food supply.
Our White Label CBD Bath Bomb Benefits
Our white label CBD bath bombs are formulated without phthalates, benzene derivatives, aldehydes, parabens, SLS/SLES, and other harmful preservatives. We utilize 50mg of full-spectrum CBD oil in every bath bomb for one of the higher CBD bath bomb doses on the market. Formulated with coconut oil, essential oils, and Epsom salt for maximum relief, our bath bombs are the perfect addition to your product line.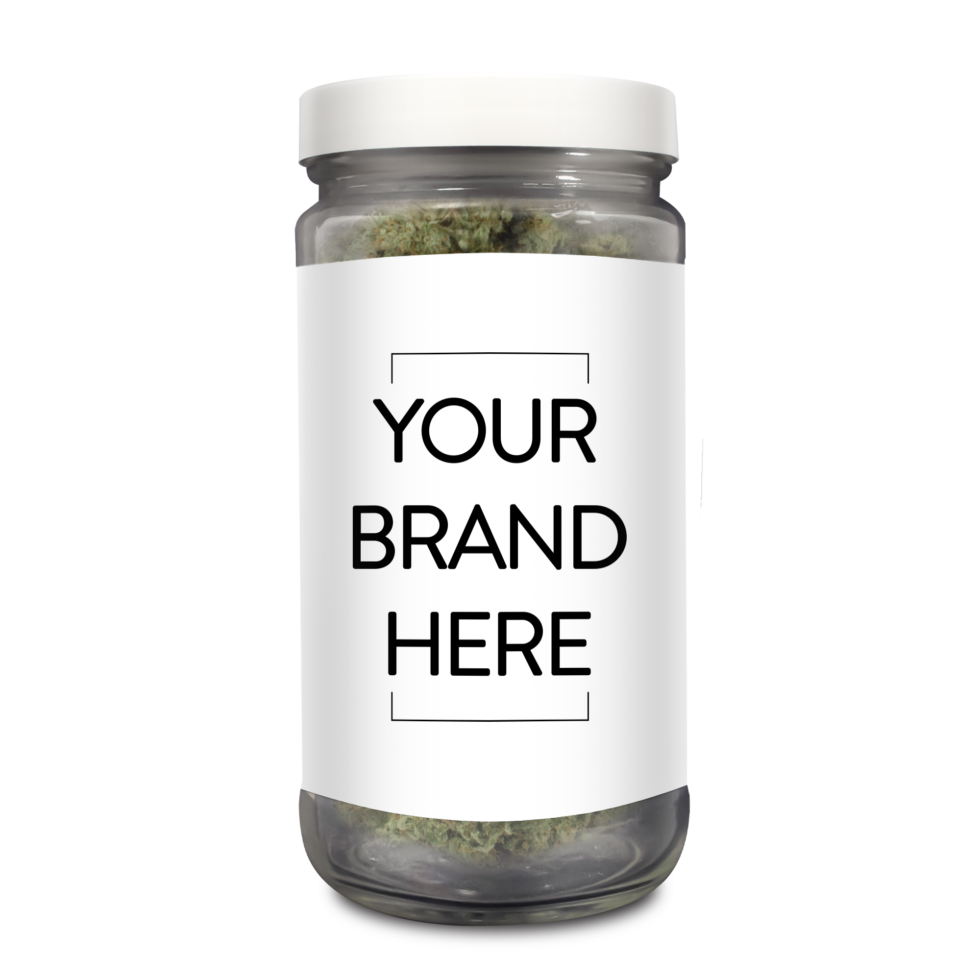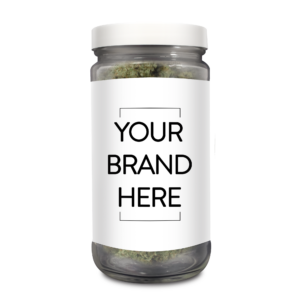 Our White Label CBD Bath Bomb Options
We proudly offer three different bath bomb options for our white label program:
Awake: Orange and ylang-ylang essentials oils
Recover: Eucalyptus essential oil
Relax: Lavender essential oil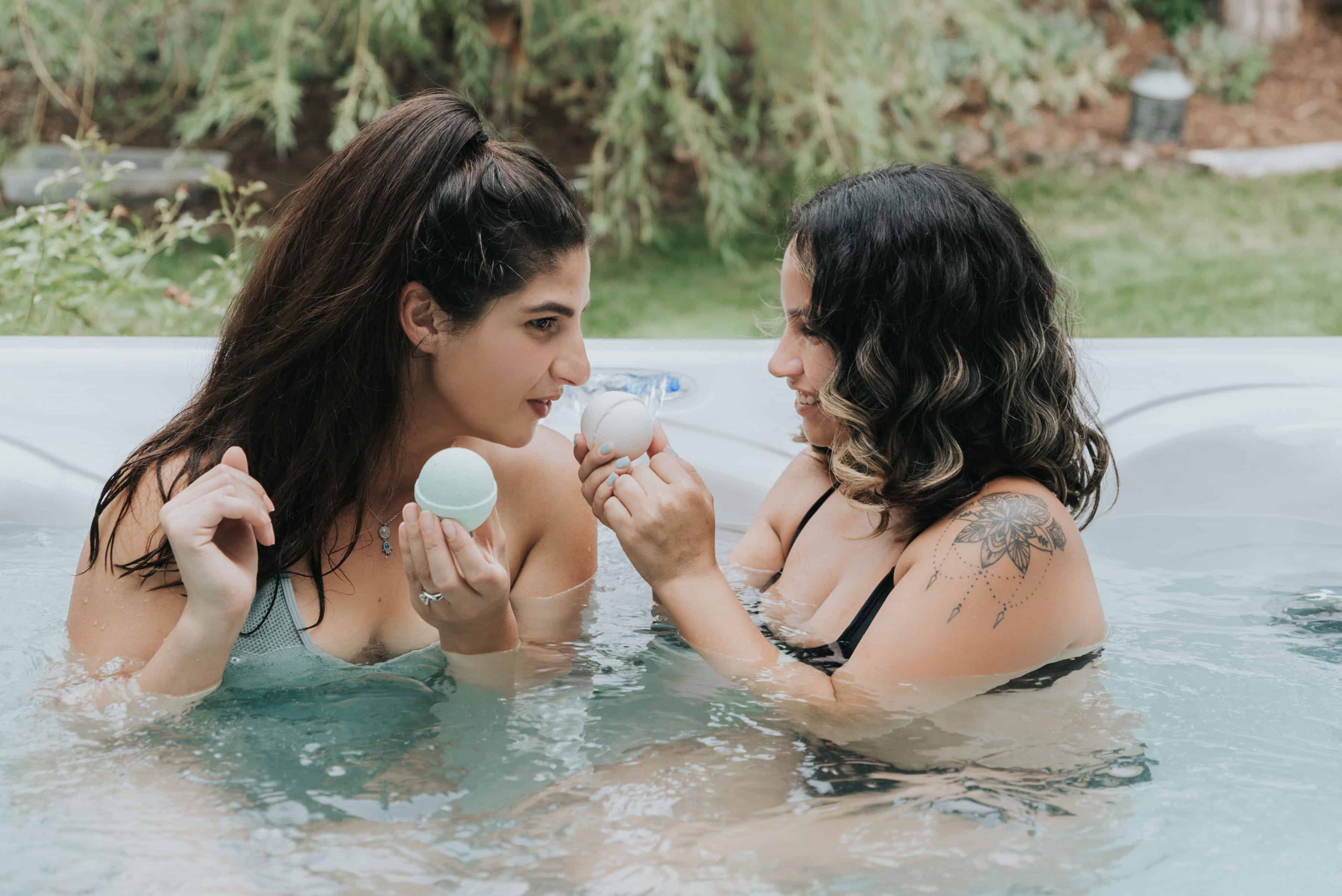 What Does CBD White Label Mean
Work with the Nation's Leading White Label CBD Bath Bomb Supplier
Hemp Depot is honored to be the nation's leading white label CBD bath bomb supplier offering the highest-quality bath bombs on the market. With 50mg of full-spectrum CBD in every bath bomb, our premium line is the perfect addition to your existing product offering. For more information regarding our CBD bath bombs, please contact us!
Here are some useful products from Hemp depot CBD Oil softgels, CBN Isolate, Caviar Cone.
Interesting Read:
Can I Carry Multiple Product Lines from Different CBD Companies?
Do I Need to Have My CBD Formulations or Is White Labeling an Option?
CBD and Sports: Can CBD Improve Athletic Performance?
What is CBD Bioavailability and Why Is It Important?
Does CBD Flower Help You Have A Sound Sleep?