In 2018, cannabidiol (CBD) was legalized at the federal level. Since then, it has become one of the fastest-growing and most valuable consumer good on the market. Today, CBD is found in a huge variety of consumer product categories, including skin care products, foodstuffs, and tinctures.
White labeling is a primary business strategy for businesses trying to make a name for themselves in the CBD industry. By purchasing white label products, retailers don't have to shoulder the huge financial burdens of producing and manufacturing CBD. As a result, they're much more free to focus on aspects of their business that will lead to higher profits.
In this article, we'll elaborate on the white labeling process and how it can lead to future profits.
How Can White Label CBD Financially Benefit Your Company?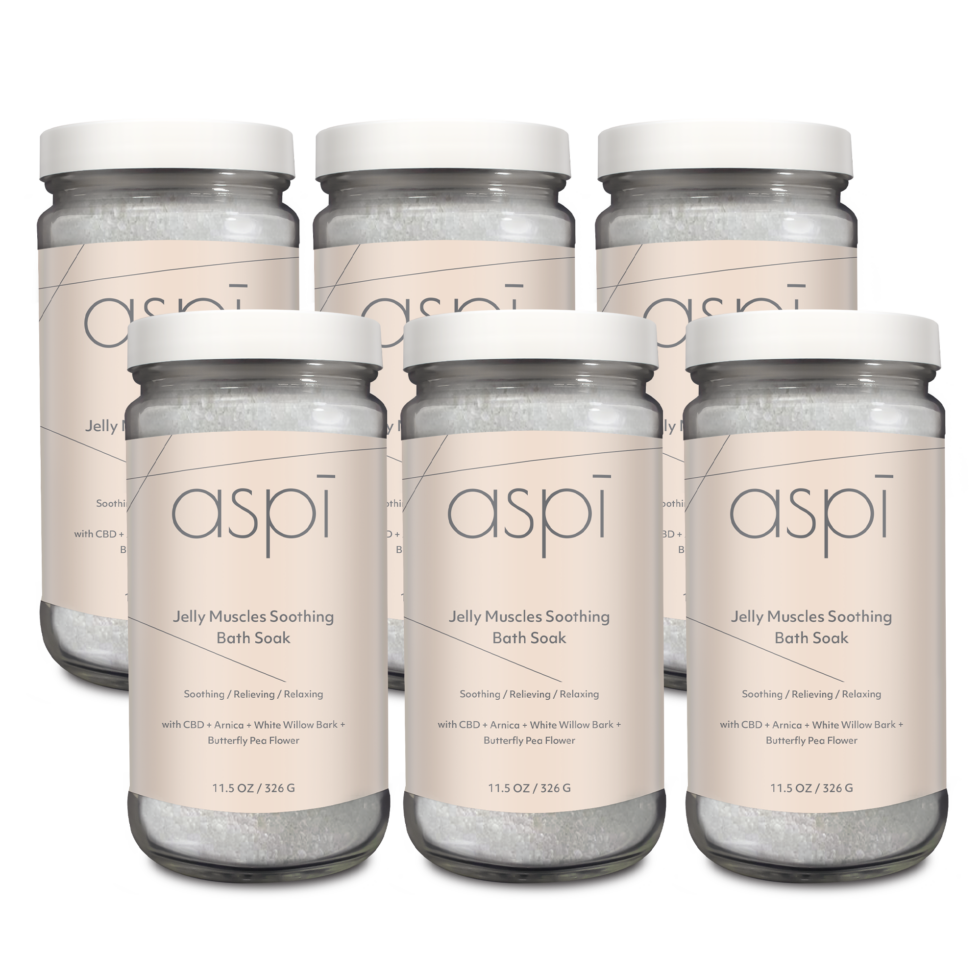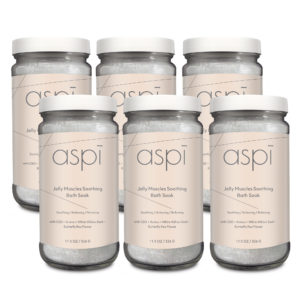 The CBD industry is competitive, and brands are constantly seeking to develop new strategies for standing out amongst the crowd. Marketing, messaging, and labeling strategies are a major part of that effort. If a brand builds an effective marketing strategy, they have a much better chance of resonating with their target customers.
But marketing, as we all know, is expensive. And if a brand is allocating lots of money to manufacturing, there won't be much left for marketing and messaging.
Thankfully, as we just saw, buying white label CBD provides a solution. When you partner with a reputable wholesaler, you have a much better chance of having resources left over to commit to your marketing strategy. From there, it's as simple as applying your new and improved labels to your high-quality white label products. And when consumers see high-quality CBD with sophisticated messaging and labeling, they'll be sure to return for more.
Easy Steps for Getting Started
If you're looking for a place to buy high quality CBD at affordable prices, we recommend signing up for our white label program. Becoming a member of our program gives you access to great benefits like key industry insights, customized packaging, facility tours, and different options for shipping and dropshipping. Here's how to get started:
1. First, figure out your budget and what order quantity you need.
2. Next, fill out the application form on our website or give us a call to chat with a representative from our wholesale team.
3. For the next step, you need to upload a copy of your logo or brand style guidelines. Or if you don't have your brand set in place, start brainstorming ideas. Be sure to connect with our design team to discuss your label and package designs!
4. Now, all you have to do is wait for your designer to create your labels. Once they're finished, check them over and tell us about any changes you need. Then, once you're happy with the results, let us know so we can get your order ready!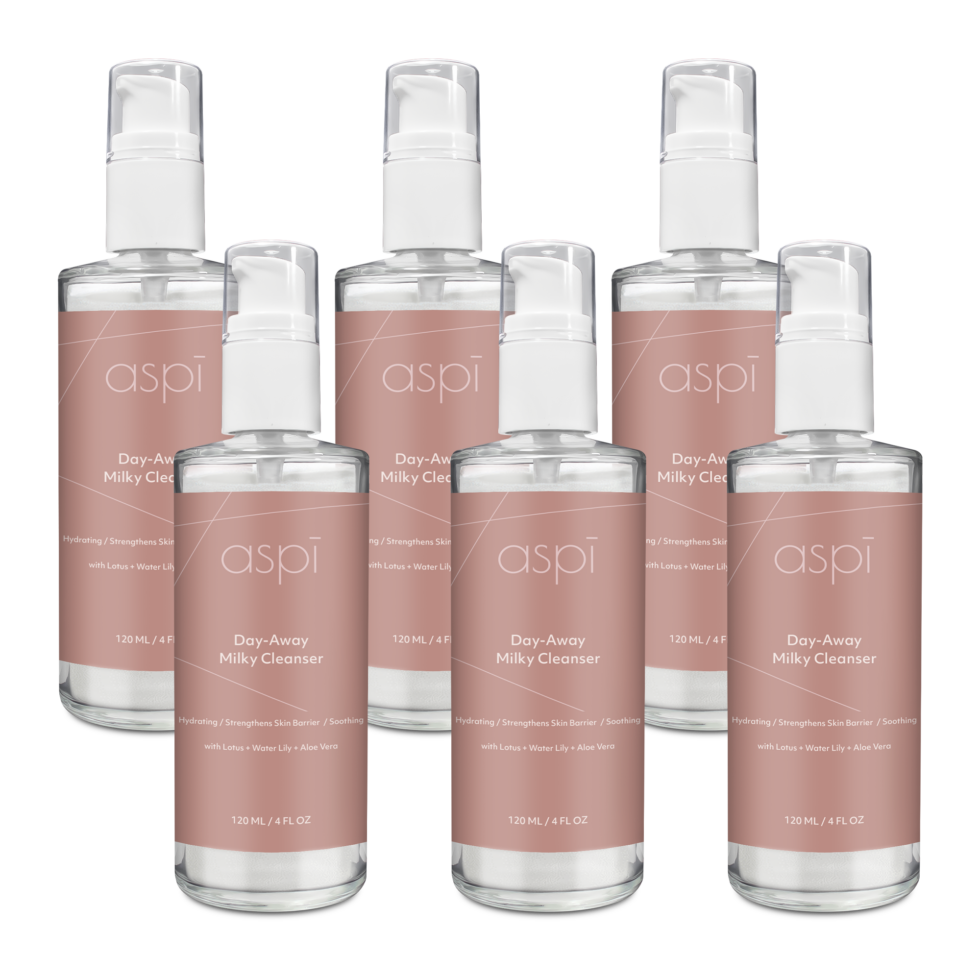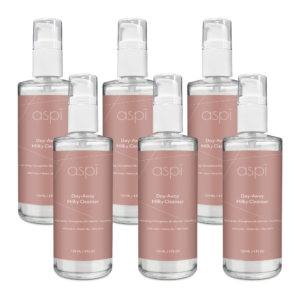 Start Shopping for World-Class White Label CBD Today
Hemp Depot is proud to provide top-quality white label CBD products to emerging businesses around the world. Learn more about our products and services by calling our office today!
Here are some useful products from hemp depot Best pre shave oil, Hemp body scrub, Mens beard balm.
Interesting Read:
Which CBD Products Should I Add to My Retail Line?
Is CBD a Good Long Term Investment?
CBD Oil For Leukemia: Can it Help Alleviate The Symptoms
Difference Between CBDA And CBD
How To Use CBD Isolate Powder?
Where To Buy CBD Oil In Arkansas