Having a third party manufacture your CBD private label products is a viable way of expediting your production process and getting products out on the shelves faster so you can sell more. Additionally, it also eliminates the costs that you would incur were you to own and manage your own CBD processing facility.
However, Partner with Hemp Depot all of this requires finding the right source for CBD wholesale private label products. The wholesaler you choose can make a monumental difference in the way your brand operates both now and in the future.
In this article, we'll discuss some of the aspects that make Hemp Depot an excellent CBD wholesale and Partner with Hemp Depot.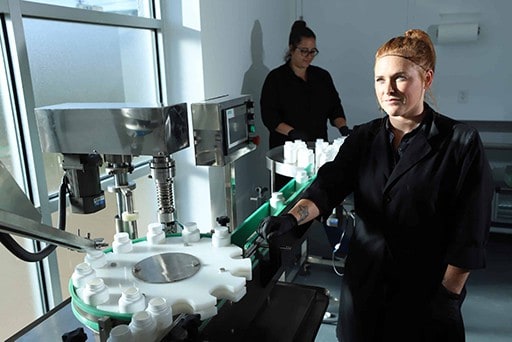 About Our Wholesale & Private Label Services
Hemp Depot is full service CBD wholesaler. That means that we are able to provide our customers with every service needed to turn raw materials into consumer products and distribute them efficiently.
Many other CBD wholesalers do not offer private label services. And many other CBD private label manufacturers do not have the ability to generate products in large wholesale quantities. But we do. This differentiates us from all other wholesalers in the CBD hemp industry.
Here are some useful cbd products from hemp depot Firming body lotion, Body relaxing bath soak, Face toner for dry skin.
Of course, finding a manufacturer who can meet your fulfillment needs and stay within budget is just the basics. In order to ensure your success long term, you need a partner who can help your brand gain recognition and build a name for itself.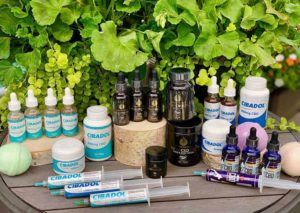 What Makes Us the Perfect Wholesale Partner
Hemp Depot is here to support your CBD brand along every step of your journey. When you partner with us, you gain the satisfaction of knowing that you're working with a reputable wholesaler who has your best interest in mind. We'll help you gain a strong foothold in the CBD industry by providing:
Quality products – Our products are 99.9% pure and are made with hemp grown using organic farming practices. They are safe for consumers and have an extensive track record of producing desirable results.
Custom formulation – When you work with us, you can dictate exactly what ingredients go into making your CBD wholesale private label products. Our custom formulation services allow you to sell products that are truly unique to your brand.
Comprehensive services – Fulfillment is just one of the many services we offer. We will be happy to help with your label design, package design, and distribution needs.
Join Our CBD Wholesale Private Label Program
Take your brand to the next level. Call Hemp Depot today to learn more about our wholesale CBD private label program.
Interesting Read:
Where Do I Get CBD Products to Sell?
What Type of Products Can You Make with CBD Oil?
How Do I Make My Own CBD Products?
CBD Oil For Leukemia: Can it Help Alleviate The Symptoms
Difference Between CBDA And CBD
How To Use CBD Isolate Powder?
Where To Buy CBD Oil In Arkansas