Hemp Depot Wholesale
Looking for the most pure, potent, full-spectrum and 100% THC-free, third-party tested CBD products to label as your own brand?
Our Products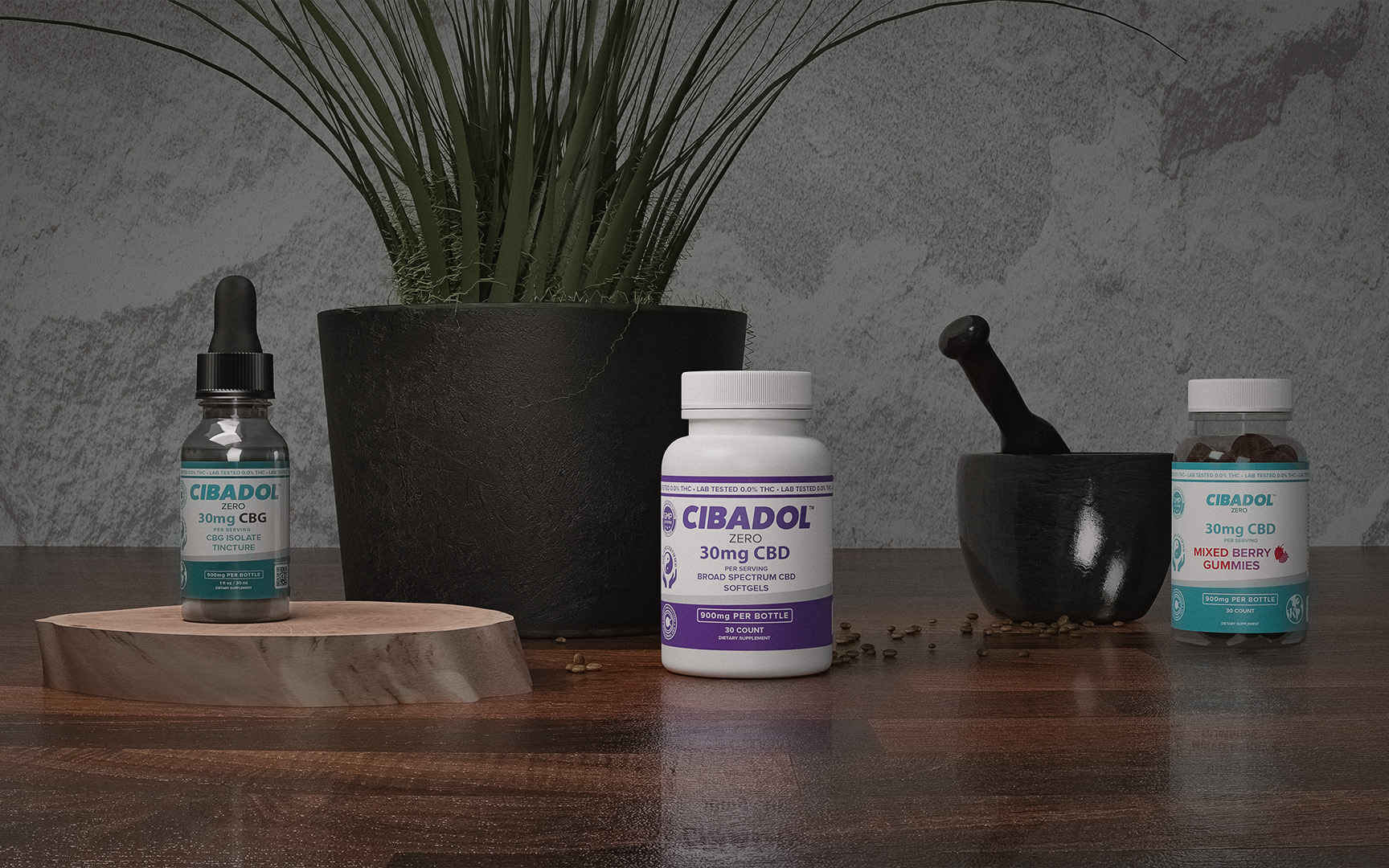 Join Hemp Depot's Industry Leading Wholesale CBD Program
There has never been a time like the present to enter the hemp market. The CBD industry is booming and is ripe with opportunities for aspiring entrepreneurs and business owners. Our industry leading wholesale CBD program can help your hemp business get the strong start it needs to thrive and flourish.
Whether you're in the market for white label CBD, pre-finished bulk cbd products, or wholesale hemp seed for your farm, we've got you covered. Our cbd wholesale partner program is designed to reward our customers for their loyalty and is structured with the needs of growing businesses in mind.
Get more info here: Hemp Depot wholesale CBD program brochure
Keep your customers happy by making sure that your CBD products are always in stock. Hemp Depot offers a full selection of bulk CBD products, ranging from bulk CBD isolate powder to tinctures to softgel pills and beyond. We sell a full line of bulk CBD oil including crude oil, distillate and isolate products. Kilo pricing is available online and bulk pricing is available upon request. We also stock and sell a full line of botanical products including trimed hemp flower and whole plant material.
Buy wholesale hemp products and whole plant botanical for your business. Our premium bulk CBD isolate, distillate, terpenes, water-soluble CBD, and full spectrum hemp oil are available at low cost wholesale prices. 
Farmers love our high CBD hemp clones and wholesale hemp seed. Produced in Colorado, our hemp CBD seeds have a price and quality that can't be beat! Choose from feminized CBD seed, regular hemp seed, hemp seedlings, or wholesale hemp clones depending on your needs.
Give your customers the experience they're looking for. Our branded wholesale CBD products are just what your business needs to rise above the competition. Choose the brand that caters to your audience and is most likely to get noticed in your store. 
We sell three consumer product lines, each of which has their own distinct purpose and characteristics. Aspi our luxury CBD +healing botanical skincare line, Cibadol – a 3x strength product line and Pure Pet specially formulated for animals. Our wholesale program is designed to give retail distributors a 100% markup from MSRP. We encourage retailers to carry the entire product line of every brand they wish to sell.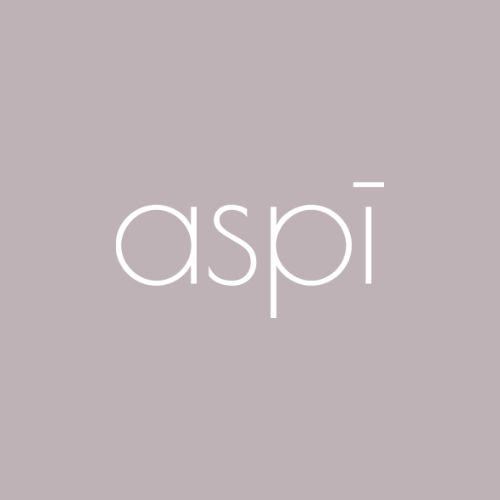 Luxury CBD Skincare
Buy luxury CBD skincare at wholesale prices. Aspi is a luxury skincare line made from the purest and most high-quality, all-natural ingredients. These bulk CBD products are an ideal choice for the spa and beauty industry, as well as many other businesses.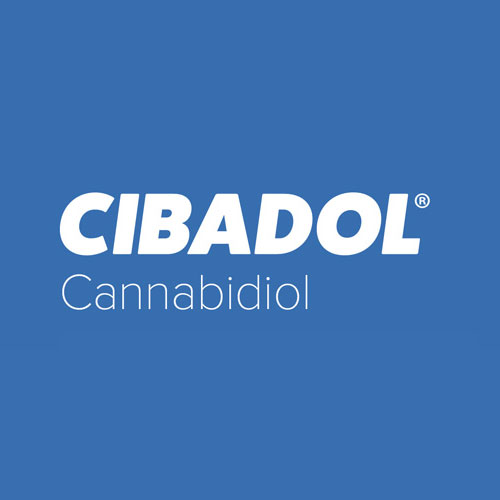 The Science of CBD
Get access to safe, medical grade wholesale CBD products. Cibadol CBD products are designed for the needs of senior citizens and active individuals. Available for bulk purchase, these CBD products are the perfect fit for health and fitness businesses.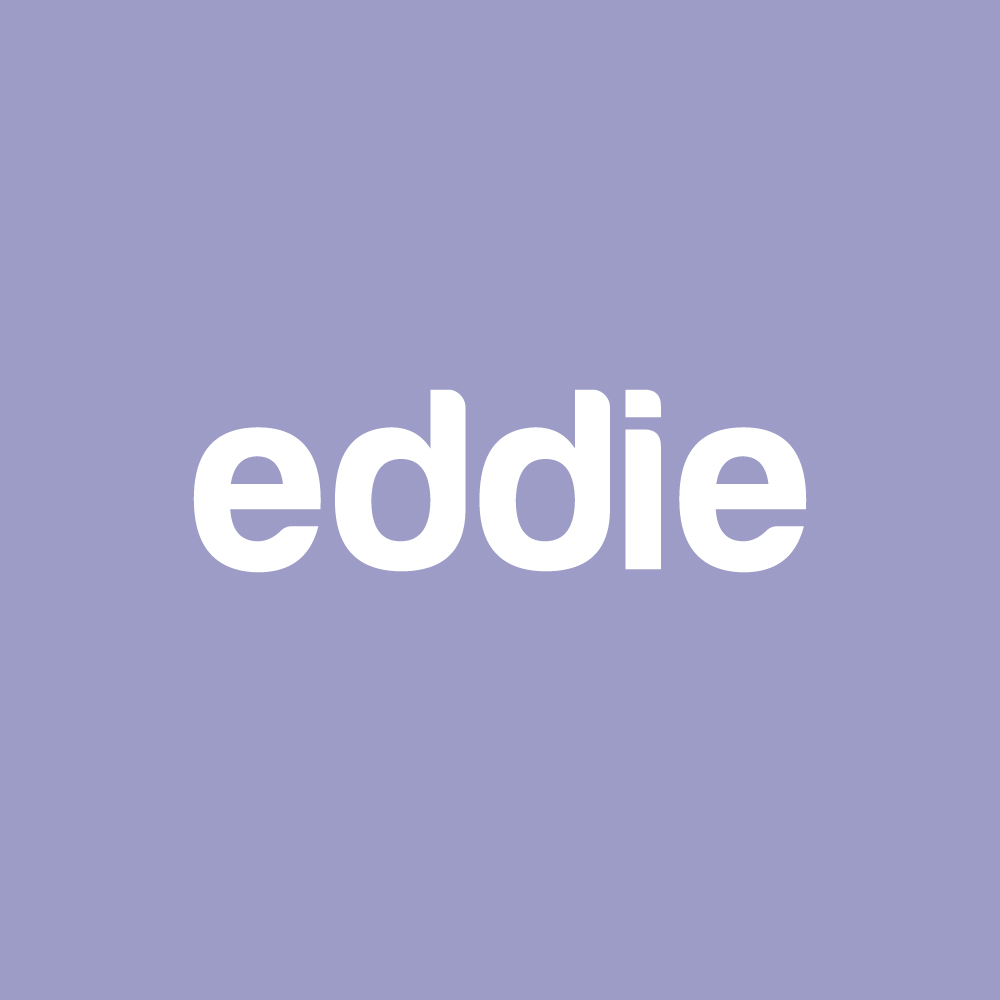 50 State Legal Delta 9 THC Products
 We have our own in-house extraction in our cGMP-certified, FDA-registered manufacturing facility, providing the purest CBD combustibles and concentrates on the market. By eliminating outsourcing costs, Eddie delivers the most affordable pricing in an effort to make CBD more accessible across the nation.
Create recognition for your brand with high quality cbd white label products from Hemp Depot! Add potent, fasting acting white label CBD oil, capsules, isolate, and topicals to your product line with ease. At Hemp Depot, we have an outstanding white label program for all our retail products. Simply select the white label option from the drop down menu and your product will arrive factory sealed but label free – ready for your own branding.
Wholesale
Program Benefits
Grow your business with our wholesale partner program.
Just like hemp itself, your business needs to be nurtured and cared for properly in order to grow. At Hemp Depot, we're here to support you along your journey. As a member of our exclusive wholesale CBD program, you get access to valuable insight and perks that can help your business flourish. 
Vertically integrated supplier
Hemp Depot is a vertically integrated company. Our seed to sale model ensures the best prices and experience for our wholesale customers.
Affordable rates
Our CBD wholesale prices are structured with the needs of growing businesses in mind. We keep our prices affordable so that you can profit more. Your success is our success.
Advice from industry experts
Our industry experts are happy to answer any questions you may have, assist with troubleshooting, or provide advice on decision-making topics.
Third party lab tested 
Hemp Depot is committed to maintaining the highest standards when it comes to purity. All of our bulk and wholesale CBD products are third party lab tested.
Custom label design
 Our in-house graphic design team will work with you to create a label that authentically represents your brand and meets industry requirements.
Shipping, fulfillment, and distribution
From custom formulating your products to getting them to your customer's door, we can help you with every stage of receiving, packaging, and shipping your orders.
Custom order quantities
Our wholesale program is built in mind with differing needs of the businesses we serve. We offer our customers the option of placing low minimum order quantities.
CBD Wholesale Prices & Rates
Wondering how much your CBD order will cost? One of the perks of buying CBD in bulk is that you get access to wholesale prices. 
At Hemp Depot, our prices are structured differently than most CBD suppliers because our company is vertically integrated. Most companies either grow or process CBD hemp, but don't do both. But at Hemp Depot, we control every step of the process, from planting seeds on our Colorado farms and harvesting the hemp to creating the finished product. 
So, what does all this mean for you? Lower wholesale hemp prices that are aligned with your growing business' needs.
For more information on our rates, just fill out a program interest form. Tell us what you're looking for and how we can help. Once we receive your submission, we can send you a CBD wholesale price sheet or any other information information that you need.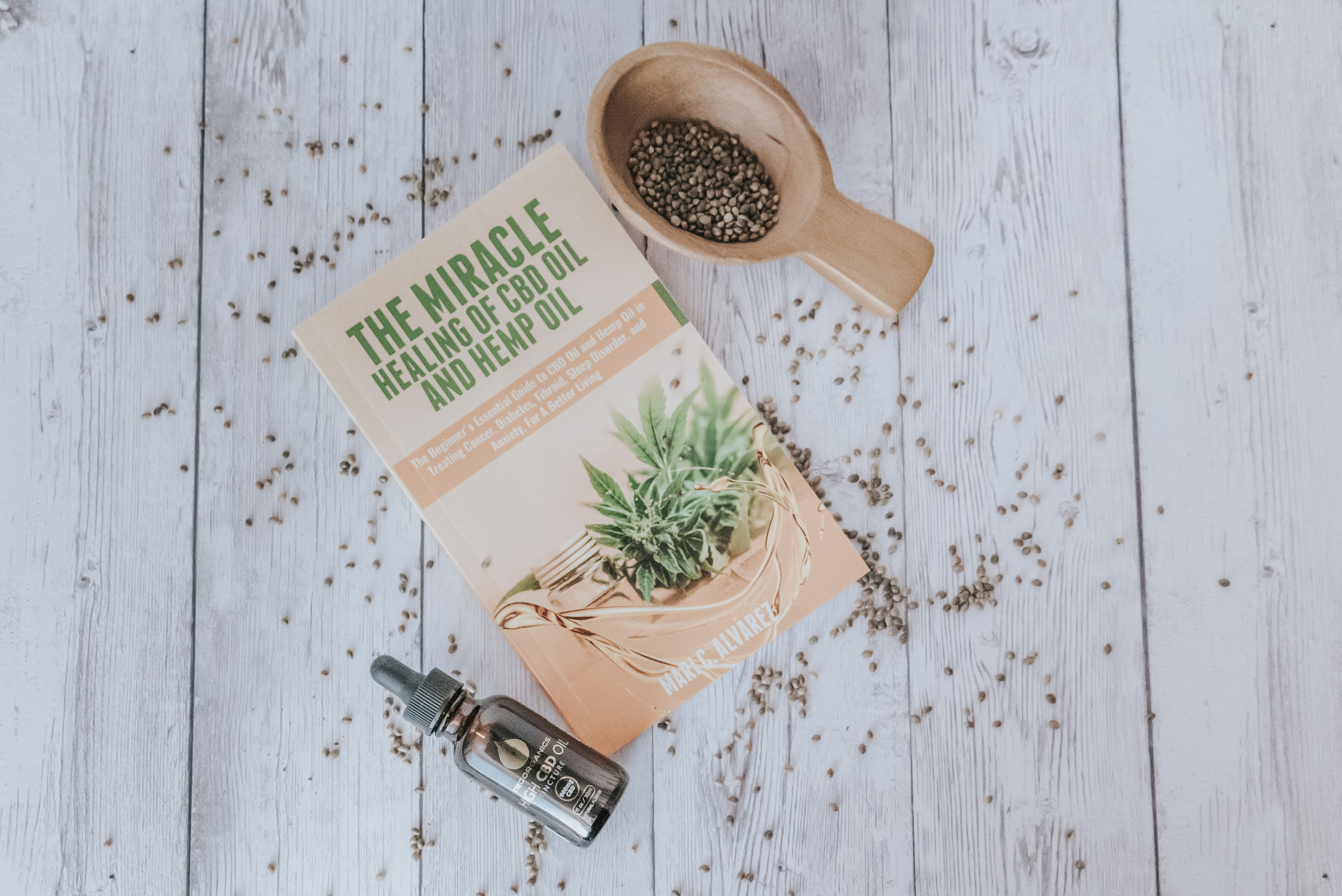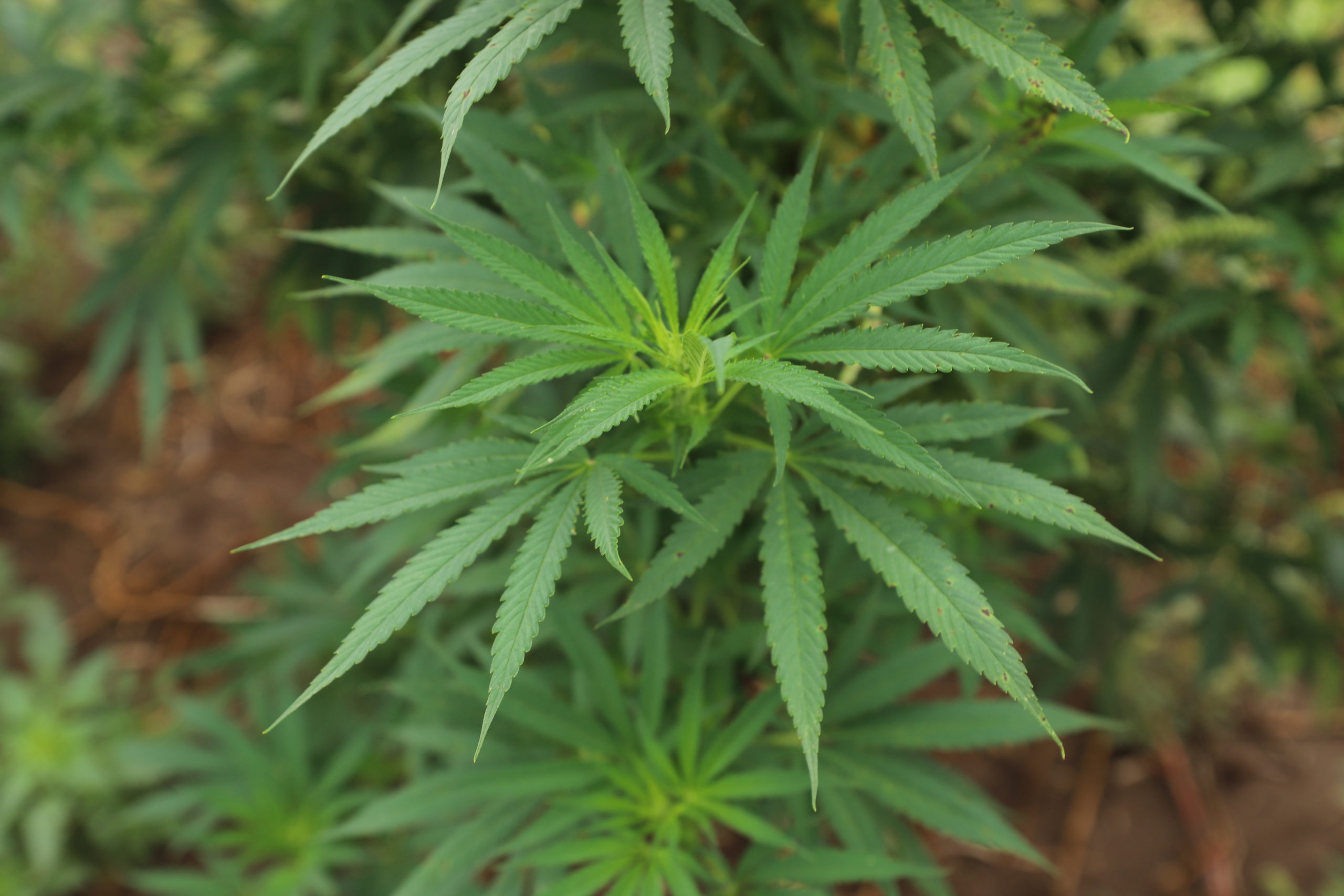 Get Access to Exclusive Insights & Resources
Hemp Depot is dedicated to the success of our clients and customers. Whether you're an aspiring business owner or are considering growing CBD seed on your farm, we want your hemp business to prosper and thrive.
To help you along with your journey, we've provided an abundance of resources that you can browse at your convenience.
Being able to make educated, informed decisions is key to success in the hemp industry. By signing up for our email list and reading the resources on this website, you can get access to pertinent information that will help you with your decision-making processes.
Hemp Depot is a hemp wholesale company that grows custom, proprietary strains. All of our products are derived and handcrafted in Colorado to the most exacting standards using the hemp grown on our very own farms. Our company is owned and operated without investor influence. Because of this, we are able to ensure the purest and safest hemp CBD products on the planet. Our hemp products are free of pesticides, phthalates, parabens, additives, and preservatives.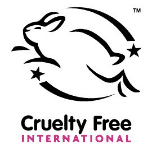 Hemp Depot's Aspi and Cibadol
are Leaping Bunny Certified.
At Hemp Depot, Pure Starts Here™. Hemp Depot is one of the largest providers of the highest-quality hemp CBD oil products, seed, and clones in the U.S., proven with third-party testing. Our commitment to purity and strength has given us a reputation of excellence. Hemp Depot's consumer and wholesale customers receive the best full-spectrum and 100% THC-free CBD products on the market. Our hemp products are all grown, formulated and processed entirely in our facilities in Colorado.
Hemp Depot is one of the nation's largest and most trusted hemp brands specializing in both the science and business of hemp. We are experts in seed genetics, planting, harvesting, formulating, wholesaling, and retailing cannabis for CBD. Our company produces a variety of best-selling labels as well as white labels for humans and pets. Our commitment to safety and purity is demonstrated through third-party testing. We offer a complete range of full-spectrum and 100% THC-free products at the best value.
Our team are passionate about clean, sustainable agriculture, water conservation and growing non-GMO, all-natural crops.  Hemp Depot seeds generate the highest-value yield per acre and the highest-value for CBD per plant.  Additionally, we also maintain the highest hemp seed inventory in the U.S.
All of our products are made from our custom, proprietary strains. Our hemp is grown in Colorado, where our products are also made by hand.
We hold ourselves as well as our products to the highest standards. Our company is owned and operated completely without investor influence. Because of this, we able to generate some of the purest and safest Hemp CBD products on the planet. Our plants, seed, and finished products are free of pesticides, phthalates, parabens, additives, and preservatives.
Wholesale CBD
Partner FAQ
How do I select a quality wholesale CBD oil partner?
A wholesale CBD distributor should provide both excellent products and customer service. Products should reflect the three T's of CBD – transparency, traceability, and testing. It's always a good idea to research wholesalers and call them directly to gain an idea of the level of service they provide. 
Is it possible to dropship CBD products?
Absolutely! At Hemp Depot, we can provide any level of fulfillment, including hybrid fulfillment and dropshipping. Our dropshipping services are available to all customers located within the United States.
How can I learn more about the CBD industry?
There are lots of ways you can learn about the CBD industry! Sign up for our newsletter. Or consider joining an organization designed for hemp businesses such as the National Hemp Association or the Hemp Industries Association. 
How much does wholesale CBD cost?
It all depends on what and how much you're buying. There are many factors that go into calculating the price of wholesale CBD and hemp products. Among other things, this includes the cannabinoid content, the terpene profile, and the additional ingredients used to create the product. 
As a general rule of thumb, prices for CBD oil range from $0.05 to $0.20 per mg of CBD. However, many CBD wholesalers give their customers a discount for their loyalty and repeat business. At Hemp Depot, we sell whole plant botanicals at wholesale prices as well.  Our price for a single box of botanicals is $50 for one pound. 
Who buys wholesale CBD oil?
CBD products are popular in many industries, ranging from food and beverage, retail, health and wellness, and beyond. Today, CBD can be found in major retail stores like Target, Sprouts, and Whole Foods. Instead of buying from a store, businesses can purchase CBD at a more affordable rate from a wholesaler.
How do I sell wholesale CBD oil after buying it?
CBD oil can either be sold as is or added to other items like lotions and creams to create unique products. For tips on selling and marketing CBD, check out our resources on Starting a CBD Business. 
Is there a minimum purchase amount or quantity for wholesale orders?
Orders can be placed in quantities as low as 1 gallon or 1 kilogram dependent on the product.
Do you have any brochures or pamphlets I can display in my store?
Can wholesale orders be shipped anywhere?
At Hemp Depot, we can ship wholesale orders to most international destinations. Shipping depends on the receiving country's laws. For more information on shipping, please contact our office to speak to a member of our team directly. 
Have Questions?
Looking for more information? Give us a call! We'd be happy to answer any questions you may have about our wholesale CBD program, starting a CBD business, placing an order online, or anything else.
Ready To Become A CBD Wholesaler?