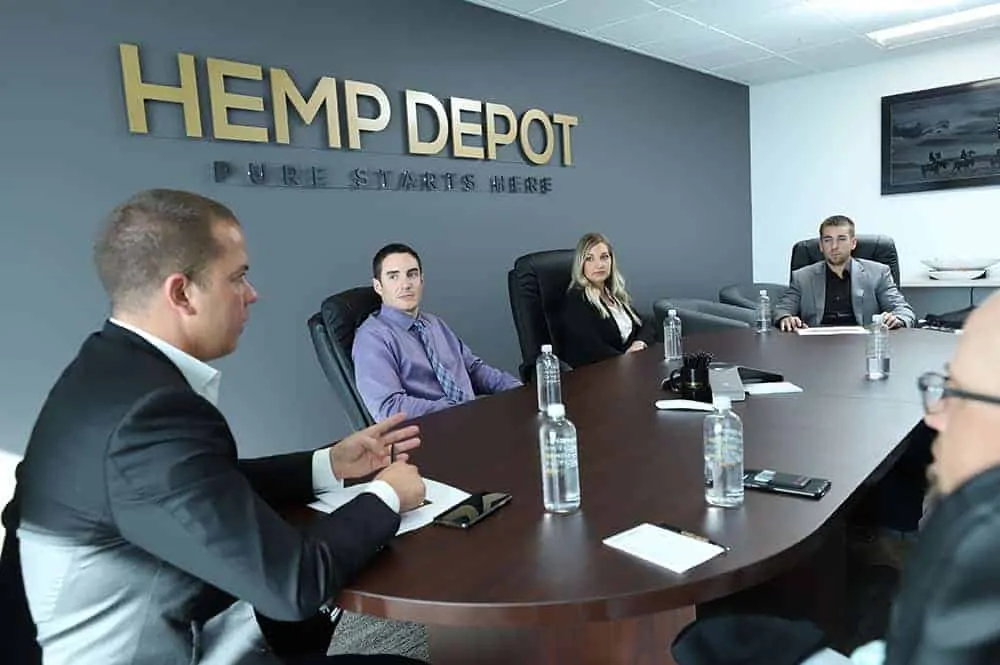 Expert Knowledge & Insight
We've been working in the hemp and CBD industry since the beginning. Our team is comprised of the nation's leading scientists, formulators, and researchers. We're happy to extend our growing knowledge to all of our private label partners. 
Navigating laws and regulations regarding CBD can be challenging. Let our seasoned pros guide you through difficult legality issues, FDA compliancy, payment processing, and other challenges.
Every private label partner is assigned a project manager as a single point of contact. Your project manager is available for all your business needs whether you need product labeling design help or would like marketing advice.