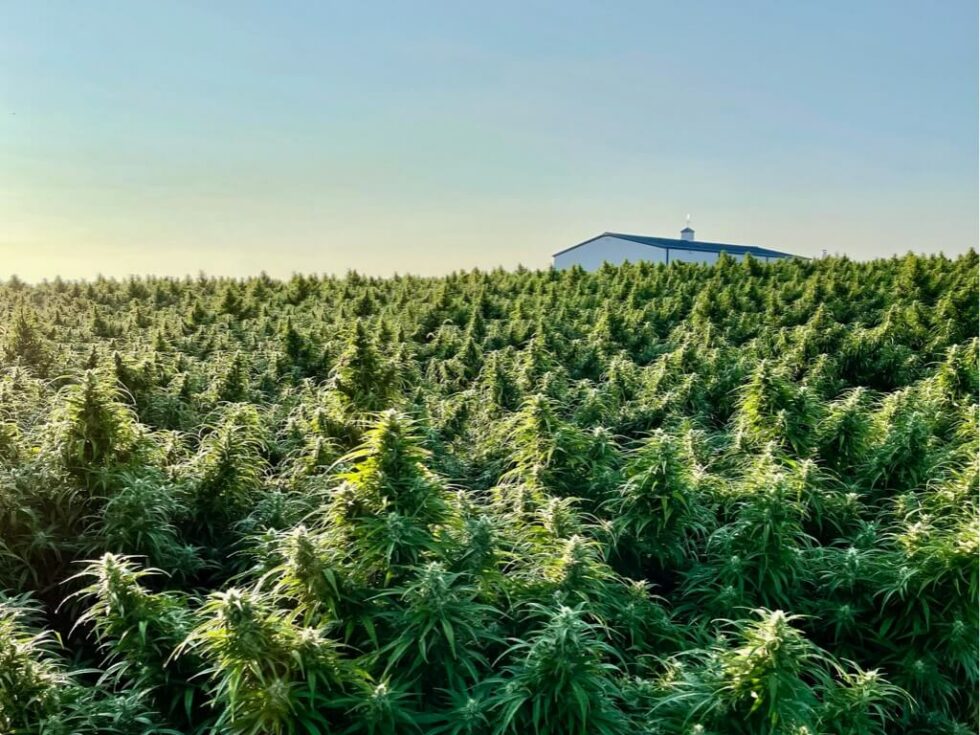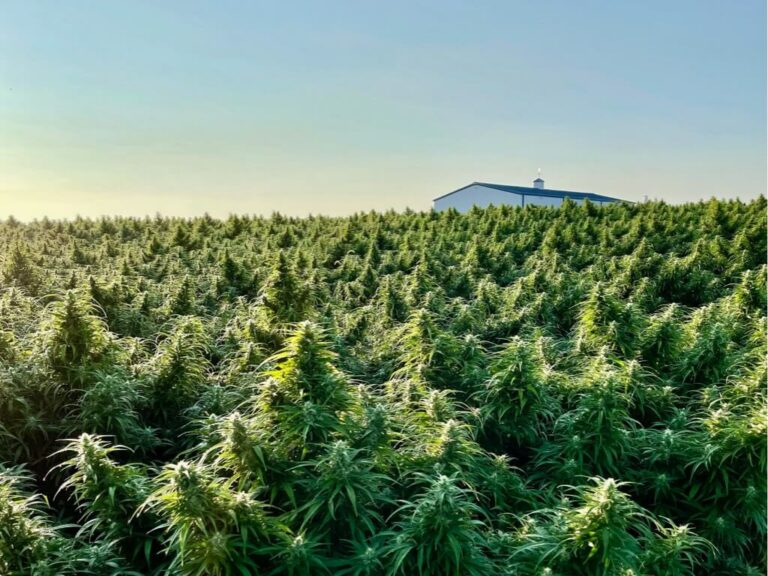 About Hemp Depot Wholesale
Hemp Depot is the #1 distributor of domestic cannabidiol (CBD) in the USA.  We provide the highest-quality, pharmaceutical grade CBD hemp oil, hemp seeds, hemp clones and hemp flower; all grown and processed in the United States.
Colorado Hemp Seeds and Hemp Clones
Hemp Depot provides the best CBD-rich hemp seeds and hemp clones to Colorado growers.