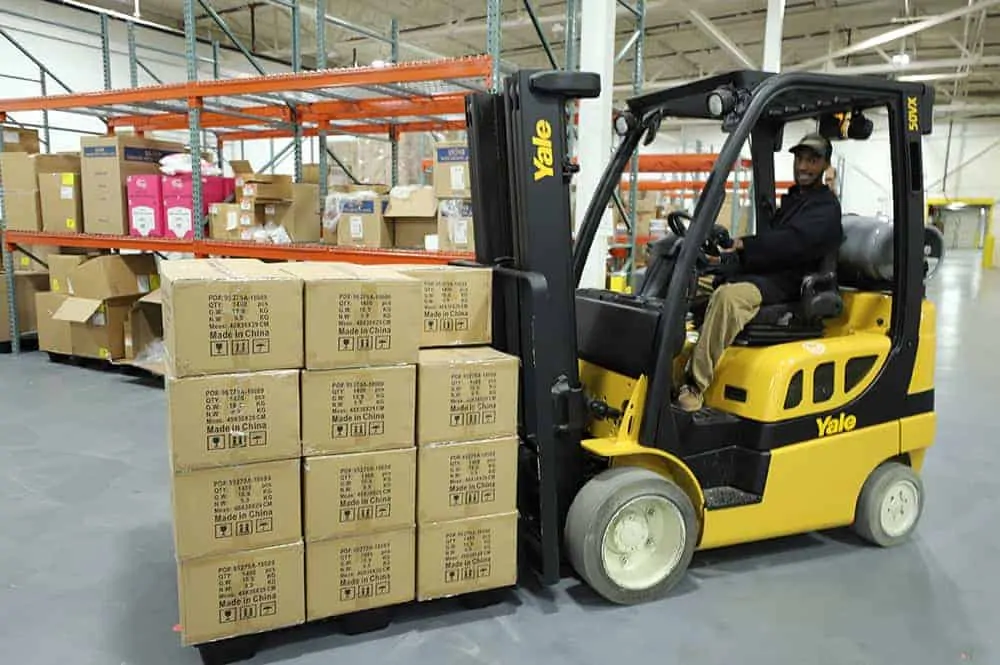 Leading Shipping and Distribution Services: Your Trusted Partner in the CBD Industr
At Hemp Depot, we understand how important shipping and distribution are for your CBD business. When your products are out of stock due to delayed shipment, your business suffers in more ways than just profit loss. We'll make sure that your products are delivered safely and on-time so that your customers are always happy. 
We ship our products worldwide and are able to assist our customers with obtaining the necessary documents for international clearance. Since there are still a handful of countries that cannot receive CBD from the US, we ensure that every shipment is complaint with its destination's local laws. We take the time to identify and convey shipping issues right away so all our customers stay informed.