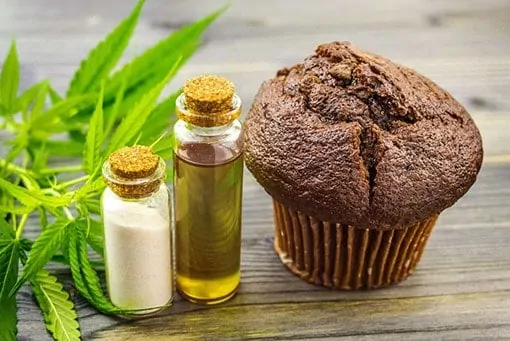 Wholesale CBD Products Sourced from Colorado Farms
When you purchase wholesale CBD from Hemp Depot, you're acquiring the purest, highest-quality products available on the market. All of our wholesale tinctures, isolate, edibles, vape products, pet products, and topicals are manufactured from hemp plants grown and bred on our very own farms in Colorado. Our non-GMO hemp crops are cultivated with organic farming practices to ensure no pesticide or toxin exposure.
We meticulously monitor every aspect of our manufacturing process, from breeding CBD-rich hemp seed to custom formulation and labeling conducted in our Colorado Springs facilities, to ensure their absolute quality and purity. In an effort to maintain our rigorous standards, every wholesale CBD product that passes through our hands has been tested by an independent, third-party lab. Businesses purchase wholesale CBD from us because they know that our products are safe, pure, and effective.